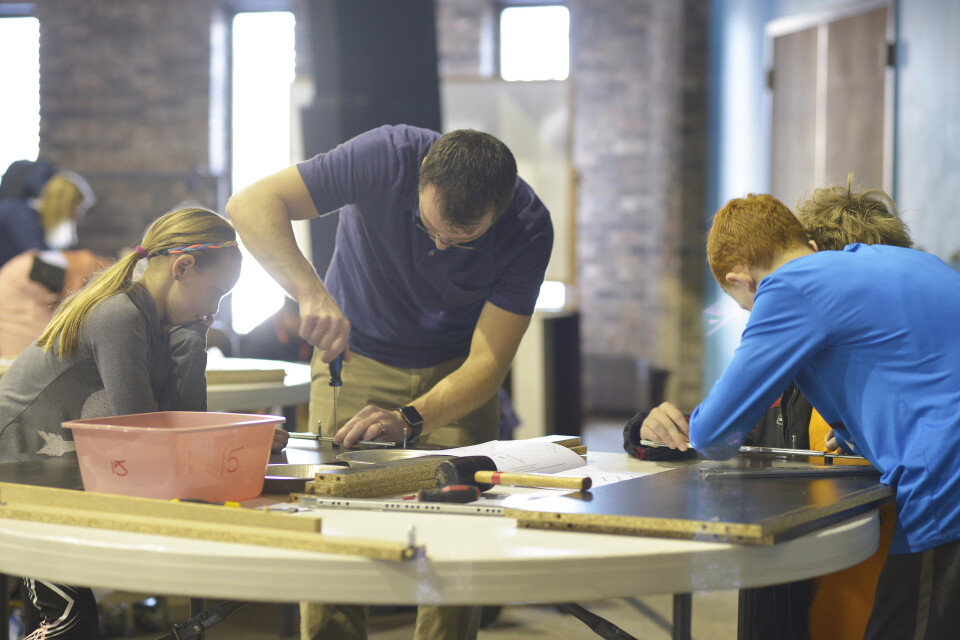 Sunday, January 21, 2018, 10:00 AM - 12:00 PM
Bridging
Jan. 21 Dresser Build and Big Wrap
Join Roseville Lutheran during January in supporting our partners at Bridging.
Dressers
This year we will be building 50 dressers. You are invited to join us for a Serve Sunday on January 21 to help with the build. The dresser build takes place during the 10:10 hour in the Activity Center. Consider a donation to cover the cost of the dressers during the month of January, checks to Roseville Lutheran Church with "Dressers for Bridging" or give online. (Each dresser costs $85).
Kitchen and Bath Bundles
Bring in new kitchen and bath linens on Sunday, January 21 and help us roll and bundle them up for Bridging families to take home. Bridging has enough kitchen utensils from a big donation, so are in need of kitchen towels, dishcloths, bath towels, hand towels and washcloths. Knitted dishcloths are great!
Blankets
During the winter months, blankets remain in high demand for bridging families. Please bring in new or very gently used blankets, queen size blankets are especially appreciated. Or make a fleece blanket. Purchase enough fleece to make a tie blanket to fit a single bed, or pick up a kit (complete with fabric and directions) in the Commons today, make a blanket with your family or friends and return it to Roseville Lutheran on Sunday, January 21. All blankets need to be donated by January 21.