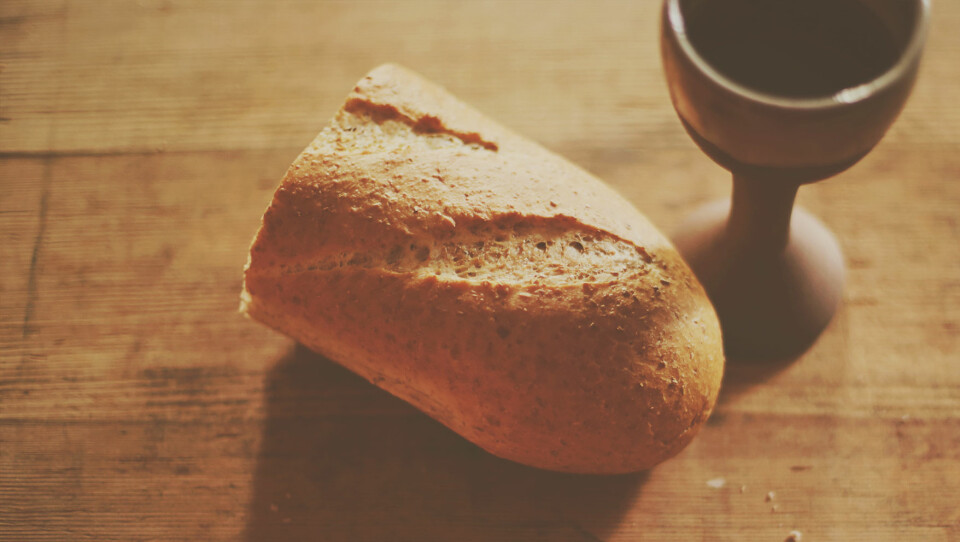 Saturday, April 13, 2019, 9:00 AM - 12:00 PM
If you have a child in third, fourth, or fifth grade and feel they are ready to receive their first Communion, we are having a workshop for students and their parent(s) on Saturday, April 13 from 9:00 am to Noon.
This workshop is offered once each year and is open to any child that a parent feels can understand what this Sacrament is all about, targeted toward third grade children and above.
If you have an older child that has not yet gone through this, they are also welcome!
Learn more about the First Communion Seder Meal at RLC