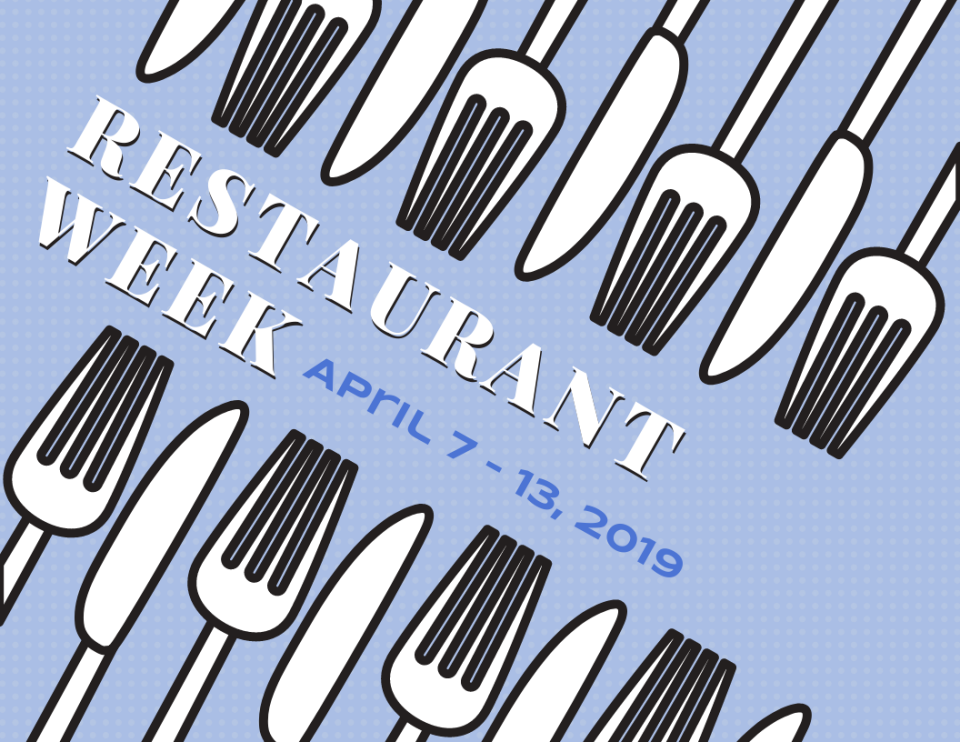 Sunday, April 07, 2019, 2:00 PM - Saturday, April 13, 2019, 12:00 AM
Back by popular demand! A fun dining concept and an opportunity to choose from different restaurants, eat out and make new friends.
First, we are looking for restaurant host volunteers to pick out a restaurant they would love to share. Hosts will make the reservations, grab a menu for our front desk, and place a follow up call or send a reminder email to those who have signed up.
Sign up online to host by March 10, or contact the Trish at the main office.
Starting March 15, we will post all the restaurants chosen and people can sign up at the Welcome Desk with their name, number or email address choosing which restaurant/date that works for them. Sit back, relax, eat and enjoy the fellowship of new friends! All participants will pay their own tabs.
For more info contact Trish at 651-487-7752 or