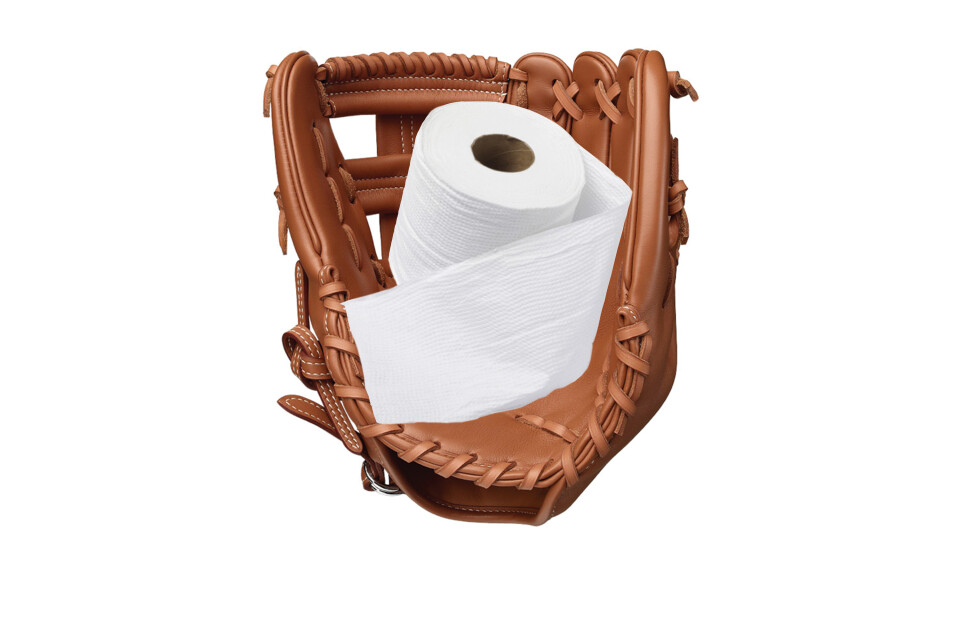 Monday, May 22, 2017
Roseville Lutheran Church is joining St. Timothy Lutheran Church for the St. Paul Saints' Toilet Paper Drive game on Thursday, June 22, at 7:00 pm.

We have reserved 30 tickets for RLC. The Saints will be playing Winnipeg at CHS Field in downtown St. Paul. Those who attend are asked to bring a pack of four or more rolls of toilet paper to the game. The toilet paper will be collected at the entrance when you arrive and then donated to Second Harvest. (Toilet paper is a very popular item at local food shelves as folks who receive food stamps can only purchase food with that money.)

Tickets are $14 for adults or $13 for youth 12 years old and under.

Our seats will be in Section 102 on the 1st base side. Sign up online or with Trish in the church office. The deadline to purchase tickets is Monday, May 22. Tickets will be distributed in June prior to June 22.