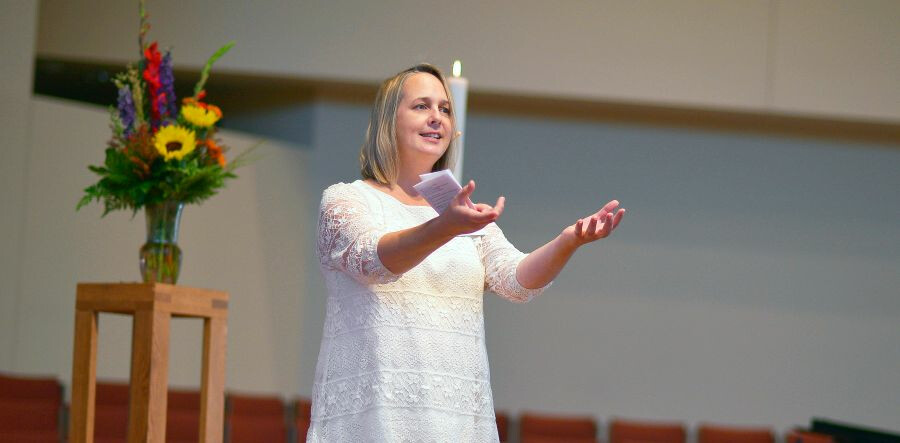 Roseville Lutheran Church is a community of believers, various in ages and backgrounds. We proudly celebrate our Lutheran traditions through a variety of worship styles and music including traditional, contemplative and praise and worship.
Stream or download sermon audio

People come dressed in all styles – from jeans to business suits. Children of all ages are encouraged to attend worship. They are an important part of our community and worship offers them an opportunity to grow and engage in singing, prayer and their own faith life.
We have several different worship styles to meet varying needs and schedules, all of which share the same weekly message.
Traditional on Saturday at 5:00 pm
Contemplative on Sunday at 8:00 am
Traditional on Sunday at 9:00 am
Praise and Worship on Sunday at 11:00 am
We celebrate Holy Communion:
On the first and third weekend of the month at all services.
Every Sunday at 8:00 am.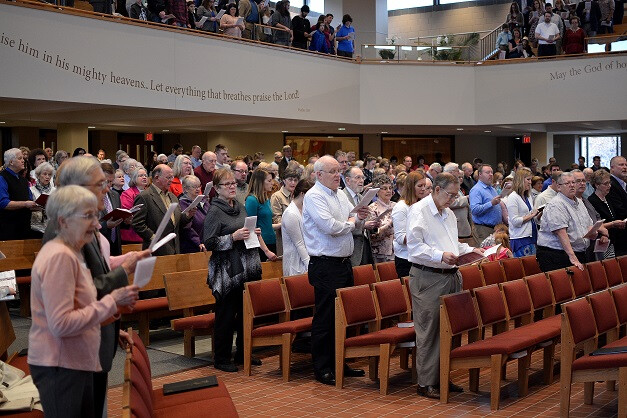 We'd love to see you here!