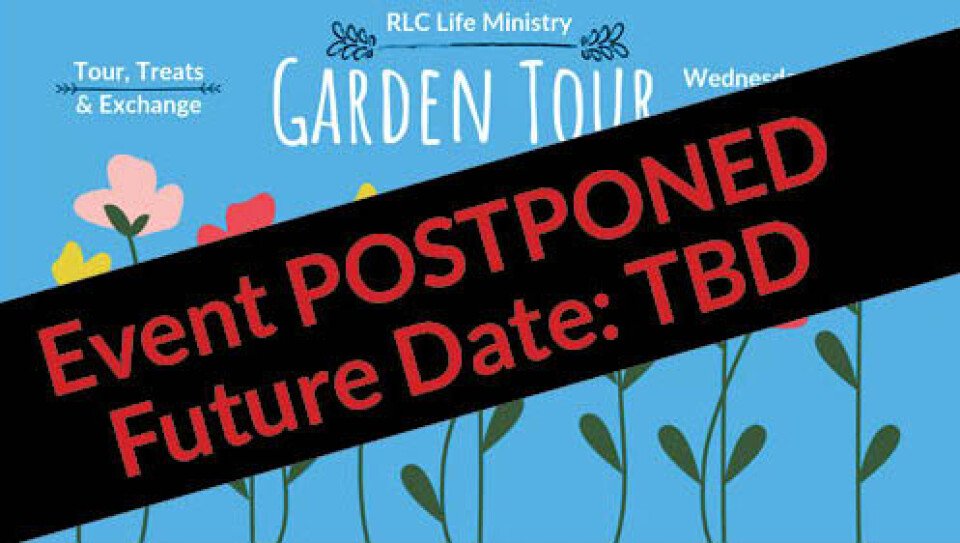 Wednesday, July 17, 2019, 6:30 PM - 8:30 PM
"POSTPONED DUE TO JULY 15 STORM!"
RLC Life Ministry is hosting a Garden Tour on a FUTURE DATE TBD.
Husby Garden 1988 Aldine St. Roseville, MN 55113.
Husby Garden has an international mission! Every other year or so, they host a plant sale that raises funds to help with the Bethany Pre and Primary School in Tanzania, Africa.
Mutch Garden 2040 Loren Rd. Roseville, MN 55113.
A lovely shade and sun garden featuring irises, sun and shade perennials and much more. Refreshments and music onsite. Includes optional plant exchange.
Plant Exchange
Bring potted divisions and extras from your garden – up to 6-8 persons. All plants should be labeled – if you don't know your plant's name, a few words describing its likes and dislikes, height, bloom time and color would be helpful.