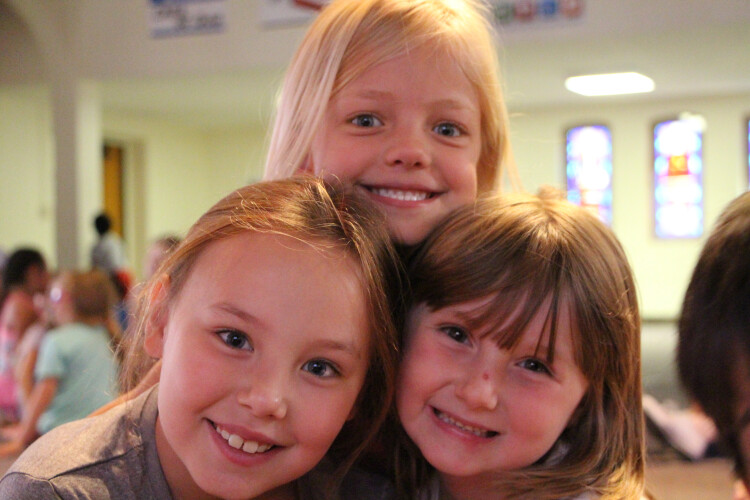 At Roseville Lutheran Church we partner with families to lay a Christian foundation that, in God's timing, may lead a child into a dynamic and growing relationship with God through His Son, Jesus Christ.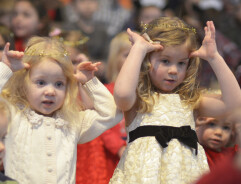 Children's Ministry supports the family in nurturing Christian values. For kids it is biblically based, relational and creative.
We strive to offer opportunities for kids to promote friendships, help them to be confident in their faith and enjoy serving others both inside and outside our doors.
Don't Forget to Pray - Lenten Devotional for Kids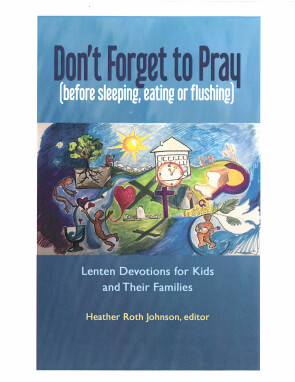 First Communion Workshop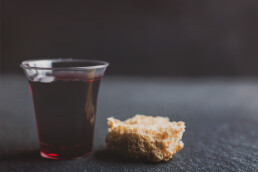 This workshop is offered once each year during Lent and is open to any child that a parent or guardian feels can understand what this Sacrament is all about, targeted toward 3rd grade and above. If you have an older child that has not yet participated in this, they are also welcome! Click here for more info or to sign up!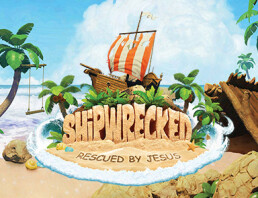 VBS 2018 was enjoyed by over 115 kids!
"Shipwrecked: Rescued by Jesus" taught kids that no matter what, God rescues!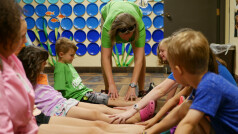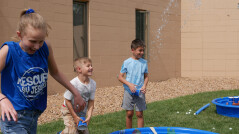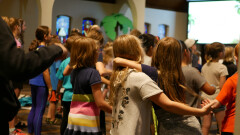 Contact Us
If you have any questions or want more information, please feel free to contact us.