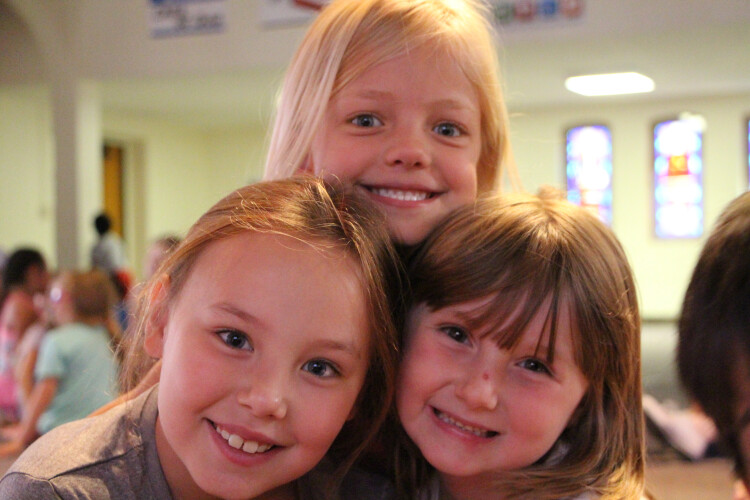 At Roseville Lutheran Church we partner with families to lay a Christian foundation that, in God's timing, may lead a child into a dynamic and growing relationship with God through His Son, Jesus Christ.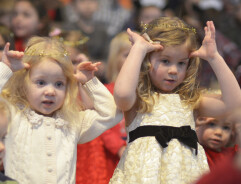 Children's Ministry supports the family in nurturing Christian values. For kids it is biblically based, relational and creative.
We strive to offer opportunities for kids to promote friendships, help them to be confident in their faith and enjoy serving others both inside and outside our doors.
Bible Workshop for 3rd Graders

It is very exciting to be a third grader at Roseville Lutheran Church! Each fall we give our third graders a Bible of their own, as a gift from the congregation. This also gives us the opportunity to learn more about this amazing book, the everlasting love of God, and the tremendous life lessons it contains even for today!
If you have a third grader, you are invited to attend two Bible Workshops with your student on Sunday, September 23 and Sunday, September 30 at 10:00 in the Lounge. There is no regular Cornerstone for 3rd graders on these dates. By attending both of these workshops, you will learn together about the Bible and how to use it. We will share with you the importance of making the study of God's Word a part of daily life. There will be fun activities to do together, and some great take home surprises.
The students will receive their own Bibles during Worship on September 30 at either the 9:00 or 11:00 Worship service, whichever you normally attend. Parents will be asked to come forward with their student and present their child with their own Bible.
More information will be going out to each of our third grade families in early September. Any questions, please contact Julie Hanson or Pastor Sara via the church office: 651-487-7752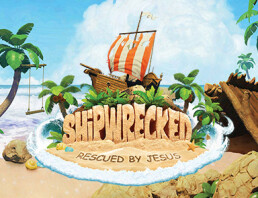 VBS 2018 was enjoyed by over 115 kids!
"Shipwrecked: Rescued by Jesus" taught kids that no matter what, God rescues!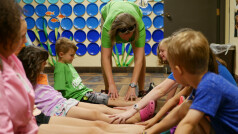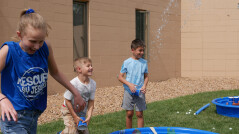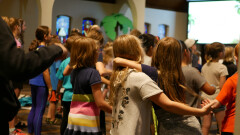 Contact Us
If you have any questions or want more information, please feel free to contact us.