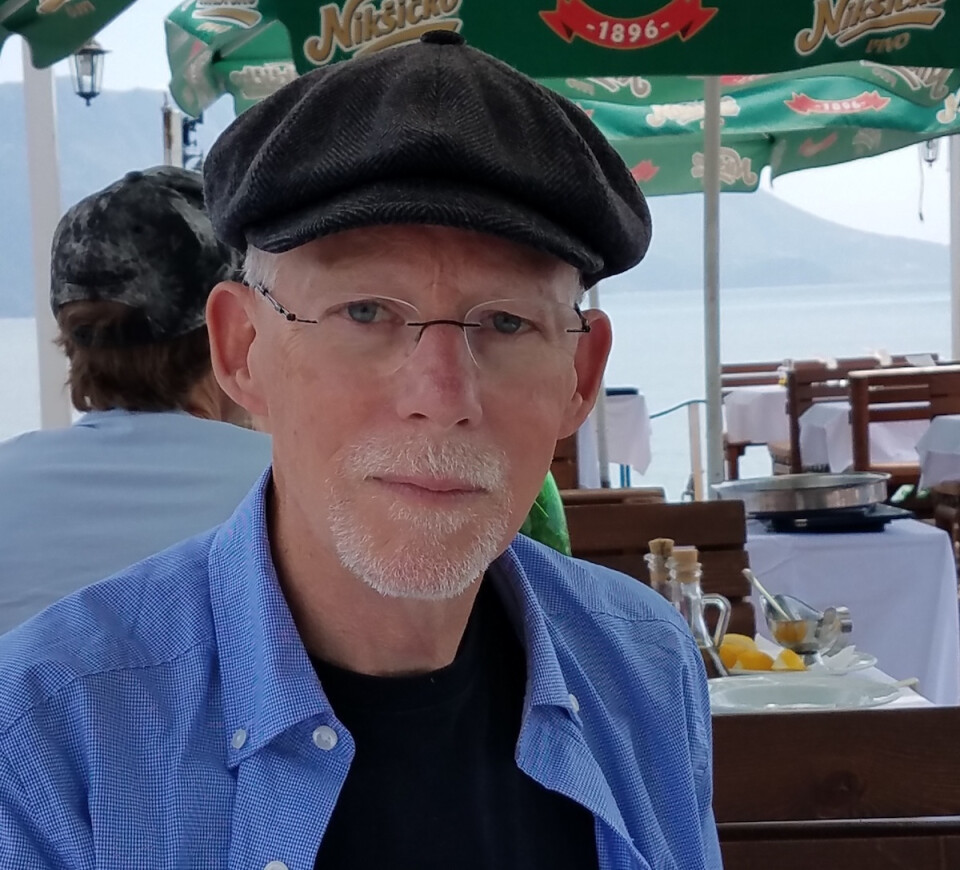 Tuesday, April 16, 2019, 7:00 AM - 8:30 PM
As part of RLC's Lenten theme "Unity in a Divided World," the ONAM Committee is sponsoring a lecture/discussion by Dr. Paul Gardner, Professor Emeritus of Political Science at Luther College, on the topic of "Making Sense of American Democracy." This event will be held in the RLC Social Hall at 7:00 pm on Tuesday, April 16.
As Christians, we yearn for unity in the church, yet we often put our energies into building walls instead of bridges. We ignore the exhortation of Jesus in Matthew 22: 34-40 to love our neighbors as ourselves and to treat them as we would like to be treated. Dr. Gardner feels that understanding the roots of the currently divisive political climate is an appropriate and crucial step for all Christians. As he recently stated, "Our current political turmoil indicates that American democracy is at risk. One compelling vulnerability is intense polarization. This deepening polarization did not begin with any single event but has its roots in past decades. It is connected to race, religion, inequality, and, especially, America's changing demography. Understanding the reasons behind America's divisions is a necessary first step toward healing its toxic politics."
Please attend this event as your Lenten journey comes to an end during Holy Week, and bring your questions and concerns for discussion! There is no need to register in advance. Coffee and treats will be provided.
Dr. Paul Gardner taught Political Science at Luther College in Decorah, Iowa, for 33 years, retiring in 2018. He served several terms as head of Political Science and three semesters as the head of International Studies. He directed Luther's study away programs in Nottingham, England, and Malta. He created and led five January term courses to Ireland and Northern Ireland to study terrorism and the peace and reconciliation process. Topics related to democracy were a major part of many of the courses he taught, including Terrorism and Democracy, Global Politics, and Politics and Religion.