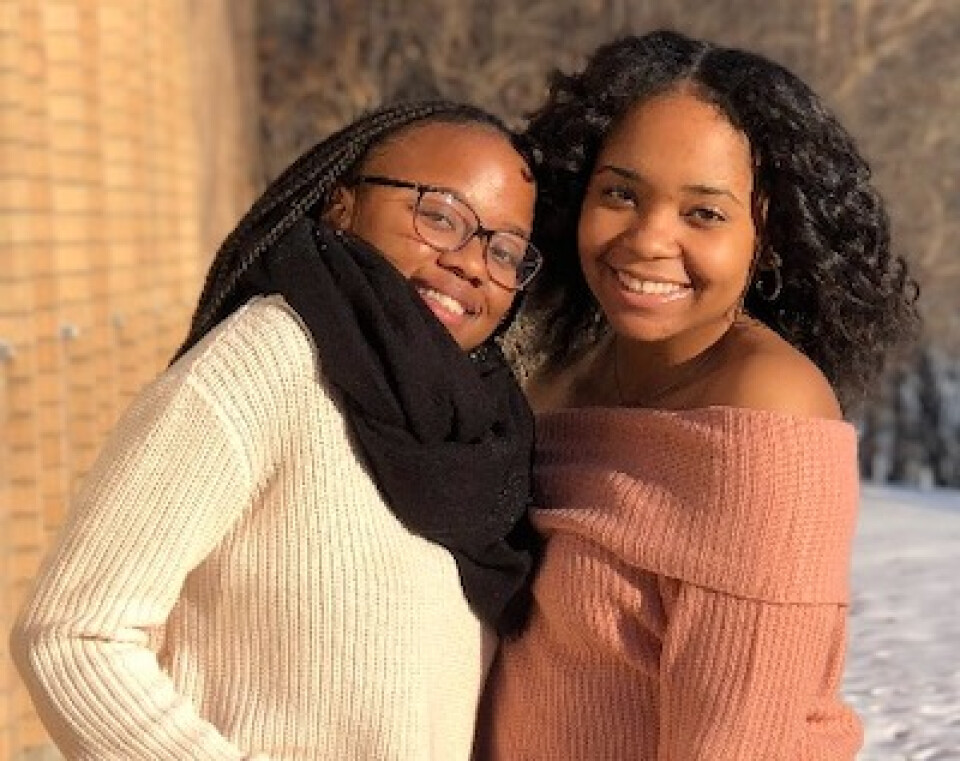 Wednesday, May 22, 2019, 6:00 PM - 8:00 PM
Tearing Down Walls: Bridging Gaps Across Difference
6:00 - 8:00pm, Wednesday, May 22nd at Roseville Lutheran Church
Dinner from La Tapatia and Childcare will be provided

Sign up for this free event by 9 pm, Monday, May 20
at www.rosevillelutheran.org/izi

Roseville Lutheran Church is excited to partner with the Leadership in Training (LIT) Program at Roseville Area Schools for this RLC community conversation facilitated by Meshe Ford and Tilso Tshane.

The idea behind this Intentional Social Interaction (nick named "IZI" by the youth leaders) is to start an intentional cross-cultural conversation about the walls that keep us divided as a community. The two walls that keep many communities separated are the racial and generational ones. We need to confront and talk about these two walls as a community to better bridge the gap between one another. The overall goal of our IZI is to connect with each other, have conversation, and eat some really good food as we do this.