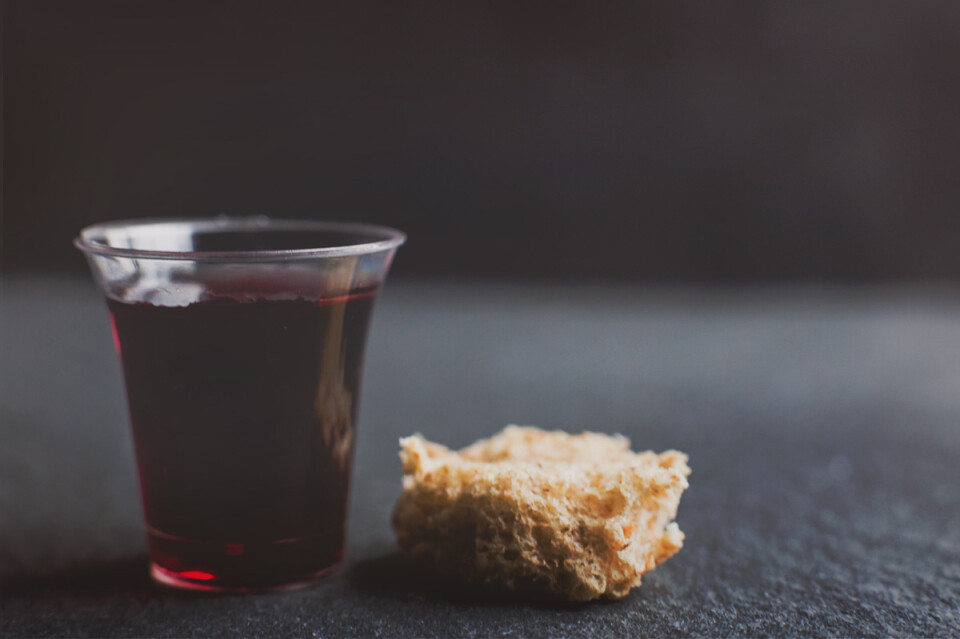 Saturday, March 24, 2018, 9:00 AM - 12:00 PM
This workshop is offered once each year during Lent and is open to any child that a parent or guardian feels can understand what this Sacrament is all about, targeted toward 3rd grade and above. If you have an older child that has not yet participated in this, they are also welcome! The workshop will take place Saturday, March 24 from 9:00 am to 12:00 pm.

First communion is celebrated with a symbolic Seder Meal at 6 pm on Maundy Thursday, March 29. Families of those receiving their First Communion are invited to this Seder Meal, including baptismal sponsors, grandparents, etc. This symbolic meal is representative of Jesus' Last Supper. When the Seder Meal is completed, families will enter the worship center for Maundy Thursday worship at 7 pm where they will receive communion as a family.
Reserved seating in Worship is available for First Communion students and their families.
Questions? Contact Julie Hanson at or Abby Matter at .