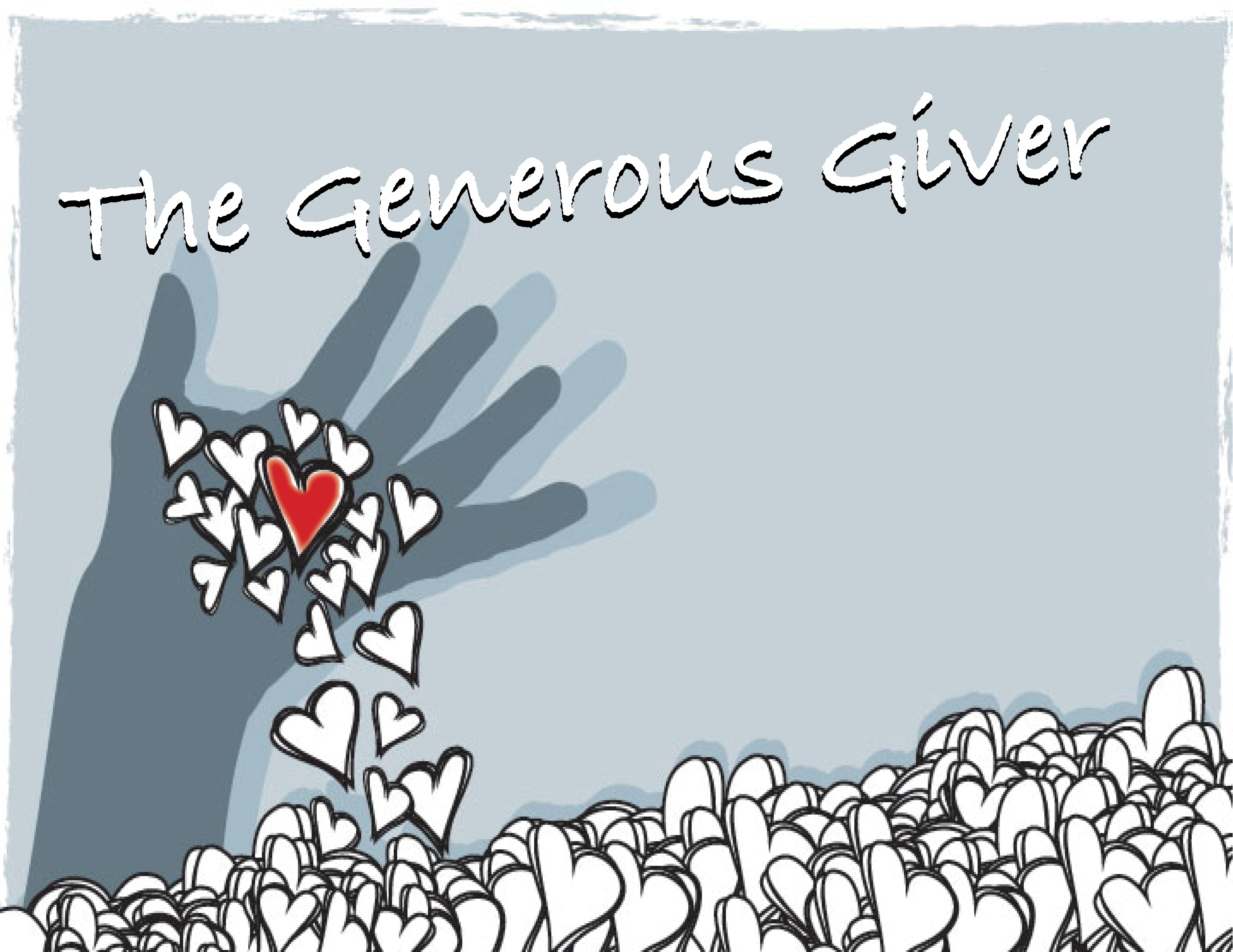 Matthew 13:1-9 tells a story of extravagant generosity. A farmer sows his field, throwing seeds freely. Some seed falls on rocky ground, others on a path or amongst thorns, others in good soil. The sower generously plants seed everywhere with hope and faith that the seed will take root and grow.
Our God, the first and most generous of givers, is our model for whole life generosity. Like him, you generously sow seeds of faith, share God's grace, and serve our larger community.
Sow > Grow > Give:
The Next Step
We are in the midst of a three-step plan, SOW>GROW>GIVE, to revitalize our congregational giving and support our ministries and we need your help to keep RLC ministries vibrant and strong.
SOW: Because of your generosity, we finished the 2017 fiscal year with a balanced budget! 400 individuals gave an extra gift between April and June towards this significant congregational achievement; it comes at a time when only 14% of churches can meet their annual budgets.
GROW: Is a 10% increase in your gift possible this year? Growing your gift from $10 to $11 or from $100 to $110 alleviates our year end shortfall. The price of a cup of coffee or fast food meal ensures that RLC will be here to share grace and serve our neighbor. Our community benefits from any increase you can make.
We are working hard to inspire a spirit of generosity within ALL our members. We continue to educate new givers about how they can support God's mission at RLC and become sustainers.
Become a Sustainer
Prefer to give in worship? Let us know your Intent to Give (below) so leadership can better manage the congregational resources for the coming year.