Missionary in Slovakia Update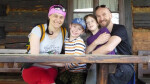 Dear friends and supporters in Roseville Lutheran Church, MN
I bring a little update from CCE in Martin, Slovakia.
As we started to plan our celebration last autumn, besides all the meetings, looking for suitable housing for all the guests, Graduation and Celebration programs, now we take concrete steps that it could happen.
Last Saturday, April 21, a briguade with parents and friends of the Lutheran school and from our church members took place. We tried to remake some spaces to be nicer, but it´s just a start.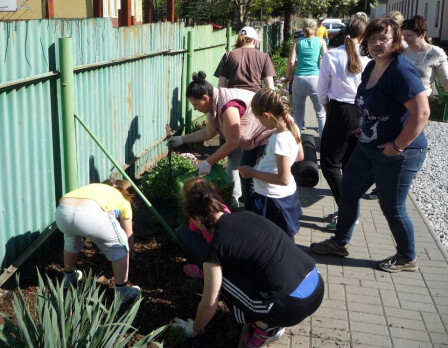 We have a lot of work yet to be done and we´re so thankful for your Builder´s group coming in May to continue ☺ During work together it´s also great time to know people from different point of view and share life stories and ideas. And I like that families came, so little ones also helped on their school.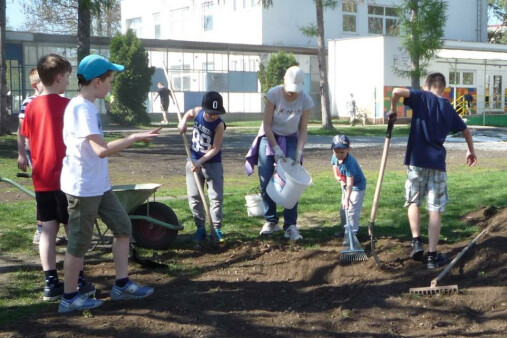 As usual, my job is mostly being "a runner" and coordinate people to right workplace or to the other people who know what to do next. And help to fulfill other needs – water to drink or serve a good lunch to eat ☺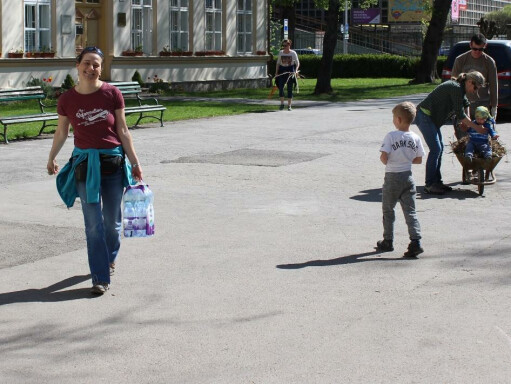 Personally, there is big "summer project" to our family to visit you, dear partners and friends in your homes and your church this July and August. Except me, my husband and twins never even have flown by airplane... so it´s gonna be a big new experience from the beginning ☺
I also hope that Roman will improve his english skills because by end of August, he´s going to be a full-time teacher at our Lutheran High School when we return back home.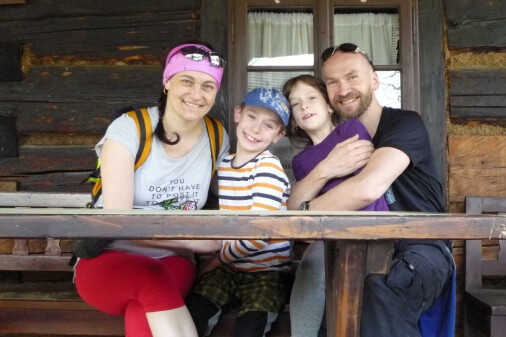 With best wishes, looking forward to meeting some of you soon here,
Janka Minekova