RLC, with the help of the Our Neighbor's and Me team, will be offering a 3-week series to discuss the film " A Time for Burning." Online sessions will take place on Tuesdays August 11, 18 and 25 via zoom. Large group will begin at 7:00 pm. We will have a short discussion and then break out into small zoom groups for further discussion.
This film is a 1966 American documentary film which explores the attempts of the pastor of Augustana Lutheran Church in Omaha, Nebraska, to persuade his all-white congregation to participate in conversations with their black neighbors.
You can view the film at the bottom of this page.
We will send the zoom link and other information to your email account.
RLC Youth Discuss "A Time for Burning"
Here are some Reviews: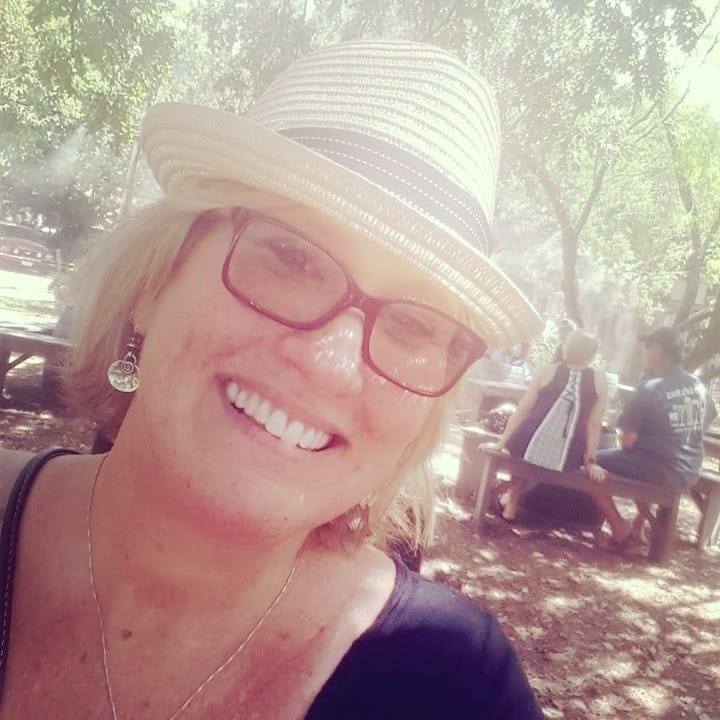 Diane Sell
Diane thought, "I was so embarrassed realizing that the opinions and thoughts of our white brothers and sisters has not changed all that much in 50 years. This could have been filmed last month. This is a MUST SEE! Alot to digest and work through."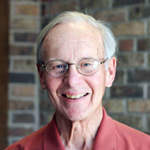 Dick Carlson
Pastor Carlson responds, "This movie expresses the courageous leadership of a Pastor who is grounded in the Gospel and his faith in God's will, to respond to a specific issue of racism in the congregation, which involves engaging the leadership of the church to embrace honesty and invite candid conversation in responding to the issue. The struggle with feelings and beliefs is real and there is resistance that the "climate is not good now" and the "timing is not good."
Given the time of 1966 in Omaha, Nebraska and now at this time of 2020 in the place where we live and in our RLC community of faith, the movie calls us to reflect on what has happened here in the Twin Cities, in the United States and in other countries in the world, with basically this same issue of racism, and the challenge to find ways to dialog with one another, expressing our feelings and beliefs all the while gathered around God's Word calling for repentance and transformation in our hearts by the power of God's Holy Spirit to have our actions become God's actions."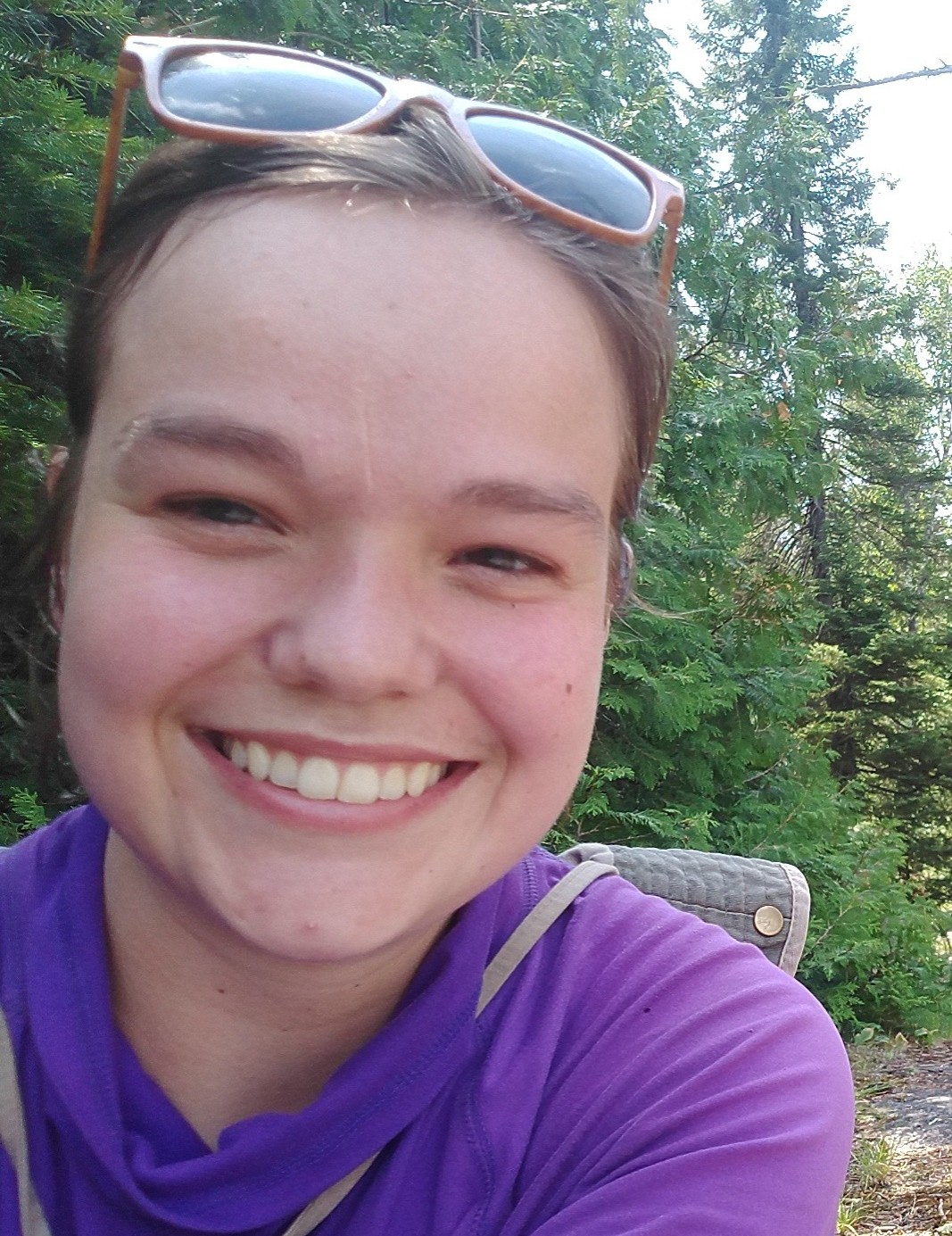 Audrey Dontje Lindell
Audrey shares: "A Time for Burning is a short, well-paced documentary that is appropriate and engaging for both youth and adults. As I watched the white Lutheran congregation (that the narrative focuses on) wrestle with its relationship to close Black neighbors during the height of the Civil Rights movement of the 1960s, the sobering parallels with today's milieu inspired for me a sense of self-reflection and urgency in regards to our role in racial justice as a community and as the Church. It is well worth the watch and a deeper dive through discussion."
Beth Daniel
Beth says, "I wasn't sure what to expect from a documentary with this title but I found it to be valuable and I was immediately interested in the content. It felt like a raw, unscripted, and honest look at the experience of racism within the church community."
Watch the film: