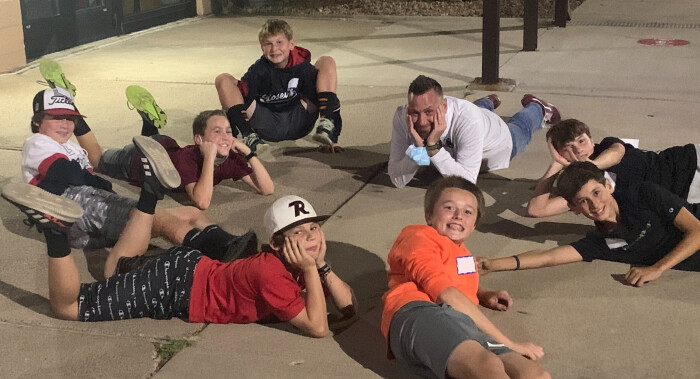 Our youth ministry programs at RLC provide a variety of faith and fellowship opportunities for 5th – 12th graders. Through weekly programs, special events, retreats, and camps, we hope that the young people at Roseville Lutheran Church grow to love God and love others, and experience the love of God and others. We want all of our youth programs to be welcoming to everyone, so whether you're a longtime member, first time visitor, or a friend of someone in the youth group, you are invited to join us anytime!
See all open registrations for Children, Youth and Family events and programs here.
Read our Youth Inclusivity Statement here.
Contact Us!
If you have any questions or want more information, please feel free to contact us. Meet our whole Children, Youth and Family Ministry Team here.