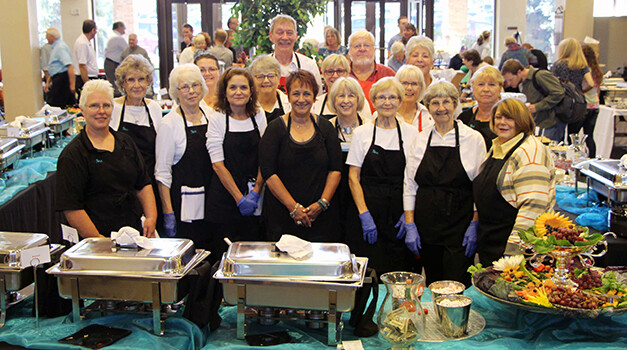 Here at Roseville Lutheran church we are able to do all different types of catering events from weddings, teachers seminars, national banquets,and all ministry events. All has taken place in our Social Hall and gathering spaces. We have serviced events from 20 to 600.
We always have room for volunteers to help service these events. please contact Mary Johnson at 651-487-7752.
Click here to see volunteer opportunities in all areas.