Register Now for RLC Fall 2021
Preschool and Kindergarten Lesson Schedule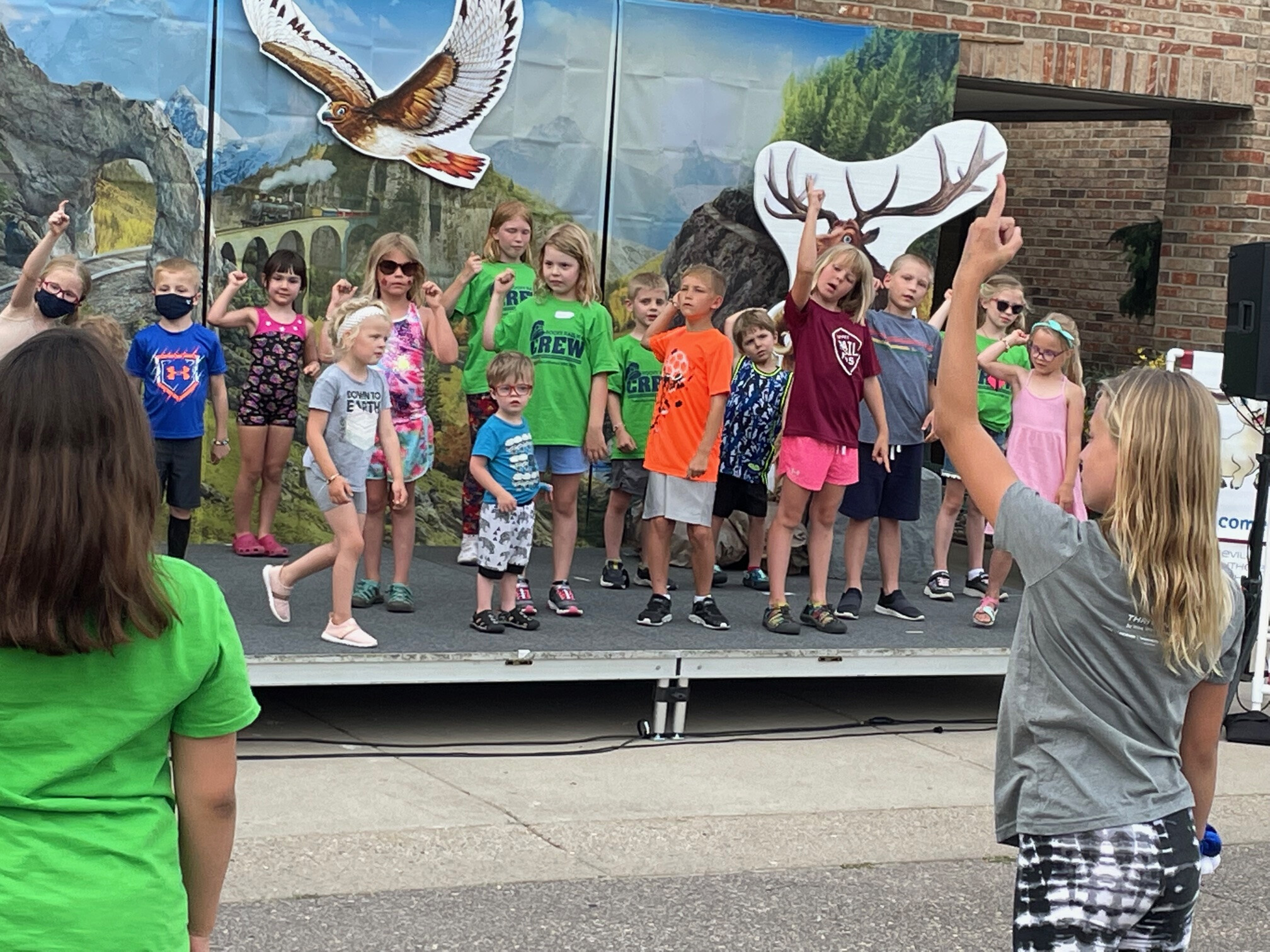 At Roseville Lutheran Church we partner with families to lay a Christian foundation that, in God's timing, may lead a child into a dynamic and growing relationship with God through His Son, Jesus Christ. Children's Ministry supports the family in nurturing Christian values. For kids it is biblically based, relational and creative. We strive to offer opportunities for kids to promote friendships, help them to be confident in their faith and enjoy serving others both inside and outside our doors.
Bibles for 3rd and 4th Graders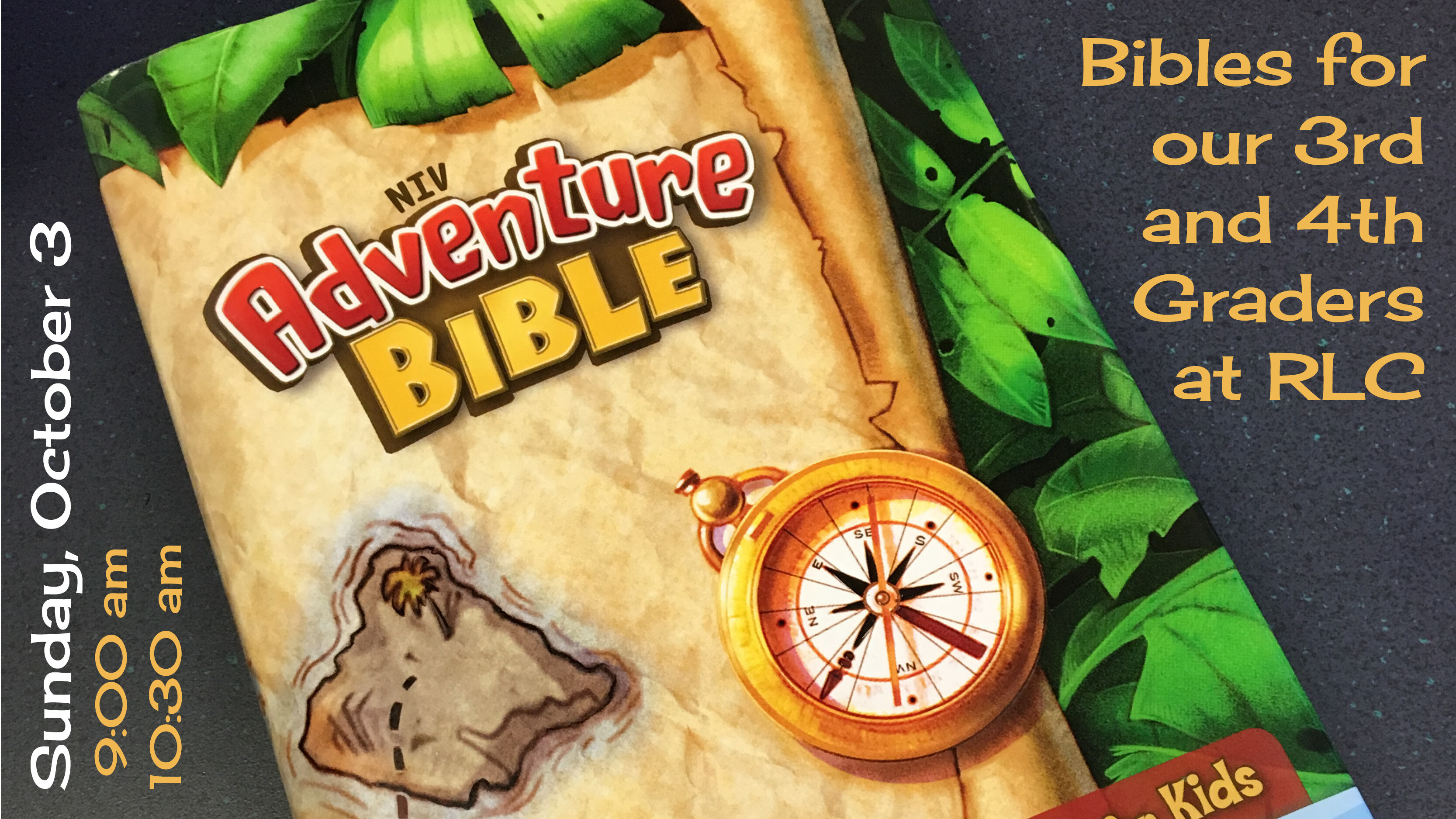 On Sunday Oct 3rd we will be giving Bibles to our 3rd and any 4th grader that didn't get one last fall as a gift from the RLC congregation. We will have a Bible presentation in worship on Sunday, Oct 3rd at 9 and 10:30. Even if your student received a Bible in their Worship Kit last fall, we want to formally present this Bible to them as a fulfillment of their baptismal promises; to place in their hands the Holy Scriptures, and provide for their instruction in the Christian faith. Please click here to receive a Bible, or get a nameplate in the Bible your student may have received last fall.
There is a short Bible Basics workshop we ask these students and an adult to attend to help them get familiar with this amazing book. Information about this is on the registration form.
Covid-19 Considerations
We strive to make our church building a safe and germ-free place for everyone. We have ionizing units that keep the air clean and we wipe surfaces, floors, etc often to keep them clean. As we gather together for Worship and other programming we ask that anyone not vaccinated wear a mask if you are 12 years old and older. Children under age 12 can wear masks if you deem that appropriate.
See all open registrations for Children, Youth and Family events and programs here.
Parent Resources
Faith at Home
Check here to add faith fun to your day!
Contact Us!
If you have any questions or want more information, please feel free to contact us. Meet our whole Children, Youth and Family Ministry Team here.