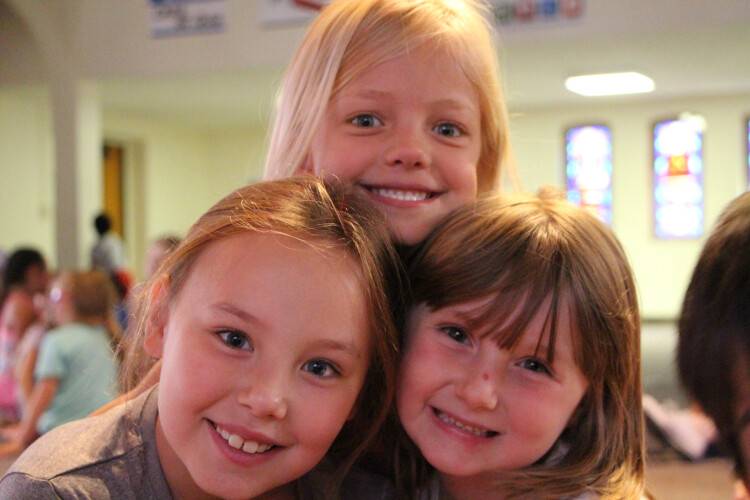 At Roseville Lutheran Church we partner with families to lay a Christian foundation that, in God's timing, may lead a child into a dynamic and growing relationship with God through His Son, Jesus Christ.
Children's Ministry supports the family in nurturing Christian values. For kids it is biblically based, relational and creative.
We strive to offer opportunities for kids to promote friendships, help them to be confident in their faith and enjoy serving others both inside and outside our doors.
Contact Us
If you have any questions or want more information, please feel free to contact us.