As of Easter Sunday, April 12, 2020, RLC is broadcasting worship videos on CTV Cable Channel 19. This is available to Comcast/Xfinity subscribers in Arden Hills, Falcon Heights, Lauderdale, Little Canada, Mounds View, New Brighton, North Oaks, Roseville and St. Anthony on Channel 19. You can watch our Sunday worship following this schedule:
Sundays at 10:00 am
Wednesdays at 6:00 pm
Thursdays at 2:00 am, 10:00 am
PLEASE: Share this information with your friends/family/neighbors, especially those who might not be able to join us due to lack of computer or internet access.
We are continuing to post worship videos to our website here.
In Person Worship
Click here for more information about our In-Person, Indoor Worship. (As of April 14, 2021, this has been POSTPONED due to changes in the COVID-19 situation) You must register for the Sunday(s) you wish to attend; safety protocols will be in place. Masks are required.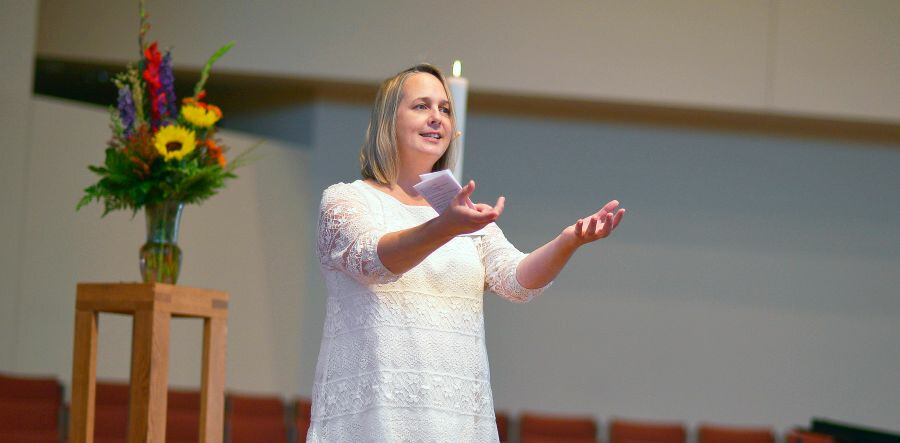 Roseville Lutheran Church is a community of believers, various in ages and backgrounds. We proudly celebrate our Lutheran traditions through a variety of worship styles and music including traditional, contemplative and praise and worship.
Stream or download sermon audio

People come dressed in all styles – from jeans to business suits. Children of all ages are encouraged to attend worship. They are an important part of our community and worship offers them an opportunity to grow and engage in singing, prayer and their own faith life.
We have several different worship styles to meet varying needs and schedules, all of which share the same weekly message.
CLICK HERE TO JOIN US ONLINE SUNDAYS AT 9:00 and 10:30 AM.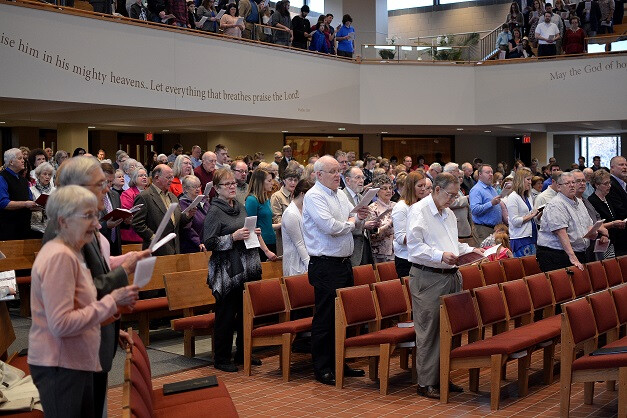 We'd love to have you join us!