Parents Morning Out is a playgroup located at RLC. Children ages 1-5 build social skills through play, stories, crafts and have a snack; while parents have time to run errands, work, schedule an appointment or meet a friend.
Restarting Nov. 9, 2021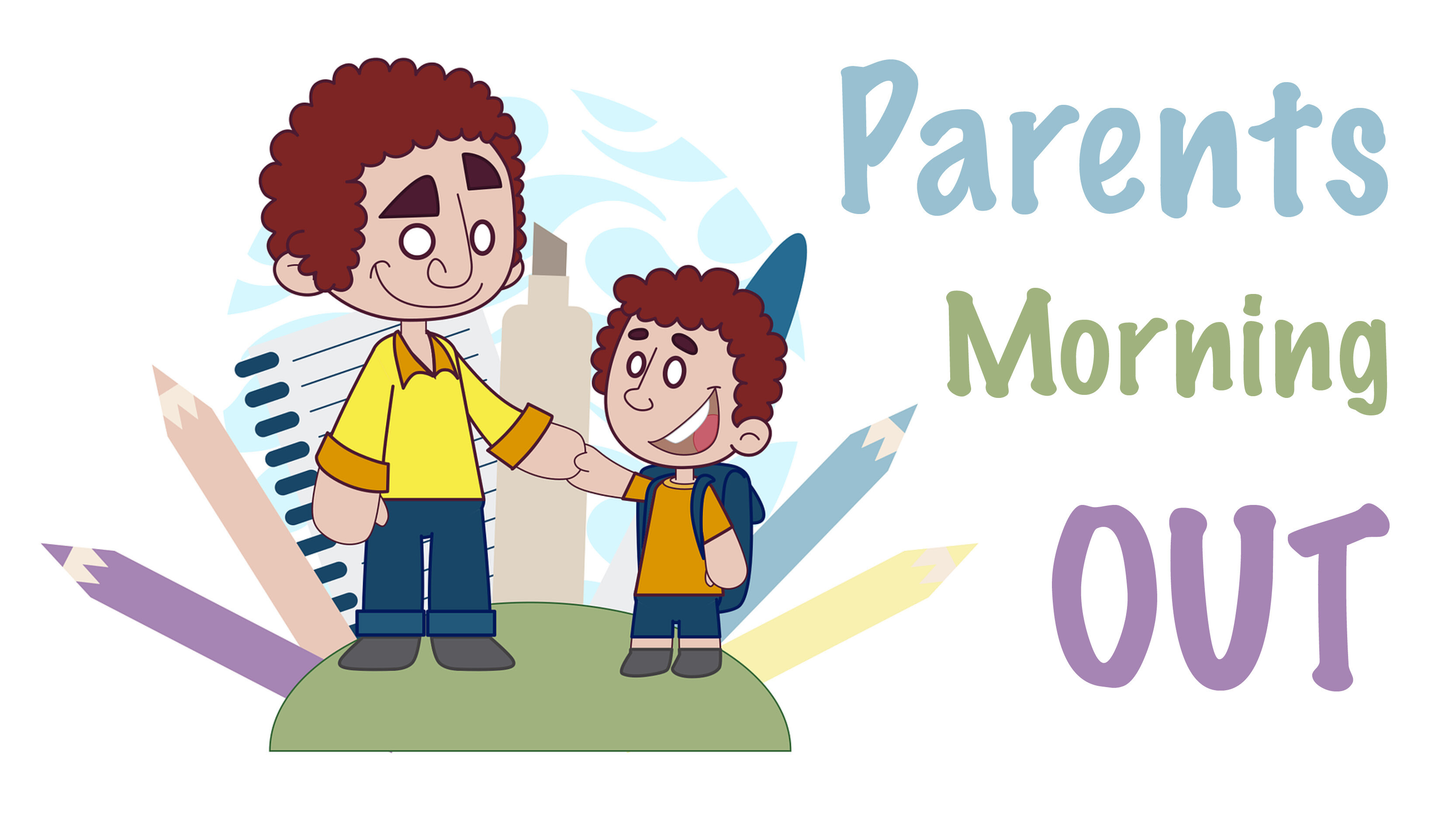 Parents Morning Out is resuming on Tuesdays and Thursdays beginning November 9. Hours are 9:00 am to noon. We are accepting reservations for each weekday and will open additional days as needed. Also accepting applications for childcare staff and substitutes. If you have questions or want to sign up, please contact Tammy at .
The cost is $20 per session. Registration is for the same morning(s) each week for the school year.