Your Input and Approval is Needed
At a congregational meeting planned for late February 2022, RLC members will vote as to whether to adopt a new constitution, with the hopes of charting a stronger path forward for our congregation.
UPDATE 1/24/22
Based on your feedback during the January 18 and 23 review sessions, provision 14.01. has been revised to clarify Council's role in providing oversight of all congregational organizations—committees, task forces, teams, etc.—within RLC. Also, some of the sections within the draft have been renumbered for continuity of format. The attached draft constitution dated 1/24/22 replaces all earlier versions. Note: Member feedback prior to the February 20 Congregational Meeting may call for additional minor edits. Please check back here for the latest version
Download the (updated) proposed constitution here
or stop by the RLC office if you prefer a printed draft.
You may find it helpful to also review the RLC Constitution Executive Summary, which encapsulates key points with chapter references to the full text.
The Constitution and Bylaws Task Force (CBTF) has spent several months preparing a new constitution for RLC that better aligns with our congregational mission and vision, and better positions our organization to serve faithfully and effectively now and for the future.
In November 2021, the draft constitution presented by the CBTF was approved by Congregational Council, and we are making it available for members to review as of December 15, 2021. Before adoption, the constitution must be approved by a two-thirds majority vote of the members present and voting at the February congregational meeting, as stipulated in the current RLC Constitution.
Why Change the RLC Constitution?
Our congregation and the community we serve has evolved significantly since 1999, when the current RLC Constitution and Bylaws were first adopted. The organizational structure and processes it prescribes don't fully align with our current mission, and our vision for the future of RLC.
Here are the main provisions that the proposed Constitution includes to better address RLC's growing and changing needs:
Greater flexibility in how we form and organize ministry teams, committees, and other groups so we can be more responsive to the needs of this congregation and our community.
The establishment of a Finance Committee. This is a requirement for non-profits. We have had finance committees in the past, but not in recent years. The proposed Constitution will help ensure we fulfill this important obligation.
Recognition that we must embrace new communications technologies—like Zoom meetings, worship broadcasts, and internet educational seminars—as essential additions and enhancements to in-person meetings and events.
Term limits for Council Representatives. The proposed constitution stipulates that a Council Rep may serve up to two consecutive, two-year terms, but would be ineligible for that position for a period of two years after their term ends.
Better alignment with the St. Paul Area Synod and the ELCA, by following their guidance as outlined in the ELCA Model Constitution for Congregations (2019).
NOTE: Provisions in the draft RLC constitution marked by an asterisk [*] are required by the ELCA to be used "without alteration or amendment of the text in any manner." Unmarked provisions and bylaws have been developed specifically for RLC. Please consider this as you review the proposed constitution.
Questions? Comments?
Your input and feedback are vital to this process. Please attend one of the review sessions listed below or submit your thoughts to the CBTF.
Please attend an online or in-person review session, where the CBFT will walk through key elements of the proposed constitution with members and answer any questions. Click on a date below to register.
January 23, Sunday, 10:00 am, Room 40 at RLC
February 3, Thursday, 7:00 pm, via Zoom • Click here for Zoom Link
February 6, Sunday 11:30 am, Room 40 at RLC
You may also submit your questions or comments to the CBTF through email to KJ Bach.

RLC Constitution and Bylaws
Task Force (CBTF) Page
Purpose
The purpose of this task force is to align RLC's constitution and bylaws with RLC's mission, vision and values and to develop a comprehensive and cohesive organizational framework that can reimagine our work as the church for the 21st century.
The task force's objective is to recommend structural and technical changes to the congregation's constitution and bylaws, with an eye toward reimagining our shared ministries in an ever-changing world. It's essential that our congregation be able be innovative and adaptable, so that we can "be" the church rather than "doing" church. Amending parts of the constitution and bylaws would enable more rapid decision-making, allow connections between church leadership with membership and with the community, and create opportunities for mutual support, learning, collaboration, and growth.
Roles and Responsibilities
The Constitution and Bylaw Task Force will serve in an advisory capacity to the Church Council. They will assess the working documents and structure against the current and future needs of Roseville Lutheran Church and propose areas for amendment. As a part of this, the task force will:
Engage the congregation in conversation to capture people's feelings about RLC today and their dreams for the future
Work collaboratively with staff, volunteers, committees, and teams
Explore the structures that the church should retain
Consider those structures that need to be released, and
Offer a strategic plan for moving into the world of today and into the future.
We thank these people for their time and effort. If you have questions, you may contact any of these members of the task force. Click their name to send an email.
Rev. Lauren Wrightsman, Senior Pastor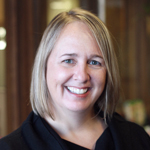 Carrie Hefte Hanton, Council Representative.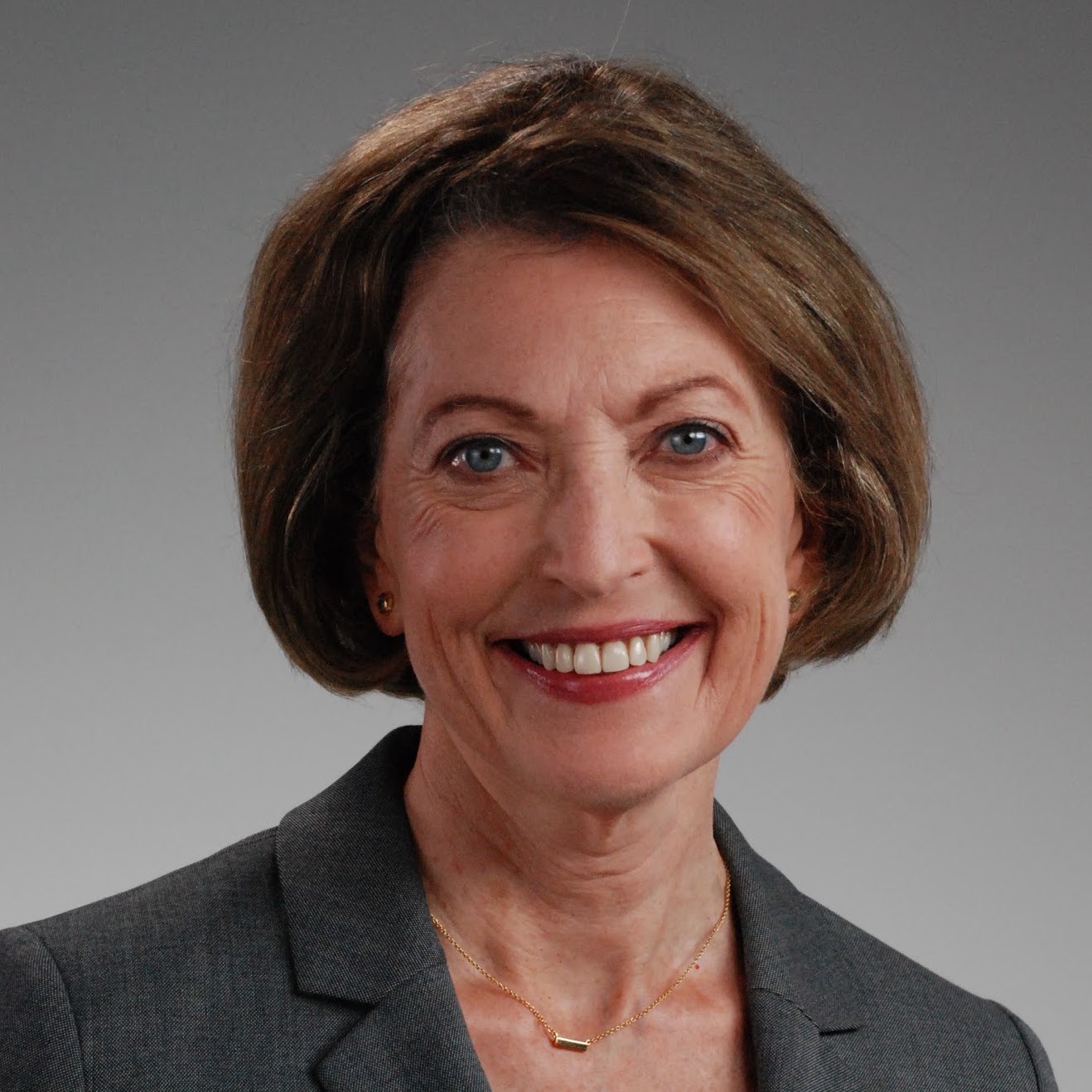 Scott Roste, Council Representative.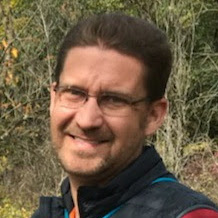 Greg Johnson, RLC Endowment Board of Directors.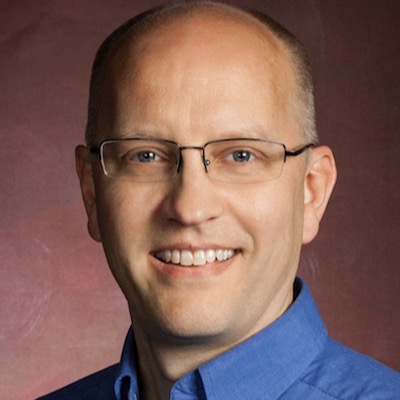 Stacy Nealy, Member-at-Large.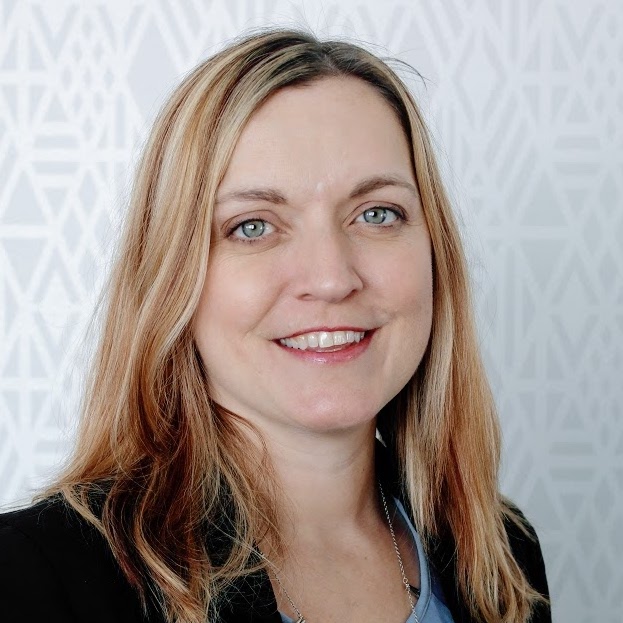 KJ Bach, Member-at-Large.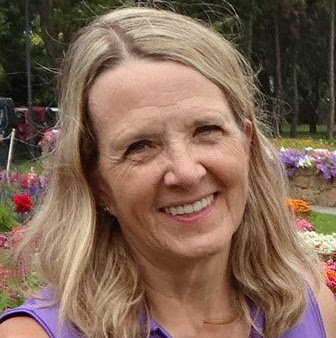 Dr. Chris Gehrz, Member-at-Large.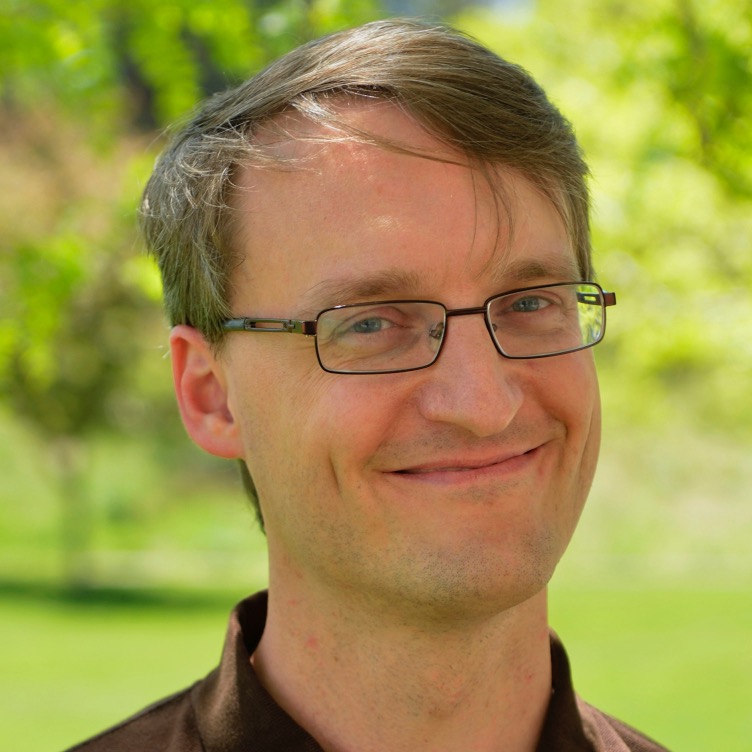 Diane Sell, RLC Staff.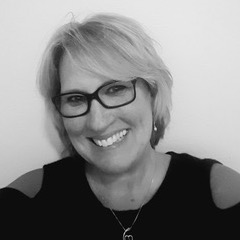 Frequently Asked Questions
Click here for the most up-to-date FAQs. This will be evolving as we make progress, and as new questions and ideas come in.