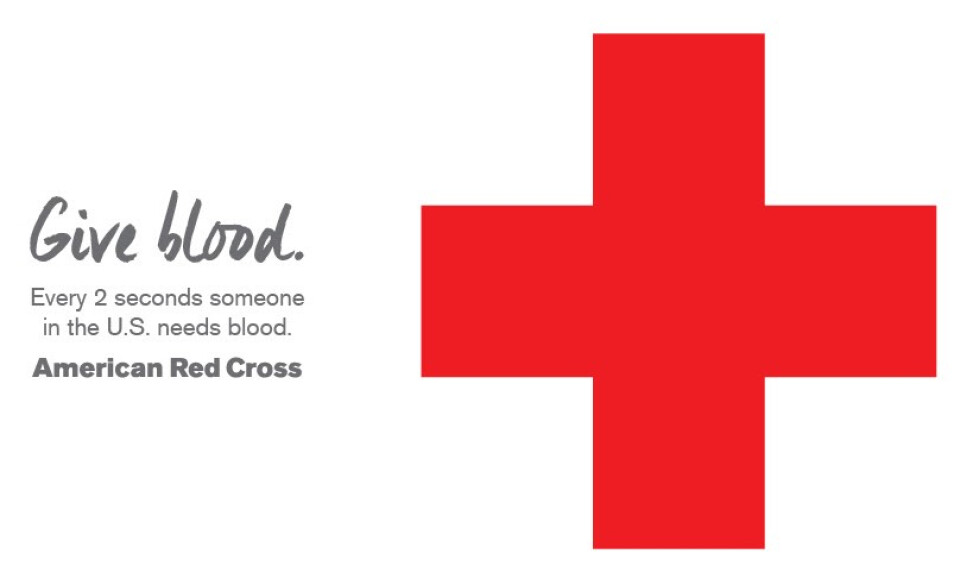 Wednesday, June 19, 2019, 1:00 PM - 7:00 PM
American Red Cross Blood Drive
Wednesday, June 19
1:00 to 7:00 pm
RLC Activity Center
There is no substitute for human blood. It cannot be produced in a laboratory. Only the human body can produce this life-giving fluid.
Donate blood now. People can't live without it.
The Red Cross must collect 14,000 units of blood each day. 80% of blood donations are given at blood drives sponsored by organizations such as Roseville Lutheran.
The need is great. Every single day, donated human blood is needed by:
• Accident victims
• Patients undergoing major surgery
• People with blood diseases such as
sickle cell disease, leukemia, anemia
and hemophilia
• Cancer patients
• Burn and trauma patients
• Newborns
Only 3% of Americans donate blood. Let's help increase this number!
Please sign up today at www.redcrossblood.org. Enter sponsor code 'Roseville Lutheran'.
For additional information, please contact Kevin Miller at 651-324-6834 or