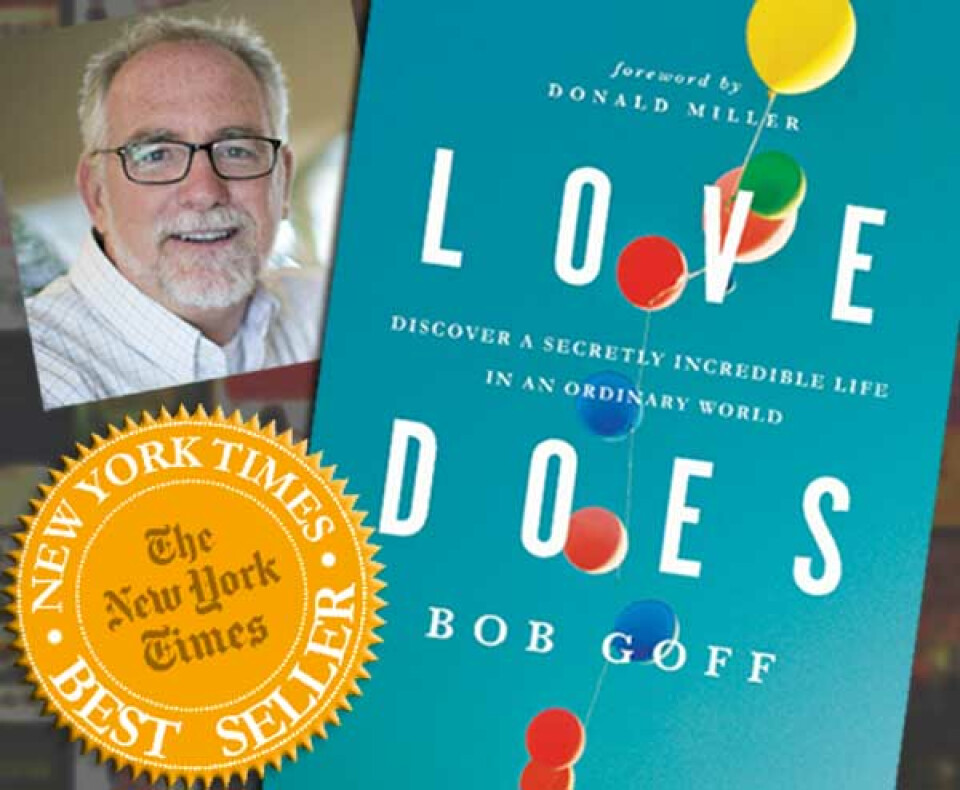 Wednesday, March 04, 2020, 9:30 AM - 6:00 PM
Lenten Bible Study – join Pastor Lauren for a 5-week study on "Love Does: Discover a Secretly Incredible Life in an Ordinary World" by Bob Goff.
This is a study about God's love… and the most amazing thing about that love is that it's not just a bunch of rules or stuff we have to agree with, God's love is different. It changes things. It's active. It works. It risks. God's love… does.
Classes will be held in Room 40 on Wednesdays
mornings from 9:30 – 10:30 am
evenings from 6:00 – 7:00 pm
Wednesday evening participants are encouraged to join us for Lenten Worship at either 5:00 or 7:00 pm. Lenten suppers are available and you are welcome to bring your meal into the study.
Wednesday, March 4 – I'm with You
Wednesday, March 11- Free to Fail
Wednesday, March 18 – Audacious Love
Wednesday, March 25 – Be Not Afraid
Wednesday, April 1 – Follow Me
Participants are encouraged to purchase the book by Bob Goff prior to the beginning of the study. The book can be found at bookstores, or on Amazon.com.