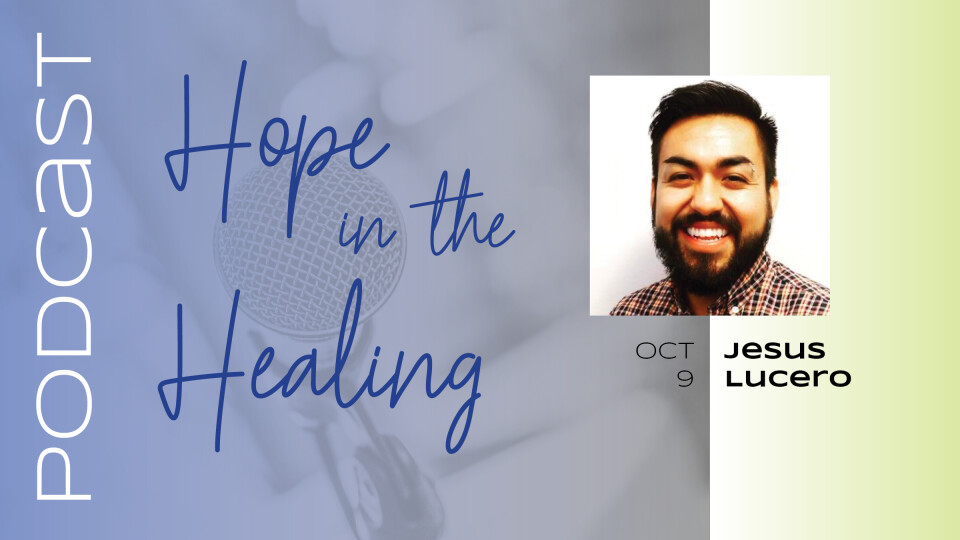 Friday, October 09, 2020, 12:00 PM - 1:00 PM
Join us this fall for a special 8-week podcast series centered on conversations about interfaith, justice, politics, climate and how people from a variety of faiths and backgrounds are finding hope and healing during these unprecedented times. Join us as we listen in on conversations with Pastor Lauren Wrightsman and locally and nationally known writers, musicians, educators, poets and activists.
(This speaker series has been funded through a gift by the Roseville Lutheran Church Endowment Fund.)
Sign up now for online discussions with Pastor Lauren on the following Sundays at 7:00 pm.
The Podcast will appear on our "Forum" Page on Friday at Noon.
Click here then and look for "Podcast-Jesus Lucero" near the top of the page.
October 9 - Jesus Lucero
Jesus H. Lucero is a first generation proud Latinx person born in El Paso, TX and raised around the Denver metro area of Colorado. Jesus attended Luther College in Decorah, IA which began their adventure in cooperative education and organizing while studying women and gender studies and psychology. Serving as Pride President for two terms and as Senate President, Jesus left Luther to continue on in cooperative organizing work seeking to create the youth sector in the North American Cooperative Association. Before working at OutFront, Jesus worked with vulnerable adults with Autism and other learning differences, he has found his passion in working with folx of all backgrounds and abilities and seeks to create space and time for those that are typically left out of the conversation. Jesus is proud to work with OutFront MN as the Policy and Organizing Coordinator in Faith Communities. If he's not out and about meeting folks, you can find him moonlighting as a classical singer and acting as a music director from time to time.