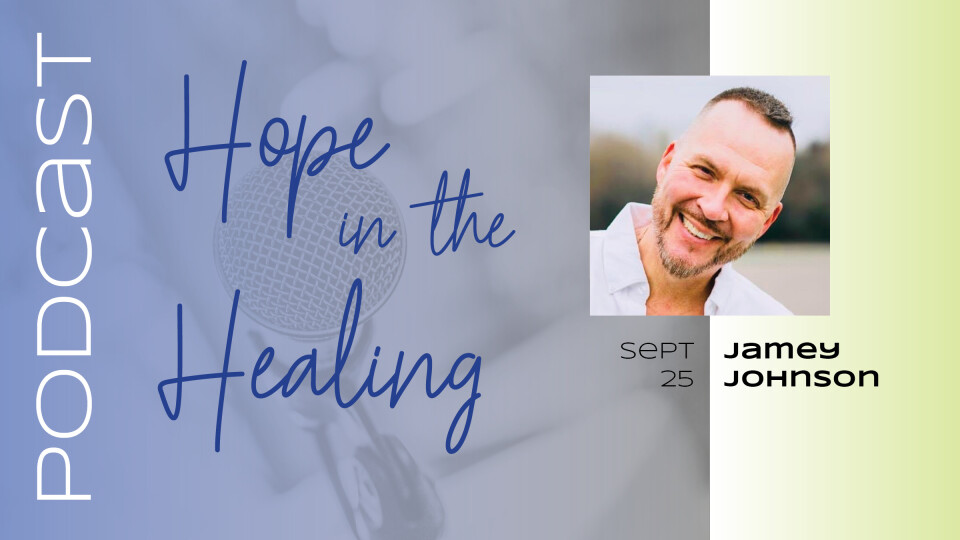 Friday, September 25, 2020, 12:00 PM - 1:00 PM
Join us this fall for a special 8-week podcast series centered on conversations about interfaith, justice, politics, climate and how people from a variety of faiths and backgrounds are finding hope and healing during these unprecedented times. Join us as we listen in on conversations with Pastor Lauren Wrightsman and locally and nationally known writers, musicians, educators, poets and activists.
(This speaker series has been funded through a gift by the Roseville Lutheran Church Endowment Fund.)
Sign up now for online discussions with Pastor Lauren on the following Sundays at 7:00 pm.
The Podcast will appear on our "Forum" Page on Friday at Noon.
Click here then and look for "Podcast-Jamey Johnson" near the top of the page.
September 25 - Jamey Johnson
Jamey Johnson serves as the District Leadership Specialist in the Roseville School District. His responsibilities include heading the leadership programs for students, families and professional staff. His mission is simple: to make inward change, and outward reality and to empower life-change in the hearts of leaders. Jamey is a Leadership Coach who empowers the God-potential & voices of this Young-Multi-Ethnic Generation For over 25 years, he has served as a leader, teacher, pastor, spiritual and emotional coach, communicator, and racial reconciliation educator, specializing in the field of developing emotionally healthy leaders, teams, and organizations. He engages in such issues as: personal and organizational change, personal growth, spiritual and emotional health, self-leadership, racial reconciliation, and the art of leadership and teamwork development. Jamey speaks to schools, churches, leadership retreats, universities, and non-profit organizations and is trained as a John Maxwell Certified Coach, teacher, trainer and speaker. Jamey is the founder of Visoneering You Life Coaching.