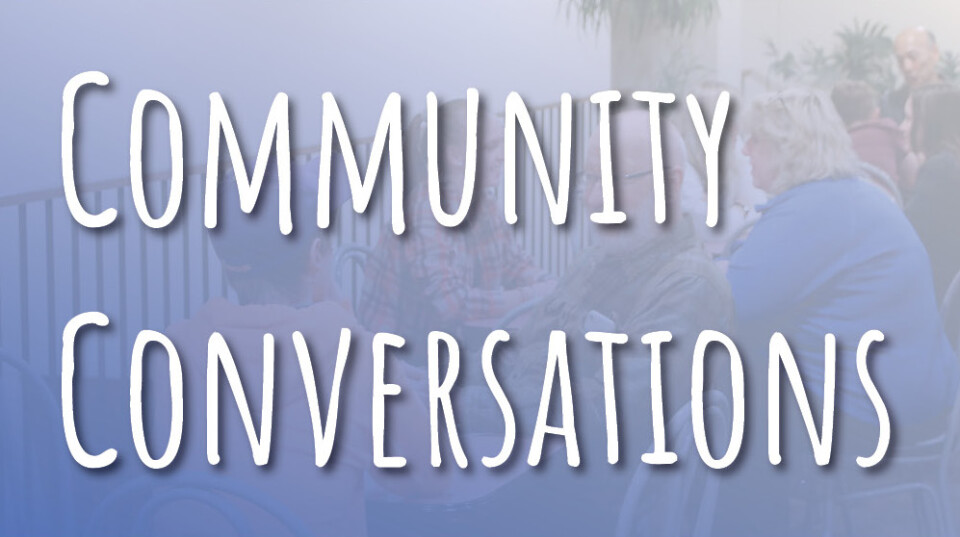 Monday, October 05, 2020, 6:30 PM - 7:30 PM
Pastor Lauren Wrightsman will host monthly online conversations to help answer questions, share what is happening at RLC, and look at what things are coming up. We plan to hold these on the first Monday of the month at 6:30 pm. You'll need to sign up to get the link to join the online conversation. You will also have the opportunity to add your questions when you sign up.
For Monday, October, 5, our theme is "Transitions: What Would It Look Like If..."