Tuesday, December 01, 2020, 7:00 PM - 8:00 PM
Book Club Discussion - 7:00 pm, Dec. 1

The Book of Joy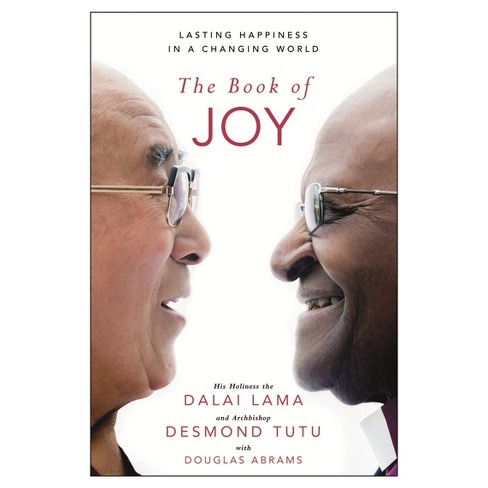 The Book of Joy by the Dalai Lama and Desmond Tutu (with Douglas Abrams). These two Nobel Peace Prize winners talk about how they have stayed joyful throughout life's hardships and share their "eight pillars of joy" that we can all apply to our lives. This book is readily available in print and in audio and comes highly recommended by just about everybody, and it continues the theme of joy that RLC had focused on this summer.
Sign up for link, start reading now!
Please join us in Zoom discussion and enjoy your own refreshments in the comfort of your home! Please call Bob Bergstrom at 651-415-0860 or email: . He'll put you on the list, and then all you need to do is read and enjoy the book. If that date doesn't work for you, but you really want to be part of the discussion, please let him know that, too, and if enough people would like an alternate time/date, he'll try to make that work.