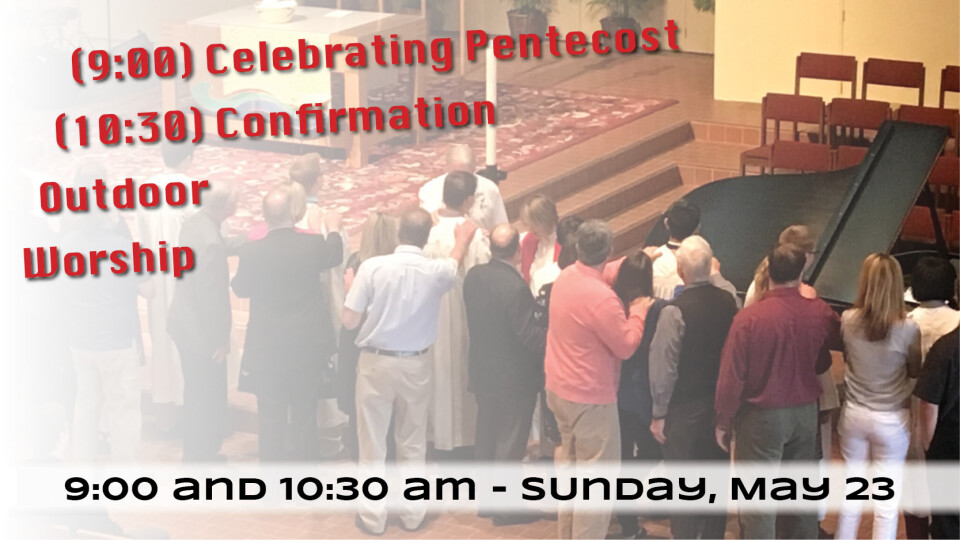 Sunday, May 23, 2021, 9:00 AM - 10:30 AM
Join us on Sunday, May 23 for another Drive-in Worship in our south parking lot. Worship services are at 9:00 and 10:30 am this morning. The 10:30 service will include the Affirmation of Baptism for our confirmation students.
See You Sunday, Rain or Shine!
We've looked over the forecasts and our options, and have decided to go ahead as planned with our Drive-In Worship at 9:00 and 10:30 am. See You Sunday!