Project Home is coming to RLC again this February!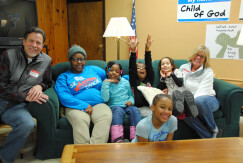 Singles, Couples, Families, Young, Old - We have a place for you!
Each evening in February, RLC will host up to 20 homeless persons (Children and Adults) that have been accepted into the Project Home emergency shelter program of Interfaith Action (formerly the St Paul Council of Churches).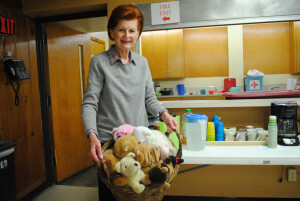 There are many ways that you can get involved. We are in need of evening shelter hosts, overnight shelter hosts, move in/move out helpers, fresh fruit providers, and treat providers.
More information on Project Home