Project Home is coming to RLC again this February!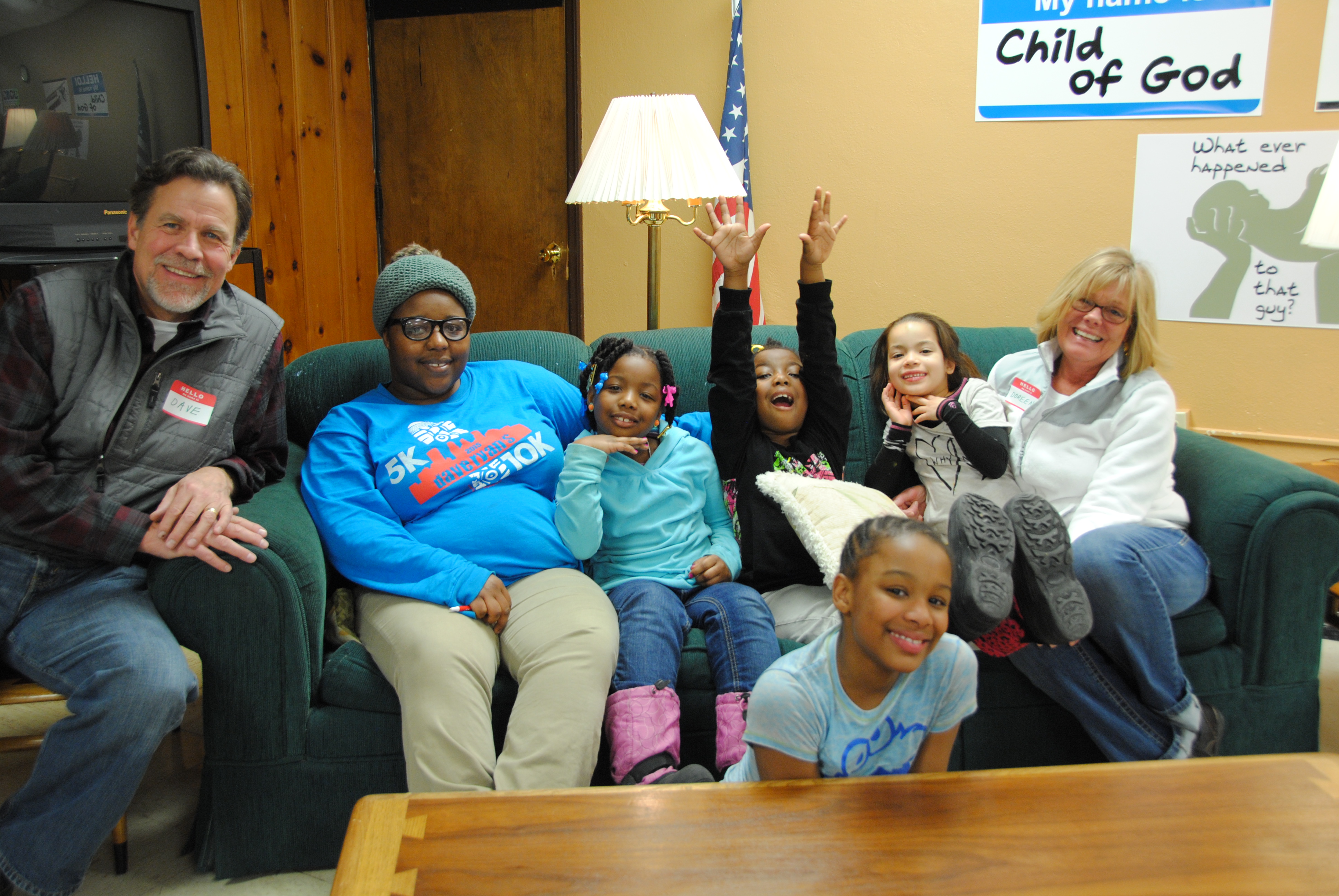 Singles, Couples, Families, Young, Old - We have a place for you!
Each evening in February, RLC will host up to 20 homeless persons (Children and Adults) that have been accepted into the Project Home emergency shelter program of Interfaith Action (formerly the St Paul Council of Churches).

Set-up/Take-Down Volunteers
We need 10-15 volunteers on Friday, January 31 to help set up sleeping space for families, and 10-15 volunteers on Monday, March 2 to help tear down the space. Time frame is 9:00 am - 12:00 noon.
CLICK HERE TO VOLUNTEER FOR SET-UP or TAKE-DOWN.
Evening Volunteers
We need four volunteers each day to spend the evening with our guests from 5:30 - 8:30 pm.
CLICK HERE TO VOLUNTEER FOR THE EVENING.
Overnight Volunteers
We need two volunteers each day to stay overnight with our guests and serve breakfast in the morning.
CLICK HERE TO VOLUNTEER FOR OVERNIGHT.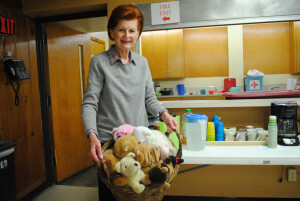 There are many ways that you can get involved. We are in need of evening shelter hosts, overnight shelter hosts, move in/move out helpers, fresh fruit providers, and treat providers. For everyone's protection, all volunteers must fill out a background check form prior to their service, or have a current one on file.
Click here to learn more information about the Project Home program and Interfaith Action of Greater Saint Paul.
OUR MISSION:
Love God. Love Your Neighbor