Unwrapped Gifts Needed by Dec. 17
The RLC Sharing Tree will run from November 26 through December 17. We will have 2 Sharing Trees: one in the commons with the Gift Card station, and one in the upper lobby (no gift card station). Tags can be taken from the tree as usual and added with the gift when you drop them off. Please, return your gifts UNwrapped by Dec. 17. We are delighted to have these sharing trees that help serve the needs of our community partners during the holidays.
Below is a list of the Community Partners served by the Sharing Tree and the items that will be collected for each. Please refer to the tags on the Sharing Tree for specific items:
KEYSTONE COMMUNITY SERVICES: personal hygiene items
BRIDGING: household items
EVERY MEAL: donations to provide meals for school-age children
CENTRAL PARK ELEMENTARY: gift cards for gas, groceries, and household items
Gift Cards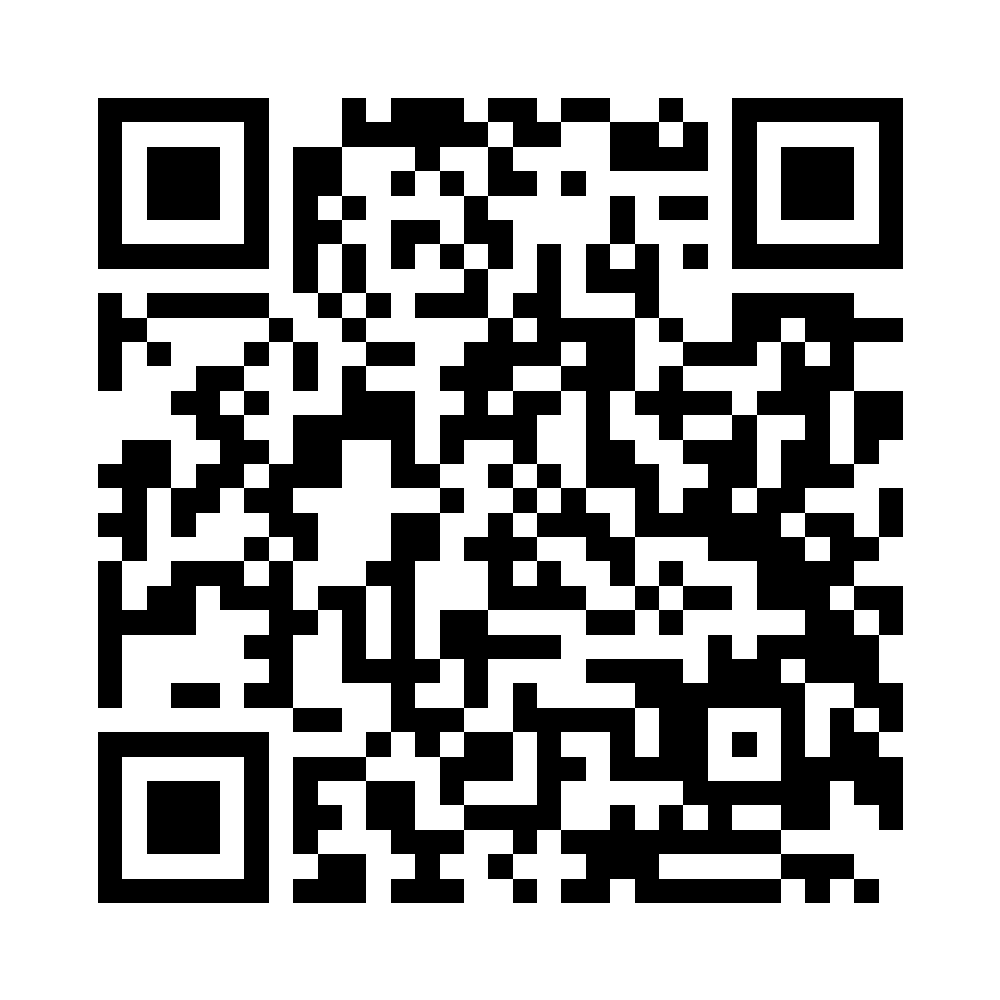 If you choose to give a gift card, please consider giving through the youth of RLC gift card fundraiser that helps with payments for camp and other activities and events. The fundraiser is through the company RaiseRight and RLC gets a percentage of the proceeds. The enrollment link is: https://www.raiseright.com/enroll?enrollCode=278465F543967. Just click "Join a Program" as our enrollment code will already be placed in the box.
Once you enroll, you can put in orders for gift cards. For the Sharing Tree, please request physical gift cards. After you checkout, you have the option to either pay the church directly or to purchase with a credit card. If you pay the church directly, please either provide payment directly to Pastor Tori, or provide to the church office labeled "youth gift card fundraiser." The physical gift cards will then ship to the church, and Tori will give them to you to provide to the Sharing Tree. Please aim to have gift cards ordered by December 6th so that they arrive in time.
Return Gifts by Dec. 17
Please return the gift (unwrapped, with the name of the organization on it) by Sunday, December 17. The church office is open Monday-Thursday from 9 AM to 3 PM. If you have questions, please contact Janelle Olson at or call the office 651-487-7752.