The RLC Sharing Tree will run from November 21 through December 12 (with the exception of the Warm Toes and Tummies and Toes drive which ends on Sunday, Dec. 5). We will have 2 Sharing Trees this year.: one in the commons with the Gift Card station to drop off those, and one in the upper lobby (no gift card station there). Please, return your gifts UNwrapped. Tags can be taken from the tree as usual and added with the gift when you drop them off. We are delighted to have these sharing trees that help serve the needs of our community partners during the holidays.
See below for Lists of Needed Items
Central Park Elementary

Gift Cards for Cub, Target, Walmart
Snow pants children size 6-16
Winter gloves/mittens all children sizes
There are TWO options for gifts cards: 1. Order through RLC by emailing Audrey at with the type of gift card, amount, and which organization it is for (in this case, Central Park). Buying through RLC will support the RLC Youth Program. You can make checks payable to RLC with "gift cards" in the memo line. 2. Purchase a gift card at the store and drop it off at RLC in a secure bin located at the church near the Sharing tree in the commons.
Keystone Community Services
Dish soap
Laundry detergent
Shampoo, conditioner, hair products
Deodorant
Toothpaste and toothbrushes
Baby wipes
Diapers size 4,5,6
Bridging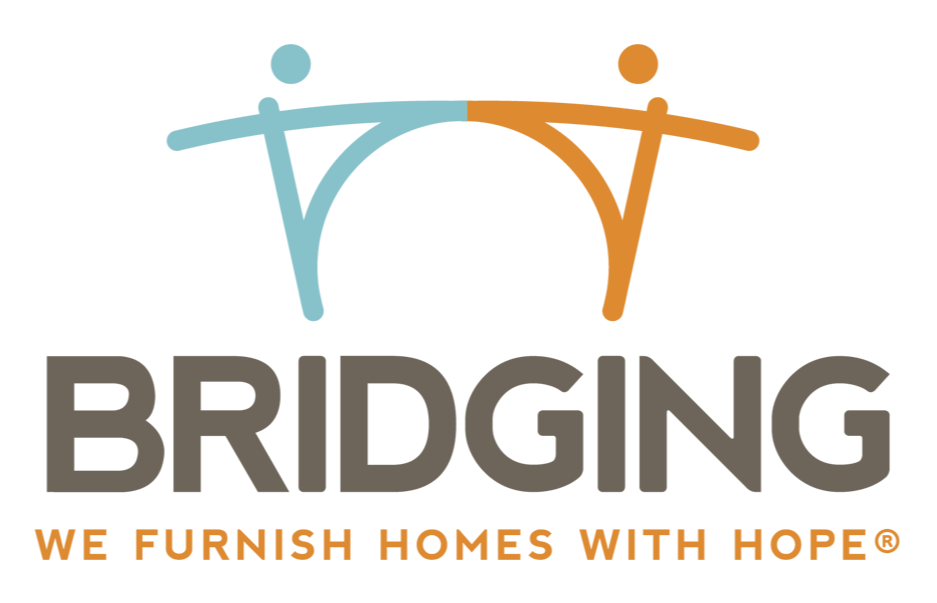 Pots/pans (all sizes, especially large)
Baking pans (9x13, cookie sheets, muffin tins, etc.)
casserole type dishes
Mixing bowls
Silverware
Queen blankets and sheets
Twin blankets and sheets
Project Home

Warm Toes and Tummies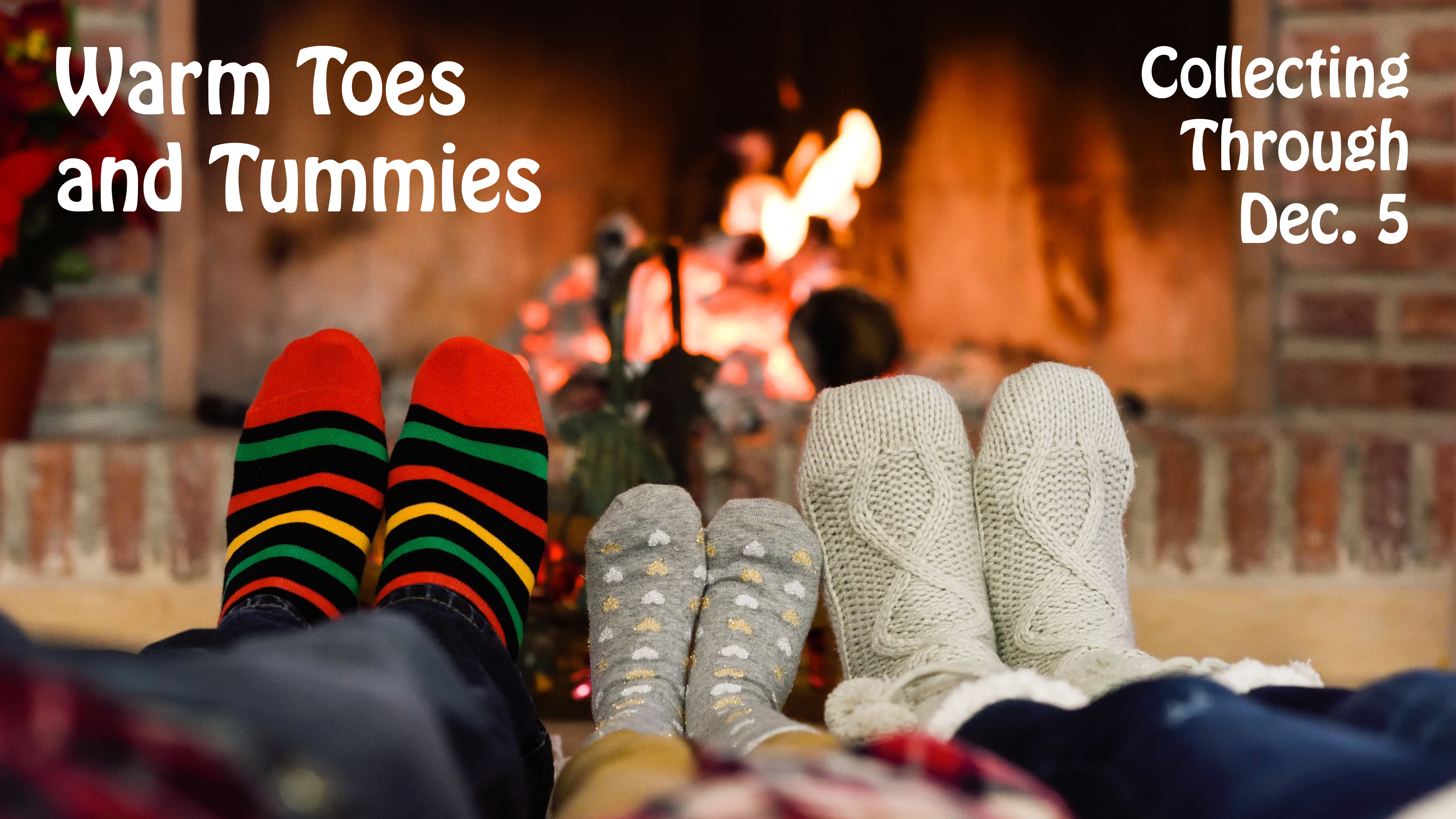 NOTE: please return by Dec 5th
New Socks, Preferably in ADULT SIZES (men's or women's)
Needing a total of 150 pairs
They will get handed out when RLC serves the monthly meal at The Dorothy Day Center in St Paul in December.
Every Meal Program
• Make a donation in any amount!
$50 = Two cases of chunk chicken • $100 = 33 bags of food packed and ready to be given to a child • $250 = One child for a year (and then some) • $1,000 = 2,000 cans of fruit • Any amount is important to pursuing our vision of Every Child. Click here to donate now, or make checks payable to Roseville Lutheran Church with Every Meal in the memo line. Checks can be dropped off at RLC OR they can be mailed to RLC at 1215 Roselawn Ave W Roseville, MN 55113.
Please Return Unwrapped Gifts by Sunday, Dec. 12
Please return the gift (unwrapped, with the name of the organization on it) by Sunday, December 12. We are open Monday-Friday from 9 AM to 3 PM. If you have questions, please contact Diane Sell at or call the office 651-487-7752.