Many of you have seen and appreciated the signs around our Roseville Lutheran Church property. Some have inquired about purchasing a sign to put in your own front yard as a call for justice. We think this is a great idea. You can request a sign at the bottom of this page. Suggested donation is $20. Signs will be available for pick-up on Sunday, July 12 before/after our Drive-in Worship. If you are not coming for that service, other arrangements can be made.
Support Leaders In Training Program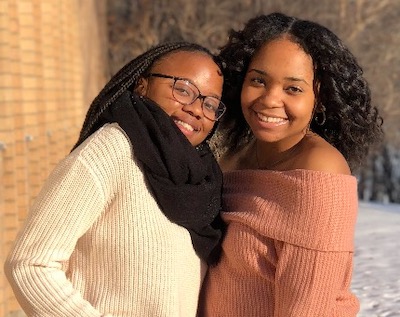 All proceeds will be directed to the Leaders in Training (LIT) program at Roseville Public Schools. The LIT program is a multi-ethnic student community of young leaders, dreamers, compassion initiators, artistic, reconcilers, communicators, athletes, and thinkers. The program assists them as they connect with each other, grow in potential and make an impact in our schools and community for good. The sign in your yard will let your neighbors know that you care about justice, and it will make a financial contribution to students who are living it out in our community!
Learn More, Get Involved
The RLC Our Neighbors and Me (ONAM) task force is working on new initiatives and justice resources for the Roseville Lutheran community. Find out more on this page. There is work before us as a church and community. It's not too late to start!