A Goodly Share
Most everyone reading this devotion knows this prayer—and probably uses it regularly.
Come Lord Jesus be our Guest;
And let these gifts to us be blessed.
Amen.

But did you know that there is a second verse? My nephew and family taught it to us.
And may there be a goodly share;
On every table everywhere;
and let us help to put it there. Amen.
I like that second verse because it reminds us of the many people who don't have abundance on their tables each day. As I was growing up we always envisioned hunger as something that happened "over there"—in Africa, in China, etc. But now, in America, it is increasing at an alarming rate. Estimates are that 1 in 6 people in the U.S. are experiencing food insecurity. They don't know where the next meal is coming from. In raw numbers that is 54 million Americans. The coronavirus has put people out of work and kids out of school. Free and reduced cost school meals are not being served daily in many places. Kids are hungry.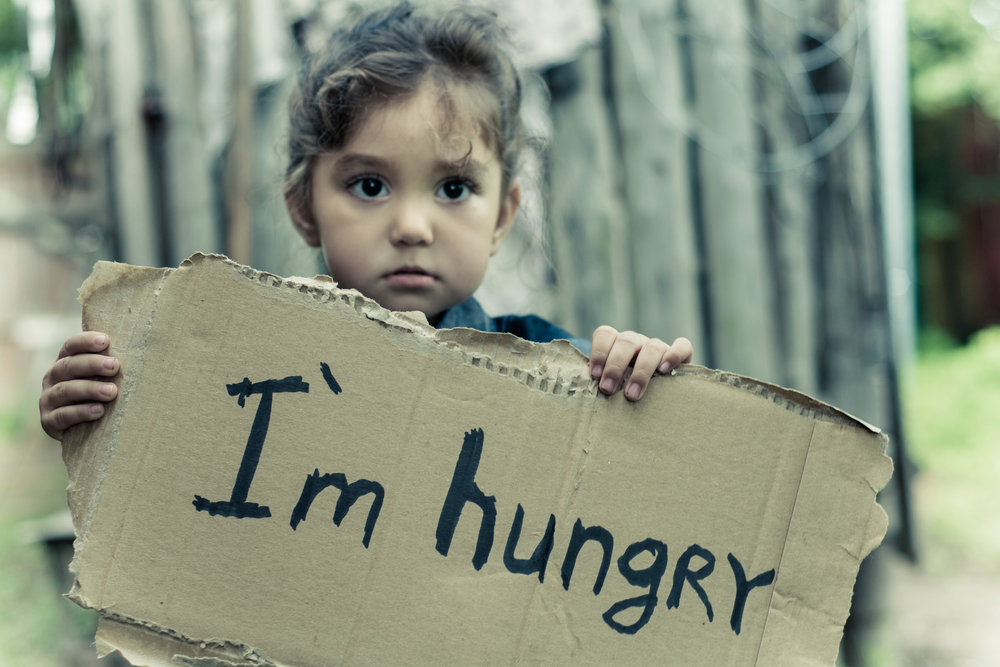 Enter Jesus' words from Luke 6—the "sermon on the plain."
Blessed are you who are poor. For yours is the kingdom of God.
Blessed are you who are hungry now, for you will be filled.
Woe to you who are full now, for you will be hungry.
(Luke 6: 20, 21, 25)
Here is where verse 2 of the table prayer comes through. "And may there be a goodly share; On every table everywhere."
And HOW will those tables be filled? By us. And let us help to put it there. A few years ago Pope Francis said, You pray for the hungry. Then you feed them. This is how prayer works.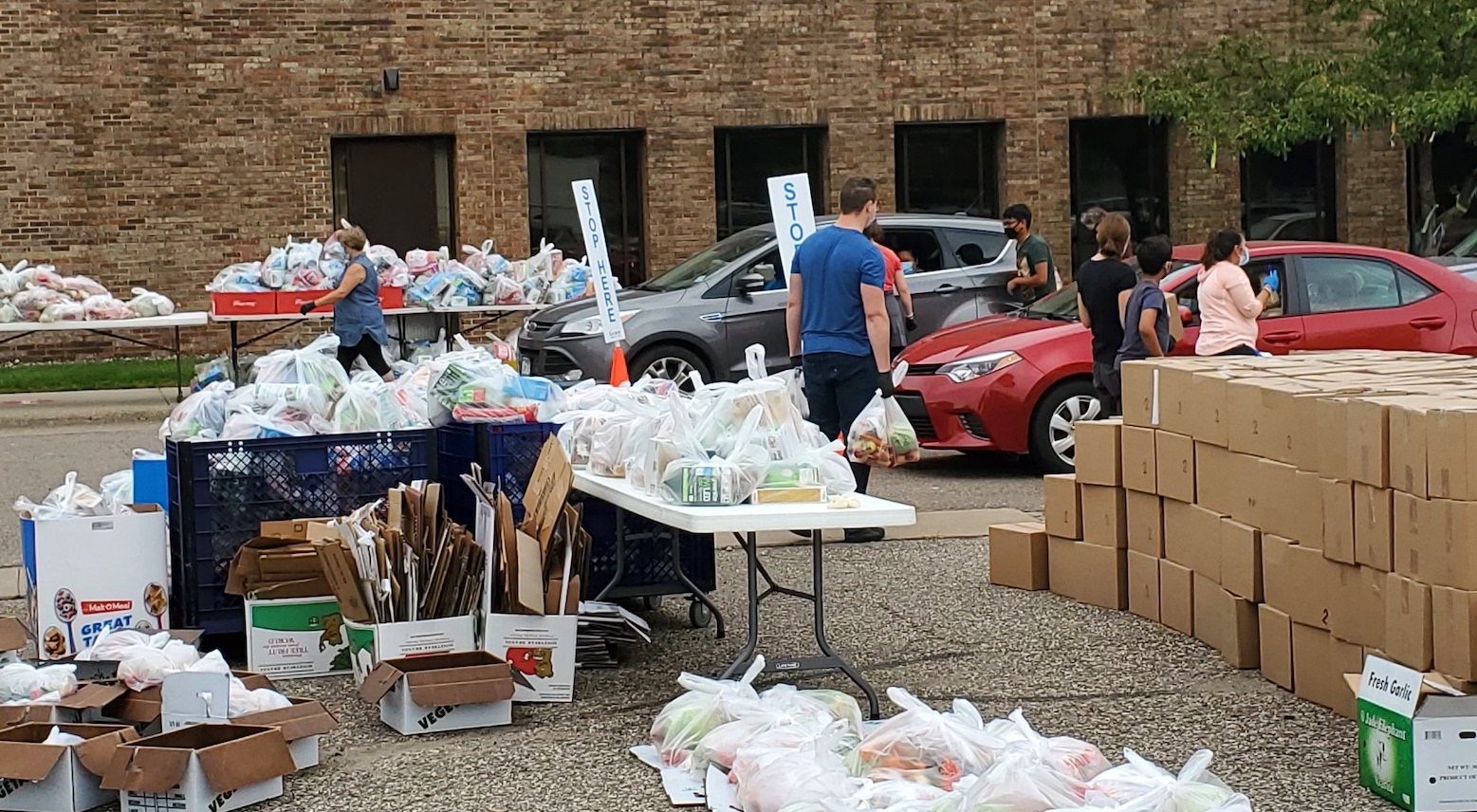 RLC has been doing great work here. On a recent Saturday our parking lot was filled with volunteers handing out fresh produce and staples to dozens of Latino families (done in partnership with Keystone community services). Our volunteers work there, at Sheridan story, at Bridging, Meals on Wheels, Loaves and Fishes, and numerous other outreach organizations.
Daily we bask in the unconditional and eternal love of our Creator and Savior. In response we give thanks in prayer. Then we act. I invite you to follow this pattern, to listen to Jesus' challenging words. Many opportunities to respond continue—including another food drive in our parking lot on October 24. Watch for news on how to sign up.
– Rolf Olson, Visitation Pastor
Prayer
Come, Lord, Jesus, as you fill our stomachs with food and our spirits with your grace, send us to help put food on every table, for every age, every day. Amen.