Color, creativity at LIFE Ministry ladies event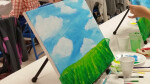 Our LIFE Ministry Fall Ladies event this past Saturday was painting beautiful canvasses full of colorful poppies.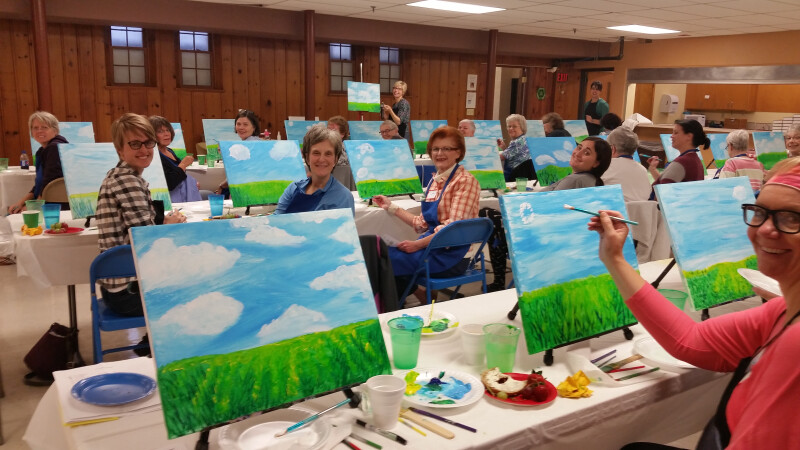 Carol O'Malley with Painting Palette led our group of 28 aspiring artists. We had a blast with painting our canvases and meeting new people.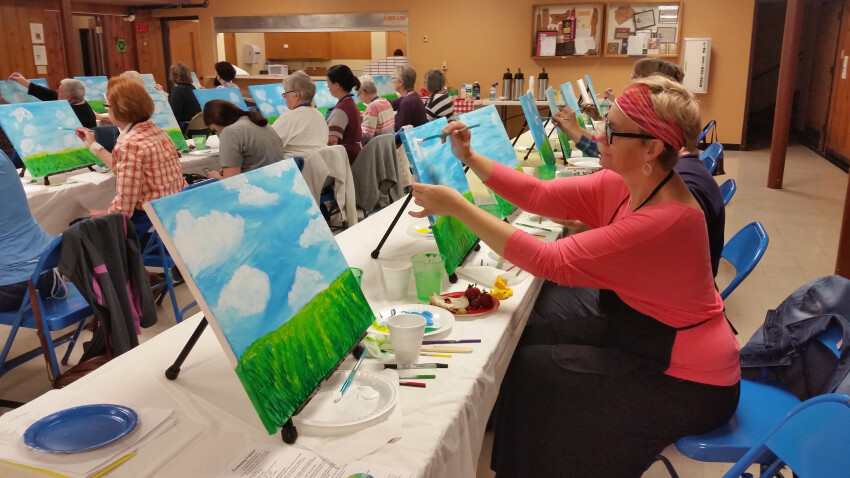 Special thanks to Trish Clifford, Janet Risinger and Karen Christiansen for coordinating our event!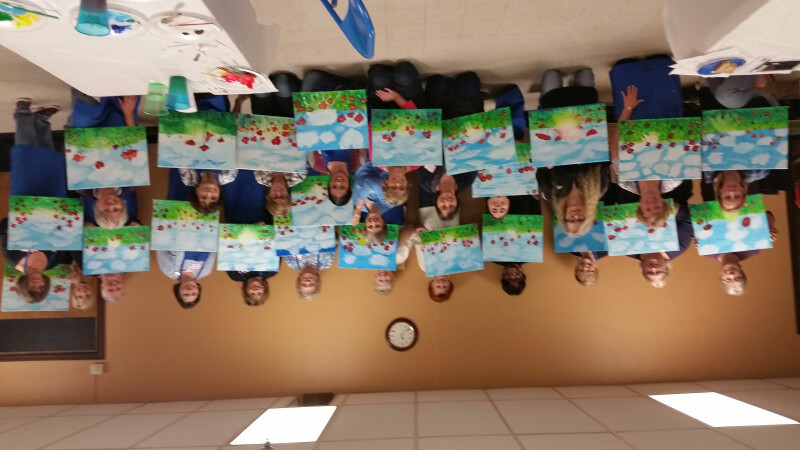 Our next artistic event is a pottery class! Sign up here.