Everyday, Ordinary People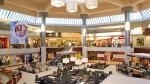 I had the privilege of getting away for a couple of days last week. I didn't travel far, just found a hotel room in downtown Minneapolis and spent two days catching up on sleep, enjoying some alone time, and the freedom of not being needed by children or pets. During that weekend I spent some time at a local mall, sitting at a table with a drink, and doing some people watching. I enjoyed seeing all of the different, ordinary people, go by. Real, live people, who weren't famous, airbrushed, filtered, or on a screen, but everyday humanity, like me.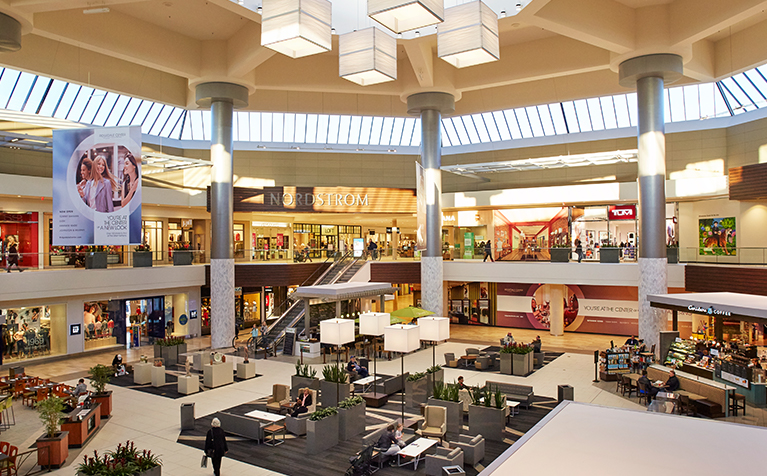 I felt connected to these people, in a way, because we were all going about our ordinary day in an ordinary way. This led me to recall a recent devotional regarding The Sermon on the Mount. The author, Skye Jethani, noted that Jesus was speaking to everyday, ordinary people when he said, "You are the salt of the earth…You are the light of the world." Jesus was not speaking to the powerful, lauded, or raised up individuals of that time like Roman leaders or Jewish Rabbis. He was speaking to an undistinguished multitude, just like the people I saw at the mall.
To bring it into modern day terms, we don't need to be YouTube stars, celebrities, influential pastors, or powerful politicians to be salt and light. Jesus was speaking to the world-changing value of ordinary people who follow an extraordinary God. Skye Jethani writes, "Jesus expected his undistinguished followers to be the source of the world's most essential ingredients." We do not have to be ambitious Christians or build up some influential following to be the salt and light of the world. If we live our lives in intentional, purposeful communion with God salt and light are the natural outcomes.
We can do this from anywhere, at any time. Whether we are isolated or with family, in the city or the suburbs, or the country. We don't have to have online access, a big list of Facebook friends, or a political platform. Our world needs more people who are salt and light in their everyday lives, with real people, in real places. I would encourage you to stay connected to God so that you are the salt and light the world desperately needs. Jesus was speaking to all of us "mall walkers" when he was giving the Sermon on the Mount. Never forget that you matter and you are called to a life of salt and light.
– Beth Daniel, RLC Administrative Assistant