Food Drive this Sunday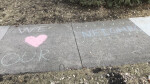 He has told you, O mortal, what is good;
and what does the Lord require of you
but to do justice, and to love kindness,
and to walk humbly with your God?
Micah 6:8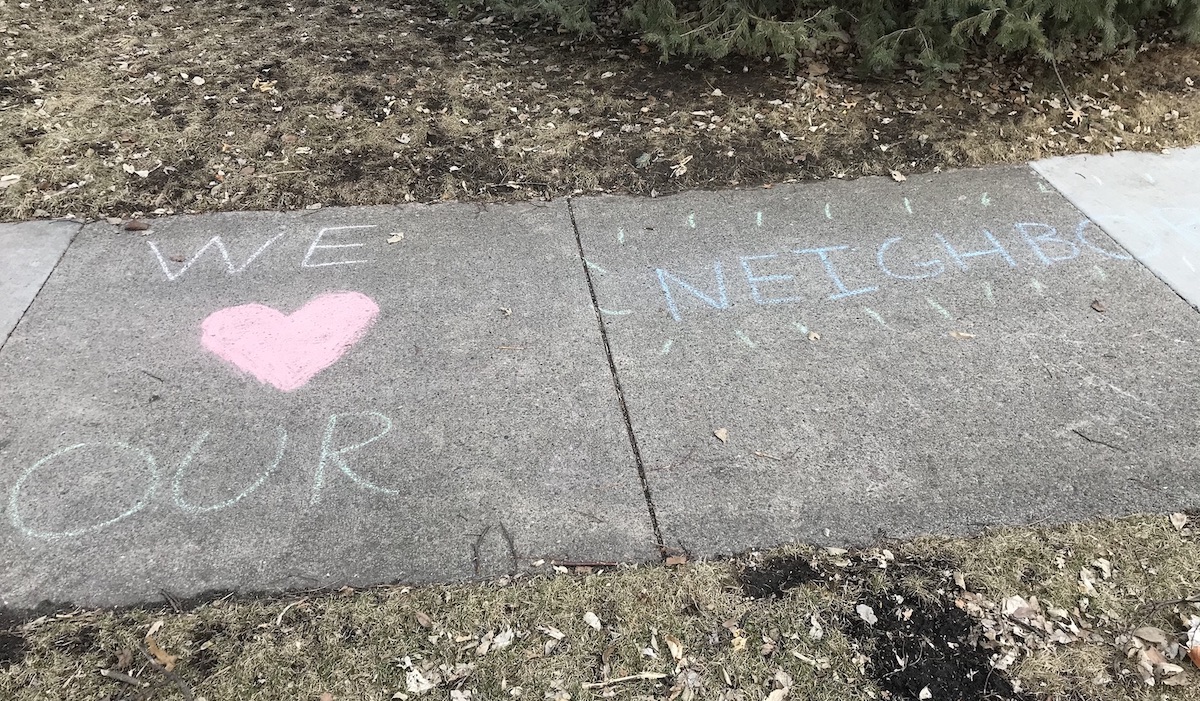 Friday, May 29, 2020
Dear Roseville Lutheran Church,
This is the time for the church to listen and act. Our community is hurting. At Roseville Lutheran we have this beautiful vision of "a community united by grace." Today, we need to be a part of reaching every hurting corner with this gift of grace.
Here are some of the immediate ways that you can serve:
Food Collection
This Sunday, May 31, 4:00 - 6:00 pm.
Sunday from 4-6 pm at Roseville Lutheran Church, Roselawn Parking lot, Pastor Sara will be there to say thank you for your donation! This food will go to Keystone Community Services, they serve our neighbors in the Midway/University neighborhood. With many grocery stores damaged or closed, and metro transit suspended, there is great need for single serve food items for elderly participants, for precariously housed and homeless participants. Please check your local store before going out, some are closed, we know that the Cub on Larpenteur near church is open. Needed items include:
Cheese or peanut butter crackers
Beef jerky
Fruit cups or applesauce pouches
Protein bars/Power bars/Cliff bars
Ramen noodles/Cup of noodles
Trail mix and nuts
Peanut butter
Dried fruit
Hormel Compleats
Dinty Moore single serve packages
Small packs of cleansing wipes
Disposable forks/spoons/knives
Hand sanitizer
Help Clean Up!
There are opportunities for community clean up. You'll need to bring a broom and dust pan. Watch for events on Hamline Midway Coalition Facebook page. https://www.facebook.com/hamlinemidway
Donate Plywood:
Small Businesses in the Midway neighborhood need help boarding up for security. If you have plywood to donate please call St Anthony Park Community Council Chairperson Kathryn Murry at 651-649-5992.
Be safe on this day. As you live and serve and worship God, trust that God is with you. God is absolutely at work in our community.
Roseville Lutheran Mission and Outreach Team