Go forth into the world in peace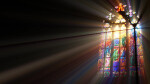 From Roseville Lutheran Church Senior Pastor Lauren Wrightsman:
At the close of each worship service we hear a blessing, "Go in peace and serve the Lord!" The blessing is a call for us to take our faith - indeed, our very lives - out into the world. A world that is broken. A world that is fractured. A world that is looking for hope.
This morning, in my daily readings, I was reminded of a blessing that is common in many churches. This blessing reminds us that we have work to do in this world. We have hope to provide, words of peace to proclaim, and a commitment to love and serve.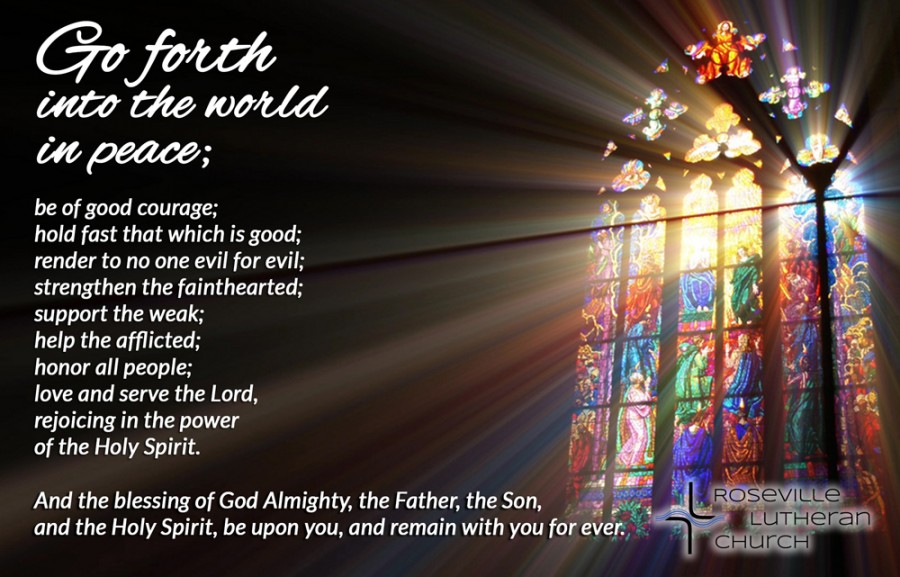 Today - as in all days - we are once again called forth to go out into the world. Called to be present in all places and with all people. We are united by the call to love, serve, pray, and to be agents of Christ's love to all. May we not be divided by our differences, but united in Christ's love.
At the close of this election season these words spoke to me - and I hope they speak to you.
Blessings to you this day,
Pastor Lauren J. Wrightsman