God's Grace Exposed in Humanness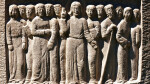 It's not surprising, I suppose (I AM a pastor), but it is nevertheless true, that with Bible study I grow in my appreciation for the uniqueness of Christianity: at the center is a God who became human to share in our struggles and guide us through them.
Recently our men's group met on the grass near the church to do our study and cheer each other on through Covid-19. It was a wonderful time for the dozen of us there. The Bible lesson was Jesus in the Garden of Gethsemane on the night of his betrayal (Mark 14:32-42). You know the story. The disciples fell asleep while Jesus prayed to be spared from the ordeal to come. He was very human—"distressed…agitated…grieved, even to death." He was of mixed mind—asking God to spare him yet obedient: "not what I want, but what you (God) want." When he found the nearby disciples asleep (twice!) he was angry/frustrated/disappointed (take your pick).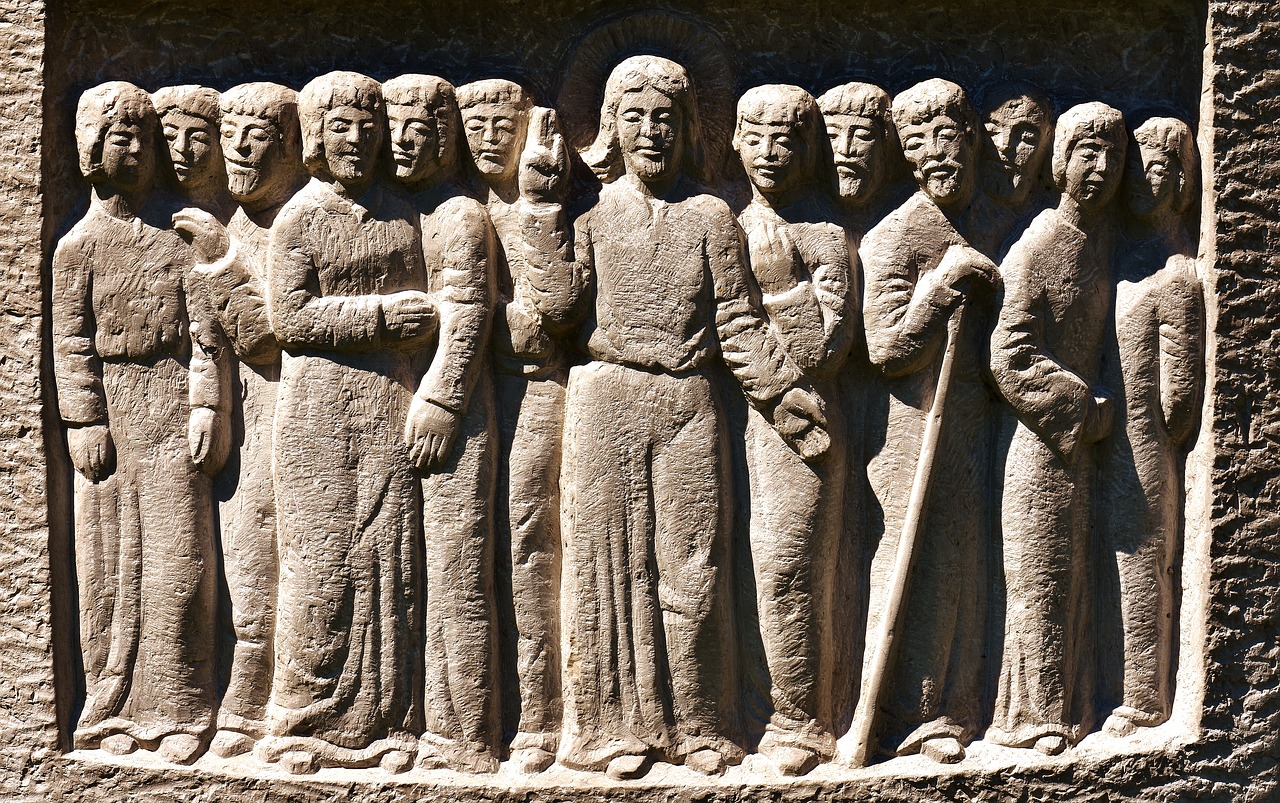 We often compare ourselves to those oh-so-human disciples. But I see additional power here in the likeness of Jesus to us, in his humanness. He didn't confidently march to the cross with head held high and a smile on his face. He agonized over what he anticipated was coming. He felt betrayed by his best friends. The drama of "Holy Week" continued, but with very human actors living out real human dynamics.
God's Grace Exposed in Humanness
It's in the humanness of Jesus that I find God's marvelous love revealed. It's in the humanness of those disciples that I find God's grace exposed. In Jesus we see a God who is near, not distant; who FEELS what we feel; who knows what it's like to walk on this earth. (That's why I so appreciate the words to the hymn "In The Garden"-- especially the line, "And he walks with me and he talks with me, and He tells me I am His own.") My God knows me—yet still loves me and promises to never let me go (John 10:28).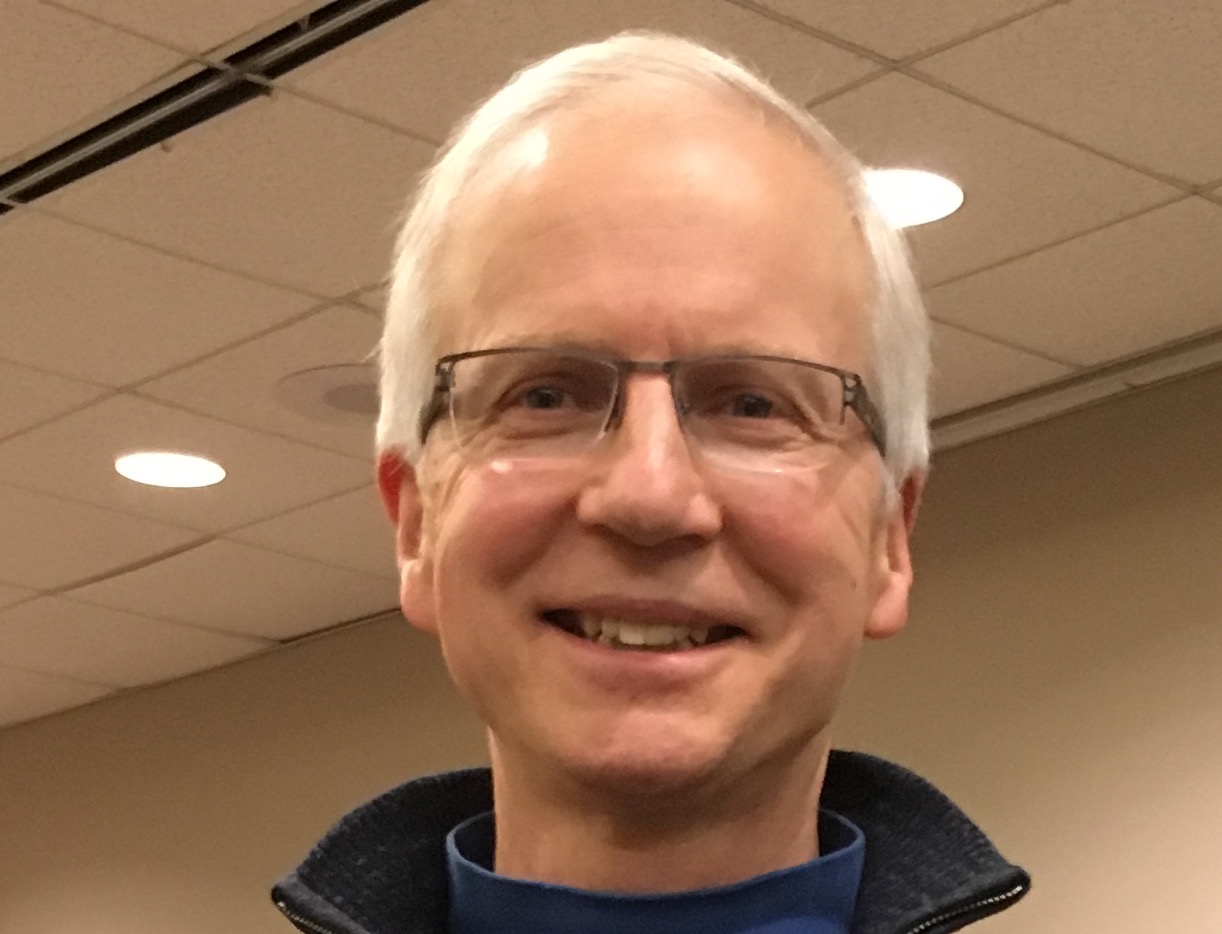 In those disciples I see such grace (unmerited forgiveness and love) from God. They didn't earn credits from God for meritorious service or bravery. They bumbled and fumbled all over the place. Yet, showing amazing grace, God chose and empowered them to be the chief method of spreading the news about Jesus' resurrection and the hope that it provided for all humanity. The point? If God could use them, then certainly God might find some way to use us.
So, in that outdoor setting with RLC men, we experienced how digging into those great Bible stories shows us "good news" to guide us. It's especially true when we do this together, when we can challenge and encourage one another with our insights. (I invite RLC men to join us on the first and third Saturday mornings each month.)
– Rolf Olson, Visitation Pastor
Prayer
Lord, thank you for coming, for walking in our shoes and in our paths, for sharing fully in our lives. Empower us this day to show your grace and know your peace. You came. You are here. In you we place our trust. Amen.