Harvest of Abundance
Have any of you had the opportunity to see sunflowers blooming this year? My neighbors have two massive sunflower plants in their yard. I have never seen sunflowers as large as these two are. They are easily 9 feet tall with thick green stalks, leaves the size of my head, and huge yellow flowers! They are impressive. Each day as I pass them, I notice they are bowing their heads further and further as they become heavy with the seeds they are growing. My neighbor is planning to leave those seeds for the birds this fall and winter so I have been watching carefully to see when the seeds are ready for our community wildlife to begin enjoying.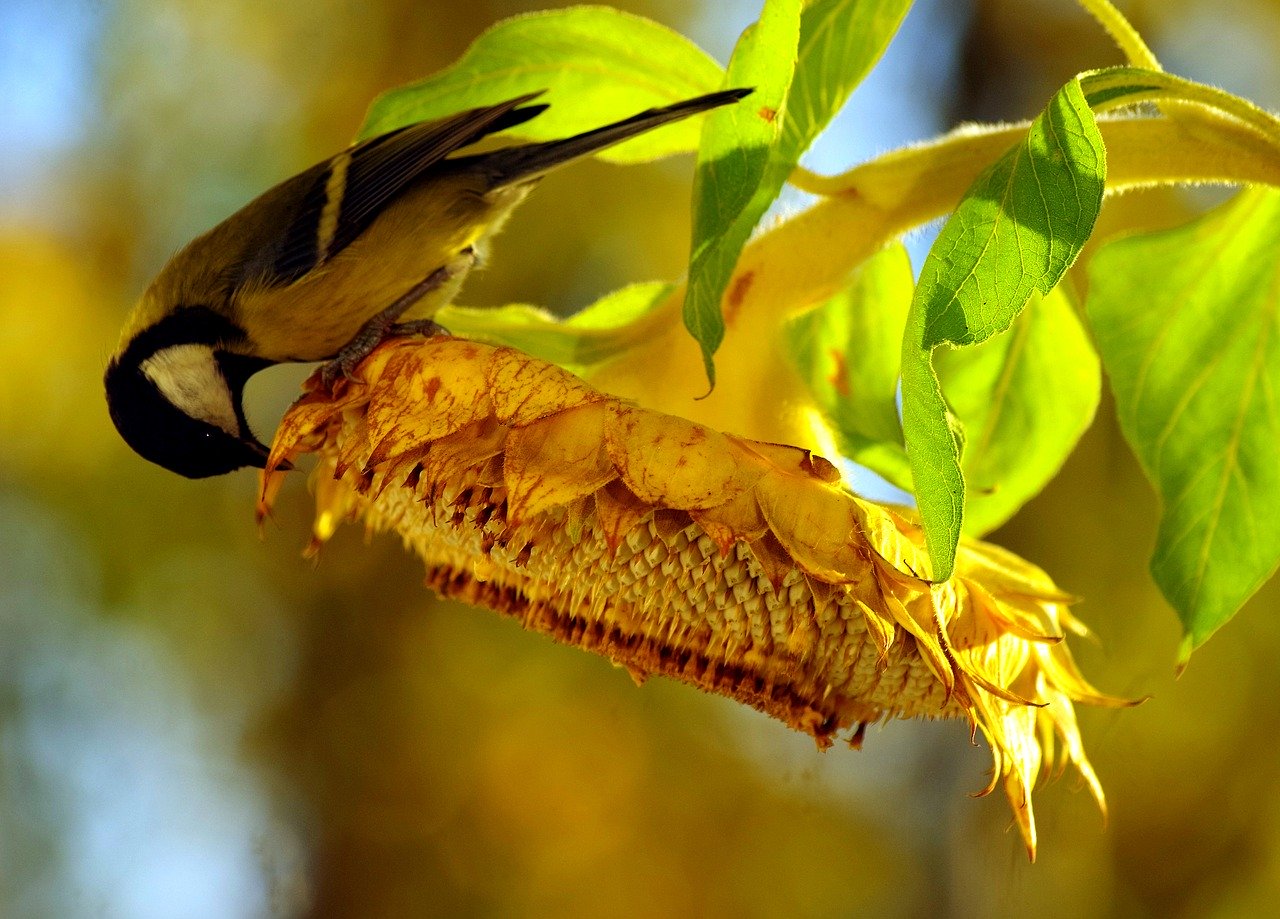 It's a lovely picture of harvest, isn't it? Growing tall and strong in order to bow and give to others all around us. These flowers are heavy with abundance and bending to accommodate the load of gifts they have to give.
Even in the midst of a pandemic, or our own personal struggles, we can look for areas of abundance in our lives and find a way to give to others. Today I have an abundance of energy, which has been sorely lacking for me lately, and I shared it with others by giving out extra smiles! I also blessed my house by cleaning the kitchen floor before I even had my first cup of coffee! Trust me when I say that does not happen often.
I would encourage you to think about an area of your life where you are experiencing abundance today. It might be an emotion, a bit of wisdom or knowledge, or even some type of physical harvest from your garden or your bank account! When you discover that abundance share it with your community of friends, neighbors, family, caregivers, or co-workers.
– Beth Daniel