Letter to Congregation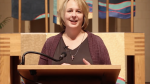 May 23, 2020 - Letter to Congregation
Parker J. Palmer, author, educator and activist wrote in his book, A Hidden Wholeness: The Journey Toward an Undivided Life. (2009)
"Solitude does not necessarily mean living apart from others; rather, it means never living apart from one's self. It is not about the absence of other people-it is about being fully present to ourselves, whether or not we are with others. Community does not necessarily mean living face-to-face with others; rather, it means never losing the awareness that we are connected to each other. It is not about the presence of other people-it is about being fully open to the reality of relationship, whether or not we are alone." (pg. 55)
May 23, 2020
Dear Members and Friends of Roseville Lutheran Church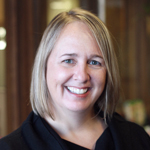 In this time of isolation and "Stay Safe MN" - I am given hope by Palmer's words. Written over a decade before a pandemic sent us all into places of isolation, Palmer reminds us that a sense of community is not necessarily about face-to-face interactions, it is about living into the awareness that we are not alone. We are, each and every one of us, connected not only to each other, but to the spirit of God. Relationship is not only understood as physical proximity, but an awareness of the needs of those around us.
The Spirit is Alive and Active
Over the past few months the congregation of Roseville Lutheran Church has responded to the challenges of our world in new and wonderful ways, and I thank you for your response! We have seen online worship, Bible studies, Storytime, online small groups reach people who are both near and far. Pastoral care is happening by phone, email, online conversations and through the sharing of meals.
We have "deployed" our usual Sunday morning coffee and donuts to care centers throughout the area. Volunteers have sewn 100s of masks to distribute, cards are being written to our seniors, and we are gathering in wonderful ways through unique styles of ministry. The spirit is alive and active through the work of your hands! Thank you!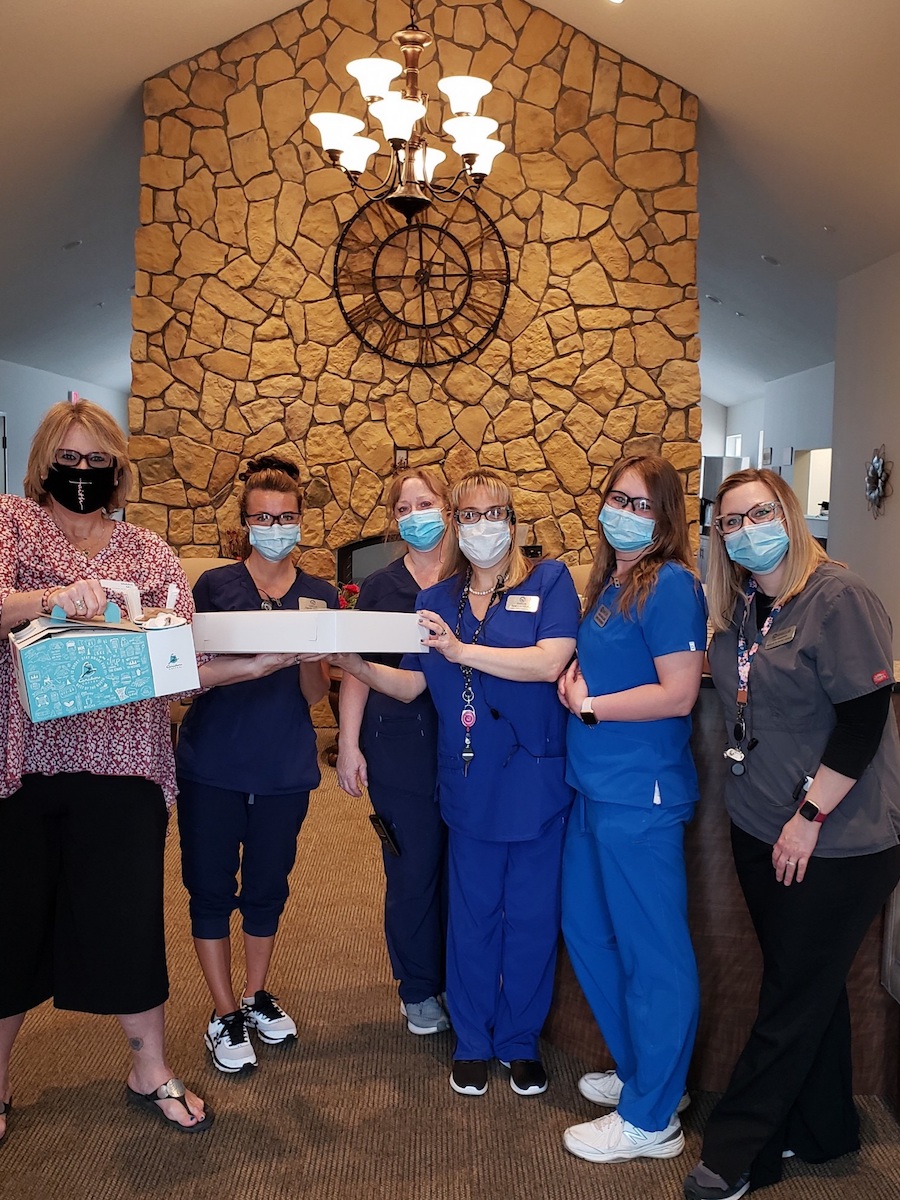 With many conflicting messages surrounding us about when and how to reopen our church for onsite activities and worship, I want you to know that first and foremost, the staff and leadership of Roseville Lutheran Church are putting the safety and health of our members, staff and guests first.
You may be asking when we will "re-open" our building for group gatherings - especially worship, funerals and weddings. We remain steadfast in our decision to continue to gather as a people of God as a community united by grace, holding to our decision to follow health and safety guidelines.
For that reason, our building and grounds
will remain closed through the summer months.
Worship will be provided weekly online. There will be opportunities for the community to participate in "Drive-in" worship throughout the summer.
Funerals and weddings will continue to follow the guidelines of no more than 10 people indoors. Masks and other protocols will be enforced.
RLC groups / committees and community groups will not meet in the building or on the property. Commitees and council will continue to meet via Zoom.
Staff will be encouraged to work from home whenever possible. There are no open office hours.
Volunteers for making and distribution of meals, material for "Carry Out Camp" and other ministries will be scheduled following the "no more than 10" policy.
Anyone in the church building will be required to wear a mask and follow proper physical distancing protocols.
Minimal custodial duties will be performed.
This decision allows your staff and leadership to plan for the ways we will continue to live into our mission to "Love God • Love Your Neighbor" united by the love and joy of God.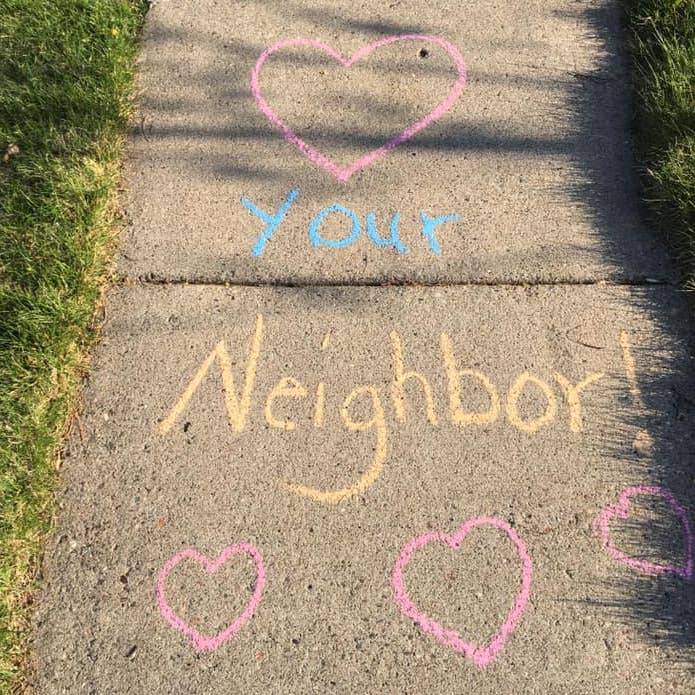 We also invite your feedback. Feel free to email us with your reflections, thoughts, worries, or hopes for this time. We also welcome your prayers. We welcome prayers for all people in all circumstances. Please know that our prayers are with each and every one of you.
In closing, I invite you to share in our summer series "Joy in Every Season." Starting June 7, we will be leading a worship series centered on the joy of God that is gifted to each and every one of us through God's promises and care. Throughout the summer season we will be providing at-home activities through our "Carry Out Camp" and offering online small group studies centered around the theme. Click here to register for "Carry Out Camp" and small groups.

In closing I share this with you,
"In all my prayer for all of you, I always pray with joy because of your partnership in the gospel from the first day until now, being confident of this, that the one who began a good work in you will carry it on to completion until the day of Christ Jesus." – Philippians 1:3-6
Blessings to you, this community united by grace. Thank you for the work you do and the ministry you are a part of!
Pastor Lauren J. Wrightsman