On the Hook for Jesus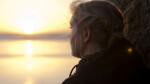 One of the biggest challenges of Bible study is figuring out what a passage means for today. A fair and often difficult question is, how does this passage apply to me? It's a question we always ask at our men's breakfast/Bible study on Saturday mornings.
We asked it recently about Peter's denial of Jesus on the night of the Last Supper (Mark 14:66-72). The story seems like an add on—an unnecessary detail that doesn't advance the plot at all. Jesus was in trouble and on his way to the cross. Mark didn't need to include this story of Peter unless he had a special purpose. Perhaps that purpose was to connect with the reader. Perhaps his purpose was to point at us who are reading it and say, "and YOU, dear readers, don't be so quick to condemn poor Peter. You would have done the same thing if you had been there!" At our men's study we suggested that Mark included it in his gospel to hook us to the action. In our oh-so-human concern for self protection we would have denied Jesus, too.
So what does it mean for today? Well, it is obvious that we can deny Jesus by not believing. Most people choose that route and stay away from church. But there is a more subtle way that we deny him—and we may not even know it.
Do you remember the parable of the sheep and the goats in Matthew 25? In that parable Jesus says that what we do to the least of his brothers/sisters we do to him. He specifically lists the hungry & thirsty, the imprisoned, the naked & sick.
To aid them is to aid him.
To deny them is to deny him.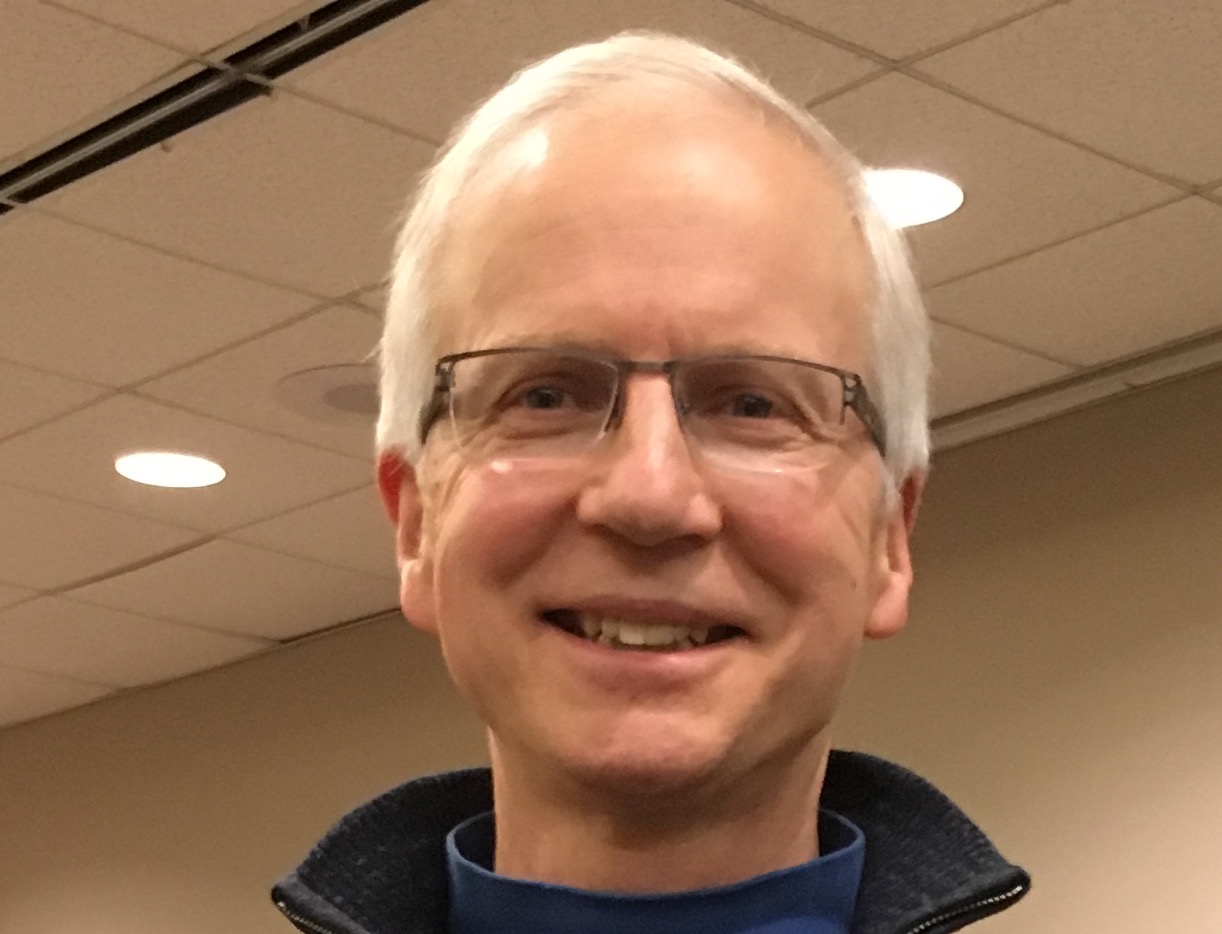 It is here that we find the connection with us. It is a story that points to us and asks how faithful we are to the One we call Lord. For sure, the power and promise of Jesus' crucifixion and resurrection lives on today. Eternal life is ours through a trusting faith in him. But that trusting faith is lived out in our relationships each day. How we treat others reveals the health of our primary relationship with Jesus. It's a matter of obedience and spiritual vitality. Peter's denial was obvious. Ours may be much more subtle—but still real.
The upshot: As we point at Peter we discover that we are on the hook as well.
– Rolf Olson, Visitation Pastor
Prayer
>Let us pray. Loving God, we thank you for the witness of Peter with all his foibles and faithfulness. Knowing your grace toward him, and his life-giving service to your gospel, we pray that we may follow his example. Held eternally by you, we press ahead.