Perfect Love Casts Out Fear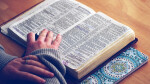 I am learning more than ever during this time that what we fill ourselves up with is crucial to our mindset and heart. In this world of 24/7 updates on our Covid crisis it is easy to become paralyzed in fear, negativity and self-doubting in our thoughts. I am a news junkie and so I am so guilty of filling my mind and heart with a lot of this. Many live in "furlough" life now wondering when and if their jobs will be restored and you could give me a list of your own concerns and fears. There is so much to have anxiety about as this drags on.
Josh Baldwin is a contemporary Christian artist who wrote a song in 2019 called "Stand in your love." This song centers around 1 John 4:18 "There is no fear in love. But perfect love casts out fear." He speaks about this song in an interview. "When you are grounded in love fear can't take over. It is important to be grounded in that place."
The Chorus reads:
"My fear doesn't stand a chance
when I stand in your love."
What we fill ourselves up with everyday is important. Filling up with God's word, carving out time everyday for reading and prayer will only bring good things to our day and ground us in God's perfect love.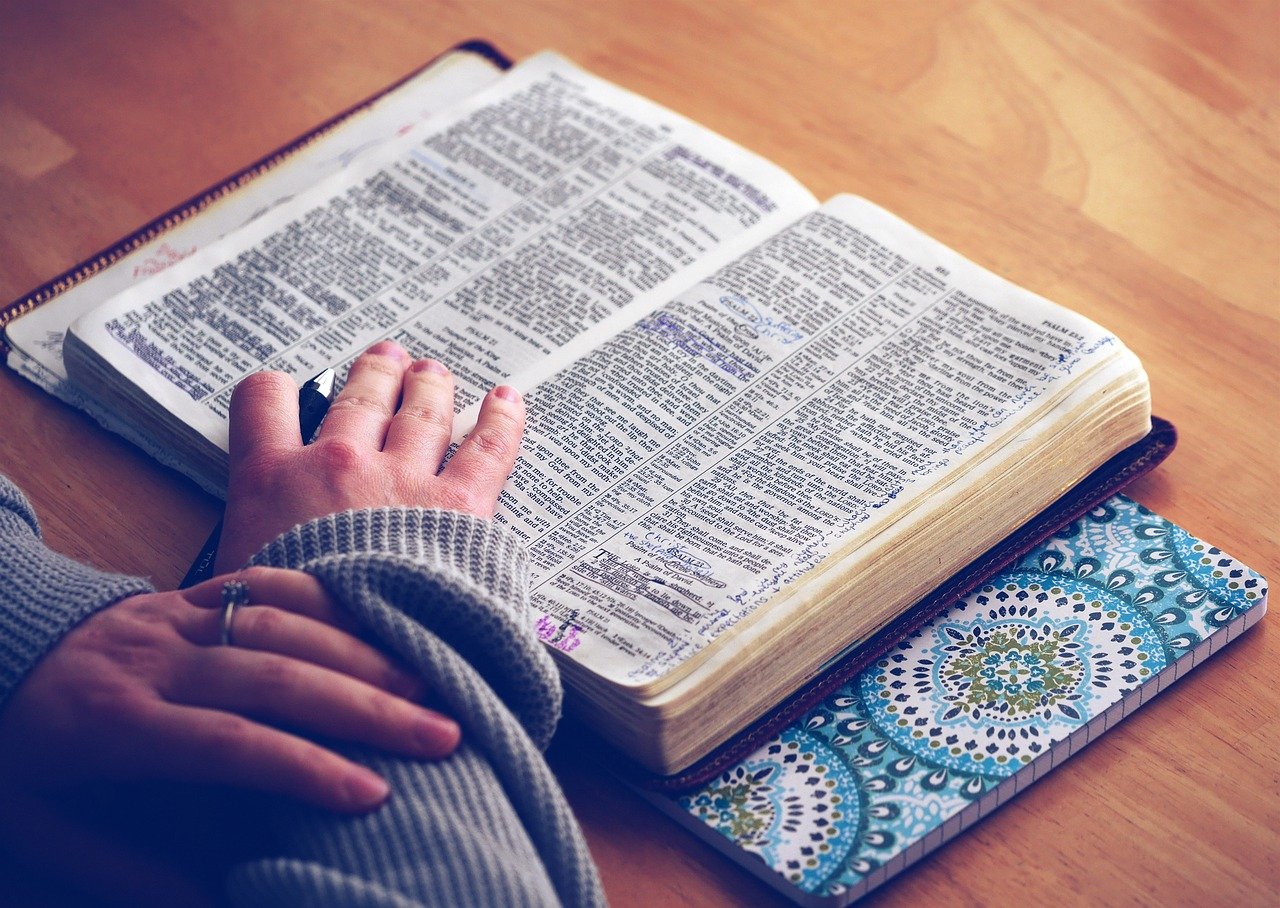 Although our community is not gathering as a family at 1215 Roselawn Ave. for worship each week, and we have been limited in ways that we could have never predicted, I have never felt more like the body of Christ working alongside our family at RLC. As Pastor Sara said in her sermon on the 19th of April "The holy spirit is alive…it has been deployed. The work of Christ has been deployed." When we walk through life with like minded followers of Jesus there becomes built in encouragement for us in our experiences with them.
When we remember who God is and what Jesus has done for us we are more likely to walk with hope when things are threatening to overwhelm us. When we remember that God hasn't given us a fearful mindset but instead a mindset of love and power and a sound mind we can face each day knowing we are not alone. I continue to be so proud to be at RLC. I'm so proud of how you have risen to the opportunities at hand in our area, whether that is through making masks for our community or delivering a meal or donuts and coffee as a gift of "kindness" from our church or donating food items needed. I love checking in with you and hearing your stories during this time. One member just shared with me how bored he is so he listed off all the meals he is going to have in the next week. He is going a little stir crazy like all of us but reaching out to each other during this time makes things bearable and built in encouragement for us all!
– Diane Sell
Prayer
Maker of Heaven and Earth, we know that you are for us. Help us to believe in time of fear of what is and what might be that your love can cast out all fear with your Love and power. Help keep our mind set on you. Amen