Pray Without Ceasing. Why?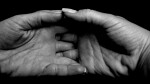 Pray Without Ceasing
– I Thessalonians 5:17
Why?
Christians are certainly called to pray. It's a matter of obedience. Jesus commanded it (actually he just assumed it since most of his followers were Jewish and it was a core Jewish practice). But I've been thinking about prayer these days and seeing it as far more than being religious or asking God for stuff. I think the "why" of prayer is so much greater than we imagine. A story I heard helped bring this home.
A few days after Philando Castile was shot a friend of mine, Pastor Walt Wietzke, went to the memorial gathering at the St. Paul Capitol building. Afterward Walt returned to his car, parked nearby. He paused to visit with another pastor. As they talked a car pulled up and out stepped Valerie Castile, Philando's mother. Pastor Walt, a white man, went up to her and said, "Valerie, we are all praying for you." At that, she fell into Walt's arms sobbing.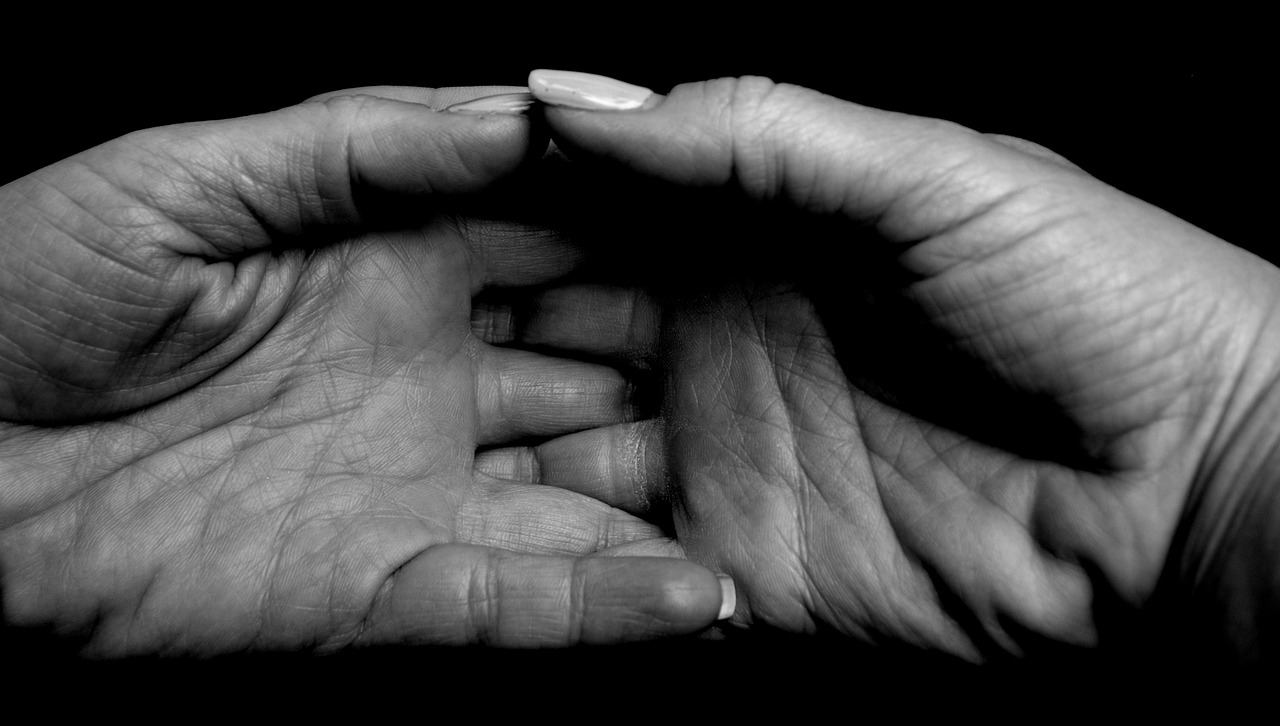 Prayer expands our world. It deepens our connections beyond our understanding and abilities. In the Sermon on the Mount Jesus said, "Love your enemies and pray for those who persecute you, so that you may be children of your Father in heaven." (Matthew 5:44-45) Prayer connects us with others and with God. It's not just a solo or private act but it ties us with what we pray for—sometimes physically. Pope Francis said, "You pray for the hungry and then you feed them. This is how prayer works."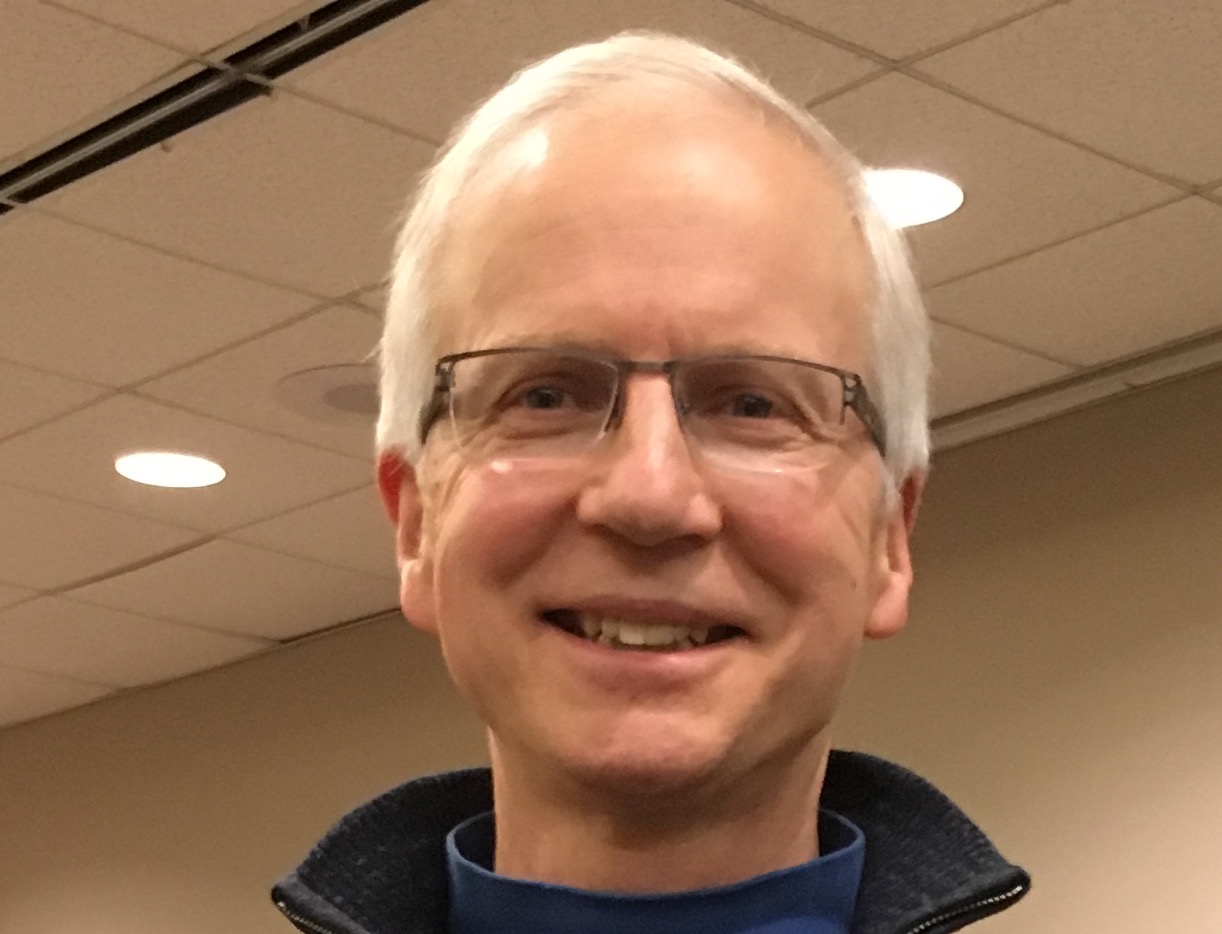 So we pray…for George Floyd and his family, for Minneapolis, for the protestors AND the rioters, for the police and firefighters, for our leaders, for our families, for our nation, for the neighborhoods devastated by looting and arson, for peace everywhere—but peace with justice and a new commitment to bring it about, for solutions to the pandemic and for those working toward it. There is no shortage of topics for prayer!
At its best prayer motivates us to live and think differently. But that's the way with God—loving us just as we are but too much to leave us as we are. Please join me in prayer, and together we will be changed by the Spirit blowing so that we might be used by that Spirit to serve a world in need.
Prayer
God of all: we pray, we listen. Sharpen our ears to hear. Strengthen our hearts to act. Always in your name and according to your will. Through Christ our Lord, Amen