The Business of the Church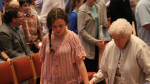 Sunday, August 23 at 10:00 am is our RLC annual meeting. It is necessary for the legal institution we call "Roseville Lutheran Church" to function. Without legal procedures we can informally gather but we couldn't have a building or staff and great programs, nor associations with other churches and foreign missions.
By nature, "church" is messy. Look at those first disciples—of wildly diverse backgrounds and personalities: fishermen, tax collector, physician, etc. They argued who was the greatest, jockeyed for position near their leader, debated theology (just read Acts to get a see how heated it got!). But, in the end, they joined together to serve a common mission.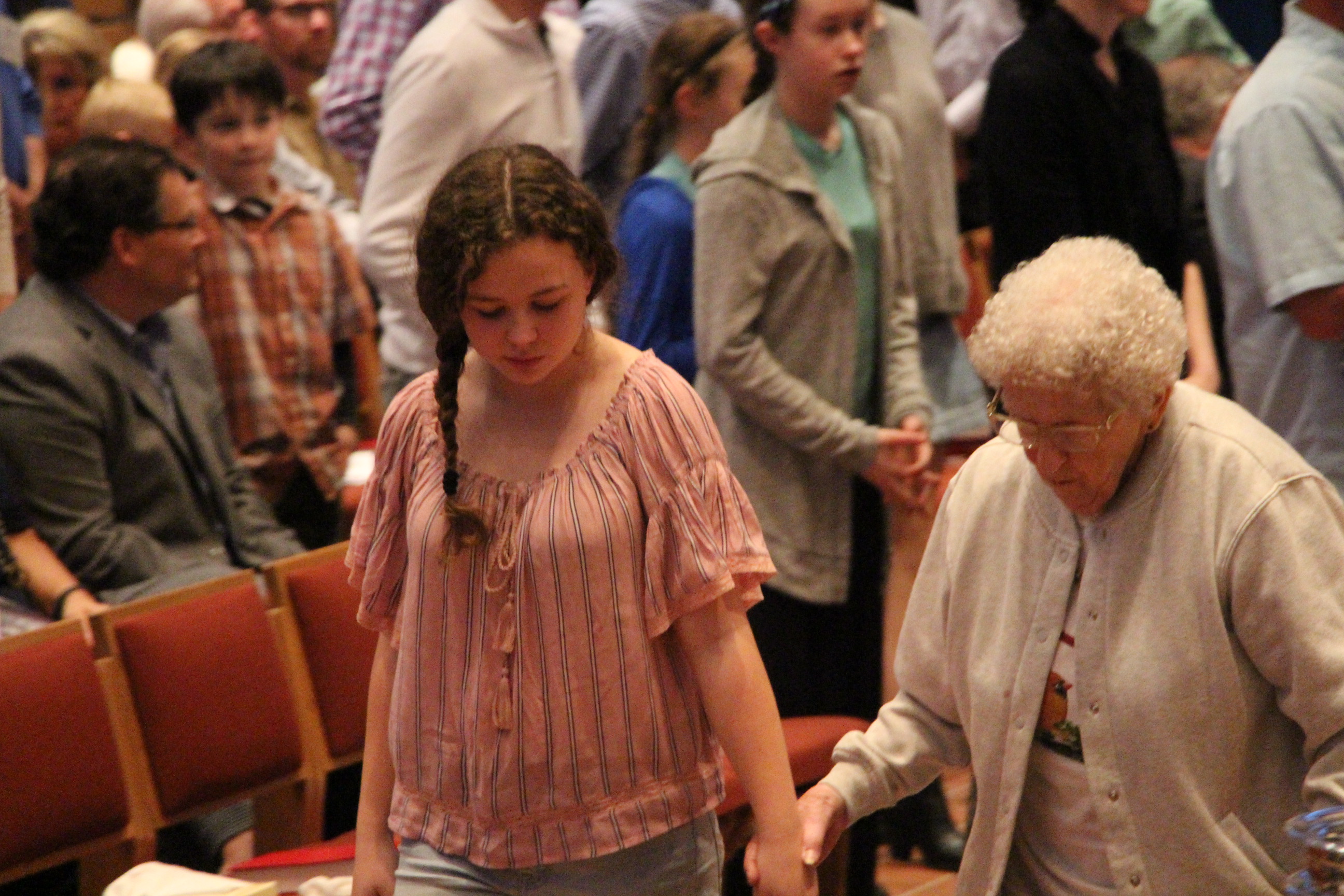 In 2020 we continue that. Tomorrow we will vote (and debate?) on directions for our church. I hope you will be there (via your home computer). We need many people to follow the disciples' lead and blend perspectives behind our common mission. For RLC—and the Church worldwide— that mission is "Love God; love your neighbor."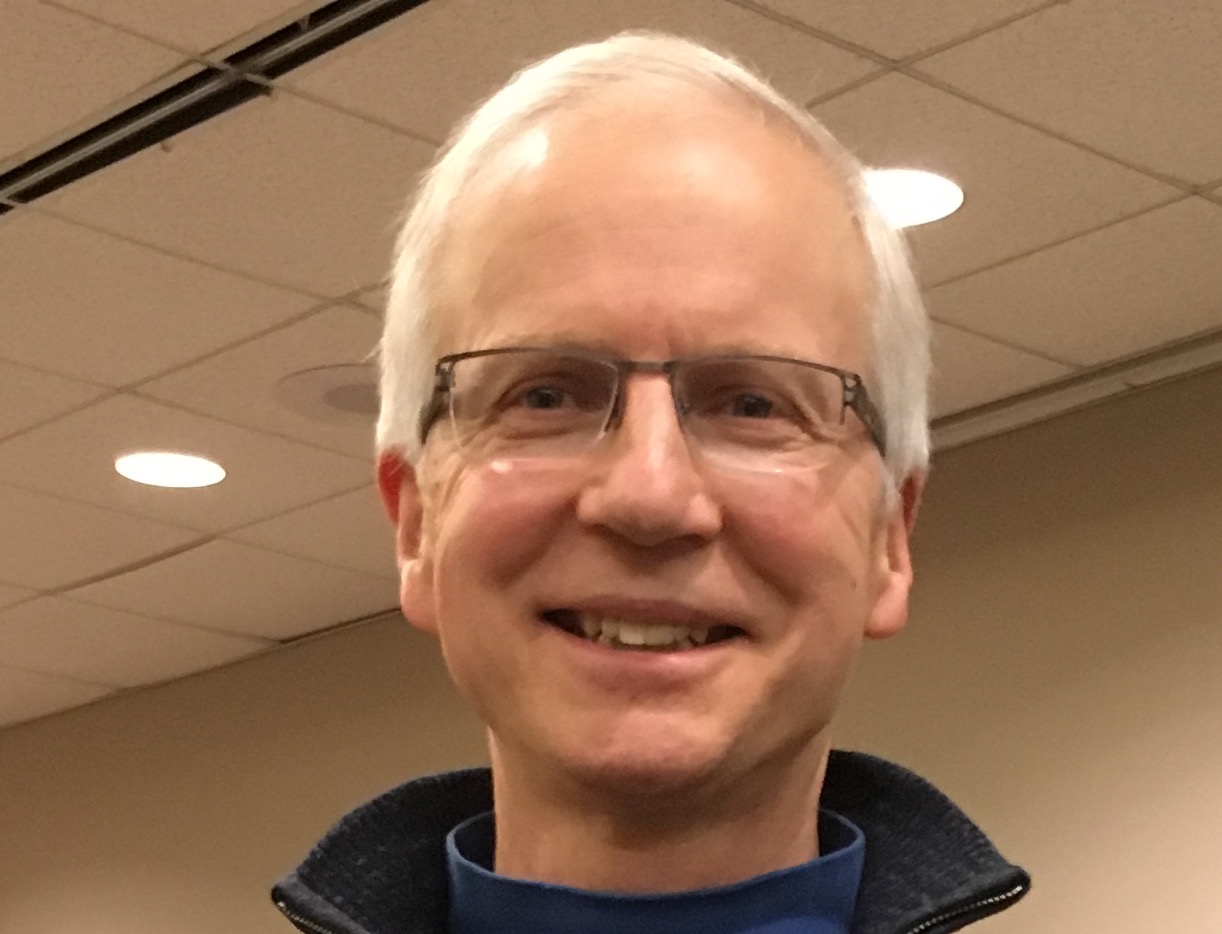 Meeting distantly like this will certainly reduce chances for friction. I remember one elder in my first church (Beloit, Wisconsin) who told me tales of an annual meeting in the 1930s where people threw hymnals at each other! While we will be safe and sanitary this year we still have important issues to work on and leaders to elect. Such is essential for RLC to function.
Covid-19 has certainly revealed that we can function without a church building. But our restless spirits reveal that we need the gospel message and Christ's healing balm to sustain us through this difficult period. I pray that St. Paul's words from Romans 12 will be our guide.
– Rolf Olson, Visitation Pastor
For just as each of us has one body with many members,
and these members do not all have the same function,
so in Christ we, though many, form one body,
and each member belongs to all the others.
– Romans 12:4-5, NIV
Prayer
Lord, you called us through Baptism to be yours. May our work together reflect that call and honor you in all that we do and say.