Through the Wilderness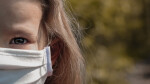 May the God of hope
fill you with all joy and peace in believing,
so that by the power of the Holy Spirit
you may abound in hope.
– Romans 15:13
Years ago I had a teacher who described the especially difficult seasons of life as "wilderness experiences." He was referring to the loneliness of crippling disease, the fear of financial ruin, the pain of a relationships falling apart. He saw a parallel between our difficult life experiences and the struggle of the ancient Israelites as they wandered through the Sinai and Arabian wilderness.
We might look at the past twelve months as a modern "wilderness experience." As we have faced conflict, death, and disease many of us have experienced feelings similar to those of the ancient Israelites—as well as the search for hope to get us through.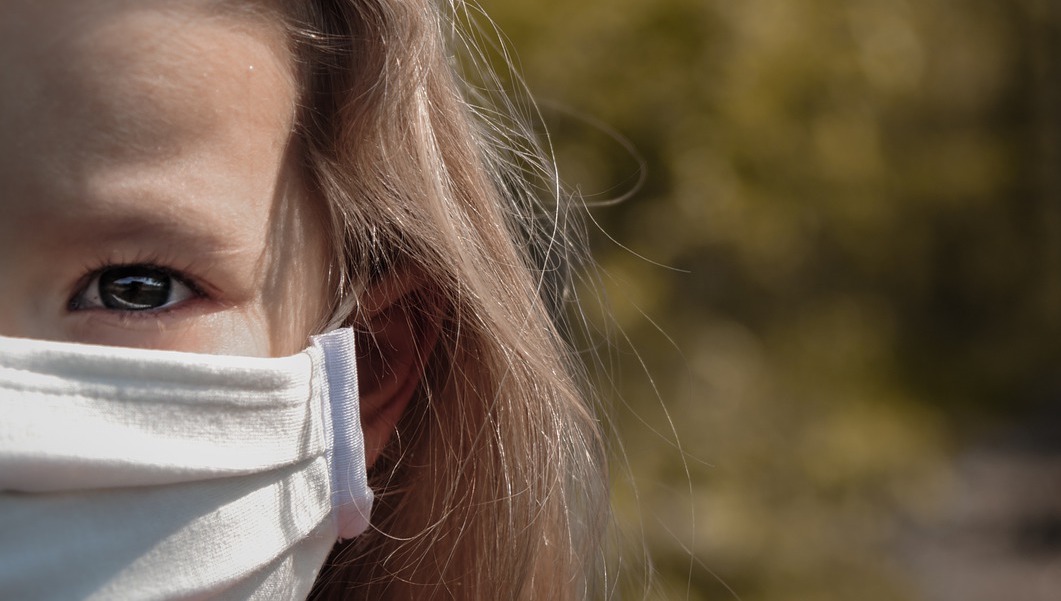 Consider Genesis and the desert wanderings of Abraham and Sarah, Isaac, Jacob, and Joseph—finally winding up as slaves in Egypt for 400 years. Then came the exodus from Egypt with 40 years in the wilderness of Sinai, struggling and complaining. Their hope was found in the God who had chosen them to be God's special people.
To be real hope needs to be attached to something or someone. If not, it is just an idea or a wish dream. For Jews and Christians it has always been attached to the God who acts-- who creates, who leads, who supports, who frees.
As the fear- filled Israelites approached the Promised Land Joshua gave them the hope they needed: Be strong and courageous. Do not be frightened, and do not be dismayed, for the Lord your God is with you wherever you go." (Joshua 1:9) Their God sustained them as they crossed the Jordan River and came home.
Perhaps the greatest words of hope came from the prophet Isaiah (chapter 40). In these famous words he addressed the Israelites enslaved in Babylon. He encouraged them to cross the Arabian wilderness when God freed them from fifty years of slavery. God would lead them.
"In the wilderness prepare
the way for the Lord,
make straight in the desert
a highway for our God,
Every valley shall be raised up,
every mountain and hill made low;
the rough ground shall become level,
the rugged places a plain.
And the glory of the Lord will be revealed,
and all people will see it together.
For the mouth of the Lord has spoken."
but those who hope in the Lord
will renew their strength.
They will soar on wings like eagles;
they will run and not grow weary,
they will walk and not be faint.
Our current wilderness experience has been brightened by the amazing development of vaccines and calmer social temperatures. Images of people getting inoculated in recent weeks has given us hope that we are approaching the edge of the wilderness. Of course we still have a ways to go, but God has been at work through epidemiologists and medical personnel as well as "essential workers." Wearing masks and keeping our distance has proven effective. Keep it up! Our patience, although tested, is beginning to pay off with declining COVID rates.
My teacher helped me to see that "wilderness" is not just a geographical term but also an experiential one. We have journeyed together in the wilderness. Many who started with us will not finish with us. But God is faithful. The Light is shining. The end, while still a ways off, is coming into view.
And our guide for the rest of the journey? Consider Hebrews 10:23:
Let us hold fast to the confession
of our hope without wavering,
for He who has promised is faithful.
– Rolf Olson, Visitation Pastor
Prayer
God our guide, you have sustained us through our joys and our struggles. We have trusted your Word, your Light, your Son, your promises. As we move toward the edge of the wilderness hold us close. Give us patience. Pace us well. Help us to hold on to you—our true source of hope.
More Information:
For more information on equipping for the COVID wilderness, see the Minnesota Department of Health.