Time to Be Grateful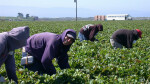 Every morning at 8:00 a.m. we are greeted by the carillon at our nearby church playing "Morning Has Broken." It is a wonderful way to meet the new day. (The hymn's history goes back to 1931 when its English author, Eleanor Farjeon, set the words to a Gaelic tune.) It's such an uplifting tune with words that match. It is pure celebration of nature and God's bounty in providing.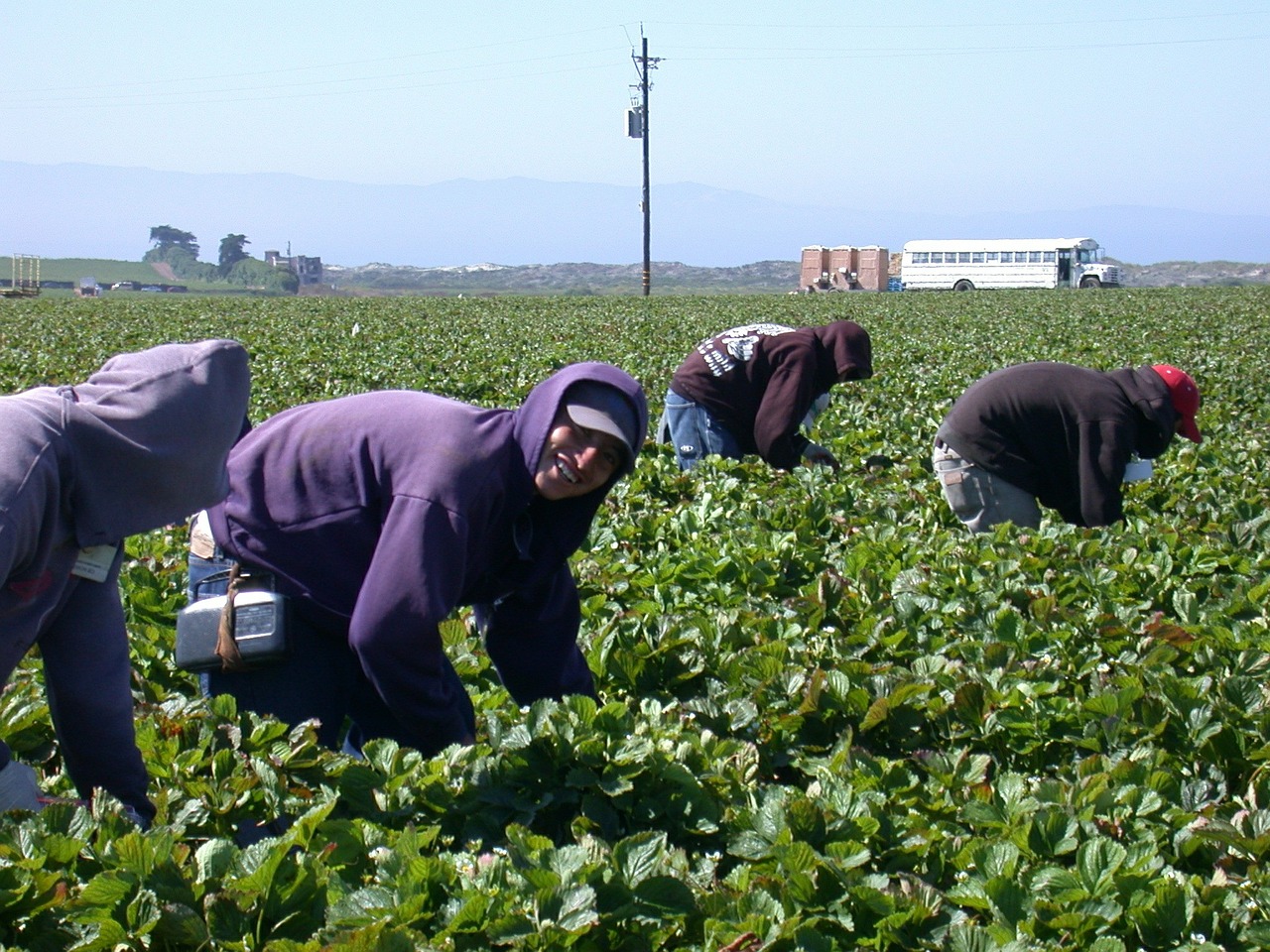 We Lutherans sing the tune with the words, "Praise and Thanksgiving." It's in our hymnal under the category of "Stewardship"—caring for what truly belongs to God. Author Albert F. Bayly took the original version one step further to make it a prayer.
Praise and thanksgiving, Father we offer
For all things living, Created good.
Harvest of sown fields, Fruits of the orchard,
Hay from the mown field, Blossom and wood.
There's no question about the focus of this hymn and why we are singing.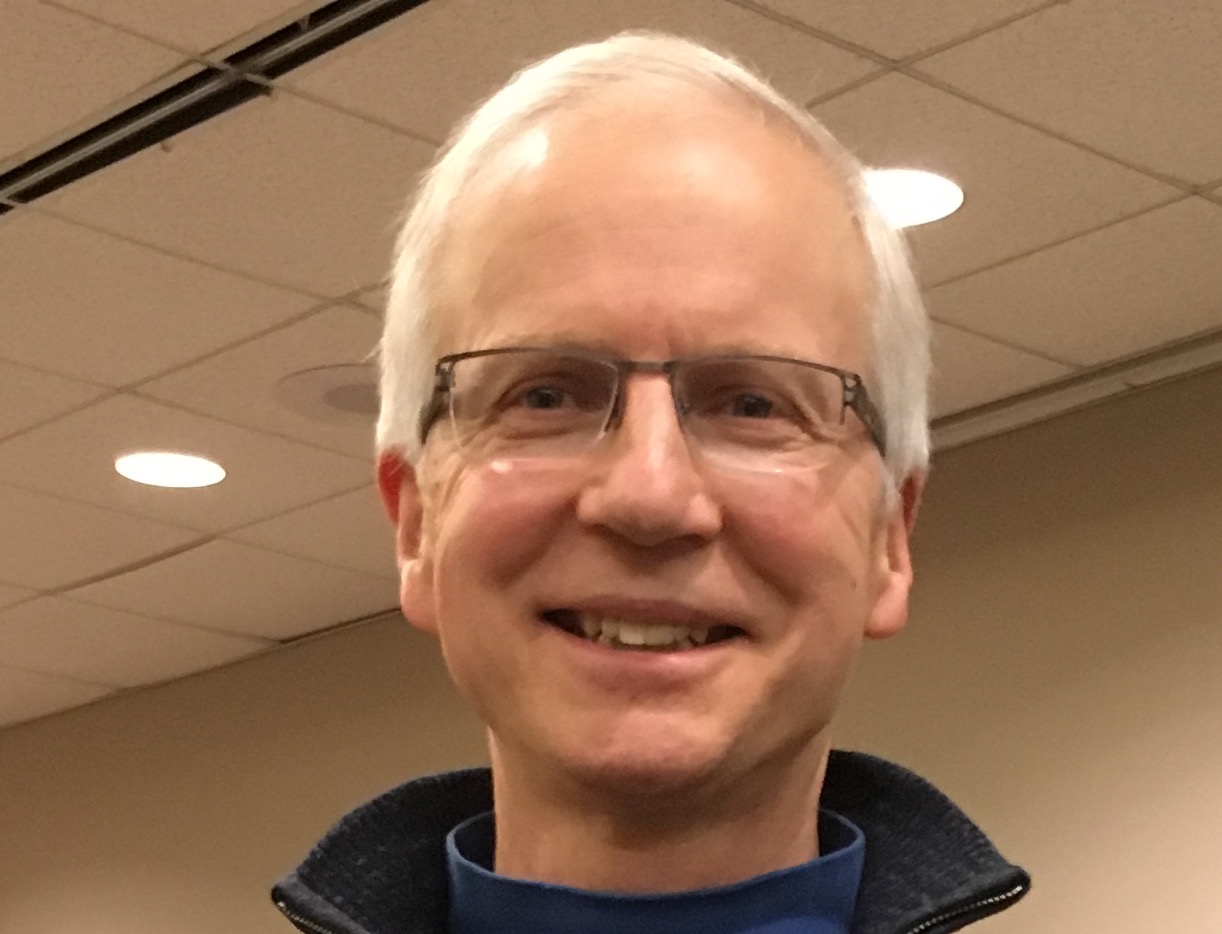 Now in September we are in a season filled with the harvest of tomatoes, squash, cucumbers, corn, peppers. The savory tastes, seductive smells, and vibrant colors of the season lead us into choruses of praise to the Creator of such splendor. It is time to be grateful.
In the final verses the hymn turns to purpose. It is about more than just me. With gift comes obligation: to share.
Father, providing Food for your children,
By your wise guiding Teach us to share
One with another, So that rejoicing
With us, all others May know your care.
The Creator blesses…and then challenges us to keep the blessing going. That's why it is in the "Stewardship" section of the hymnal. The bounty is meant to be shared, not hoarded. God's blessings are for all, not just a few. In the sharing God's purpose is fulfilled. God's love is declared.
Then will your blessing Reach every people,
Freely confessing Your gracious hand.
Where all obey you, No one will hunger;
In your love's sway you Nourish the land.
God's vision is for the whole world. As we sing we declare our participation in this great global plan.
– Rolf Olson, Visitation Pastor
Prayer
Lord, May we be grateful recipients as well as faithful stewards—pointing to the Source of all blessings and then joining you in the great task that "no one will hunger." Amen.