Two fun summer activities for RLC kids
Camp Salie – A First Camping Experience for Kids!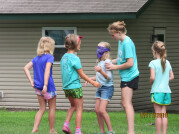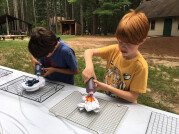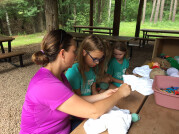 Camp Salie is an amazing opportunity for kids completing grades 2-4 to experience what Bible Camp looks like in a setting that is close to home. At Camp Salie this past summer we welcomed 13 boys and girls and filled our 2 days with a lot of fun. We enjoyed games, crafts, campfires and smores, Bible study, swimming and fellowship as we learned about God's rules and how we can share God's love with others. Sleeping in bunkhouses and eating delicious food were also highlights!
Camp Salie 2019 is now open for registration! Mark your calendars for July 9-11 and click here to register! Friends are welcome too! We meet up at camp on Tuesday, July 9th at 5:00, and end our fun with a Family Worship service at 5:00 on Thursday, July 11th. Space is limited- register today! For questions, please contact Julie Hanson.
Vacation Bible School - VBS @ RLC!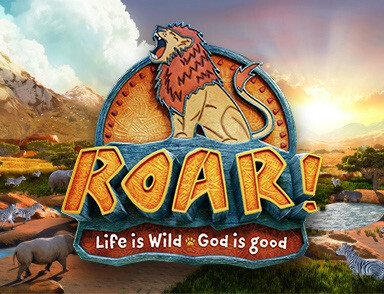 ROAR - Life is Wild, God is Good!
Join us June 10-14 for the best week of summer!
Kids ages 3 years old though the completion of 4th grade are invited to VBS @ RLC from 9-noon, June 10-14. Invite your friends and neighbors! Cost is $25 per child.

Register online today for VBS at RLC by clicking here!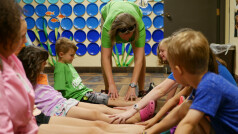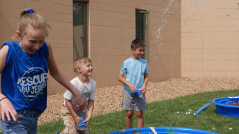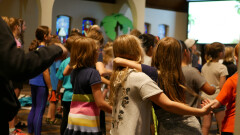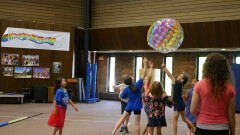 Here are some pictures from our fun at VBS last summer! Hope you can be a part of ROAR! this year! Register Today!