We Are Not Alone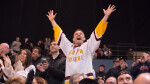 A common theme I hear these days is stress…stress over school openings; stress over continuing to wear masks and keeping distant; stress over RLC not being able to fully open for worship, coffee hour and small groups; stress over social unrest; stress over our harsh divisions in the country. The list could go on. You have your own stresses to add.
In some ways it feels like we're in a wilderness of unknown. We pray for an end but at this point that is not clear. So we journey on. In the New Testament book of Hebrews we read some encouraging words for today.
Therefore, since we are surrounded by so great a cloud of witnesses, let us also lay aside every weight and the sin that clings so closely and let us run with perseverance the race that is set before us, looking to Jesus the pioneer and perfecter of our faith, who for the sake of the joy that was set before him endured the cross, disregarding its shame, and has taken his seat at the right hand of the throne of God.
The writer describes a race. We are in one—through this wilderness of COVID-19. His words have important points to guide us through this difficult time.
Perhaps most importantly, we hear that we are not alone. "We are surrounded by so great a cloud of witnesses." We are in this together--socially distant, yes, but not alone. We have saints cheering us on from heaven—those immigrants who came to America and forged this great nation; those martyrs who lived through horrendous suffering and triumphed for their Lord. It's like they are in the bleachers cheering for us on the field.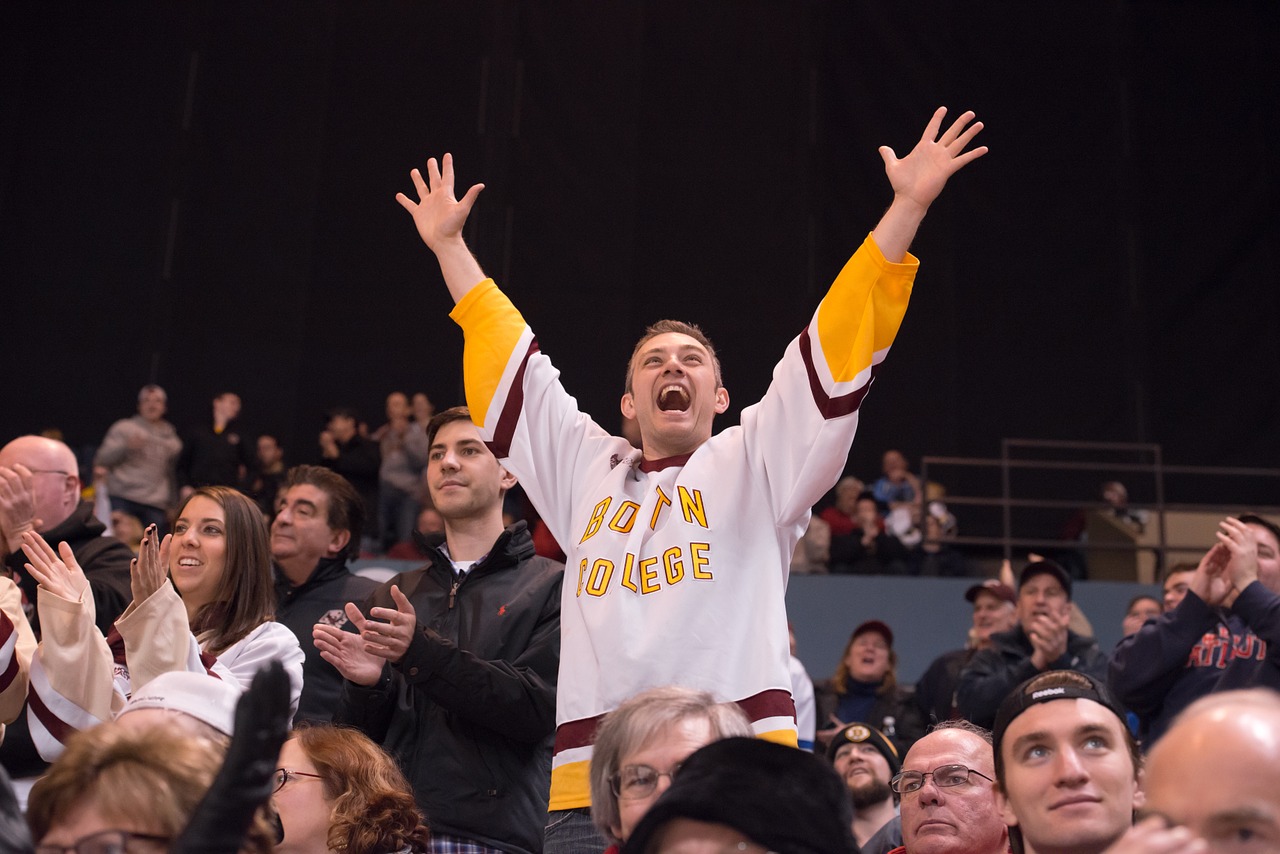 It's ever-more clear that Covid-19 is not a sprint but a marathon. Perseverance and endurance are required. Whether it's continuing to wear masks or stay at home rather than go out, the pressures and cautions continue.
There is plenty of negativity going around, but Hebrews admonishes us to let it go, to have faith, to trust that we will make it to the end. We know the "weight and sin that clings so closely"—things like selfishness, impatience, fear. Hebrews says to cast them away. They surely weigh us down and diminish our endurance.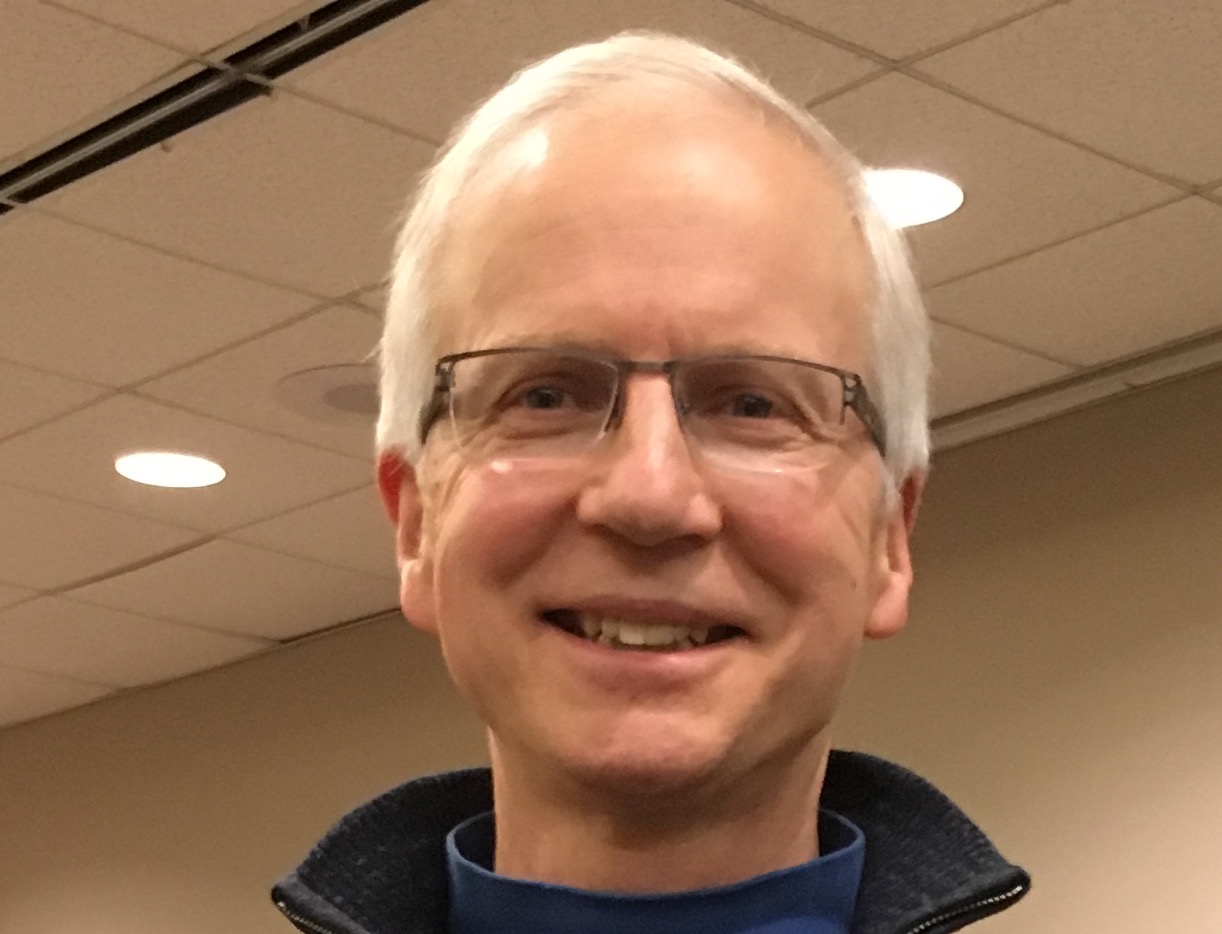 Travelers know that having a confident guide who we trust makes travel much more manageable. As Christians, we look to Jesus, "the pioneer and perfecter of our faith," who endured the cross to blaze a trail for us through turmoil. It is Jesus who we can count on because he now is seated at God's right hand. He proved his trustworthiness at the cross and invites us to endure with him. Look to him. Trust him. Know that he has run the most difficult marathon possible and he won.
In 2020, and every year, we have a leader who we know will get us through. His name is Jesus.
Prayer
Guiding Lord, you endured more than we can ever comprehend. Yet you did it for us. You did it for the marathons of life that come—like Covid-19. Hold us close to you so that we can endure. Give us the strength we need and a vision of you leading the way. The race will end. Our world will heal. And you will prevail. Enable us to prevail with you. Amen.