We still have work to do!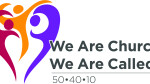 I was about 6 or 7 and I think it was 1982 when my home church, Faith Lutheran in Morris Minnesota, was led by Pastor Nancy Larson as our interim pastor. I think she was only at our church for a few months but she made a significant impact on my life. She is the reason that my whole life long I never knew that a woman couldn't be a pastor. Role models are so important, and sometimes we're only able to name it 40 years later, but Pastor Nancy gave my little eyes a vision for who I would be.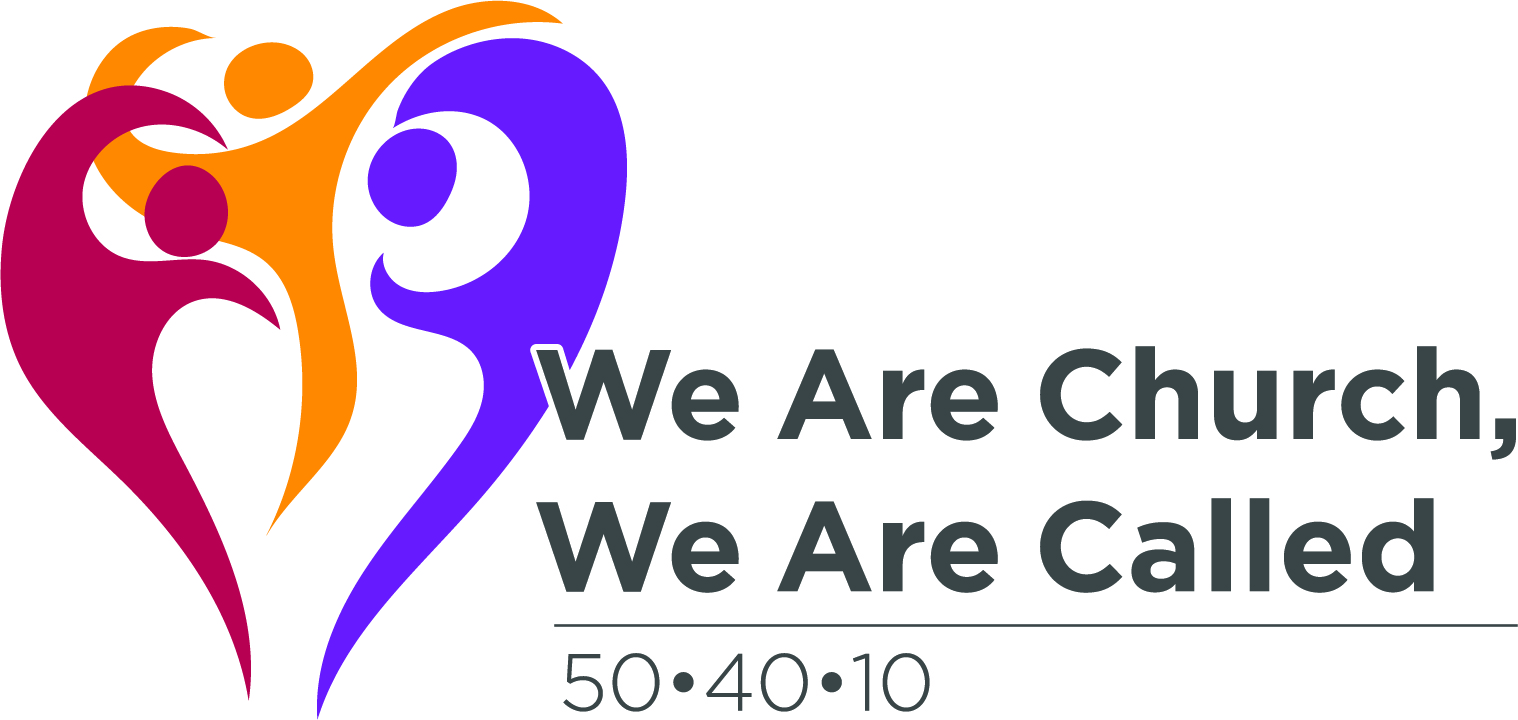 These are a few of the important experiences that have also helped me to see it:
When I was starting my job as Youth Director at First Lutheran in Alexandria, I met with Pastor Nancy Larson again, and she supported me in youth ministry, but never quit reminding me of gifts she saw in me for ordained ministry.

To have someone name a calling I had, but couldn't quite see for myself, was a gift.
When I started my internship, I asked Pastor Larry Meyer for a job description.

If you knew Larry, you'll not be surprised that he looked at my like that was a dumb question and said "you're a pastor - same as me!"

Whatever hesitation I had, he did not.

I think he was the first person to just call me a pastor with no disclaimers.

He shaped that identity in me.
One of the first weddings I was assigned to during my first call was met with "but we want one of the male pastors."

I had no time to feel sad about that because Pastor Greg Olson and Pastor Michael Ryan both quickly responded, "Pastor Sara is a pastor, same as us."

In the end, I did that wedding, the whole family, even the Catholic relatives, were thrilled.

The unwavering support of respected colleagues has been invaluable.
Two years ago I took a writing class at Collegeville Institute with Mary Nilsen, who incidentally

was there at my baptism.

Mary compelled us to craft sermons with great care and not take for granted the very serious responsibility to preach the good news.

She reminded me of the gift I have to use my voice, and instilled in me a deeper confidence to do so.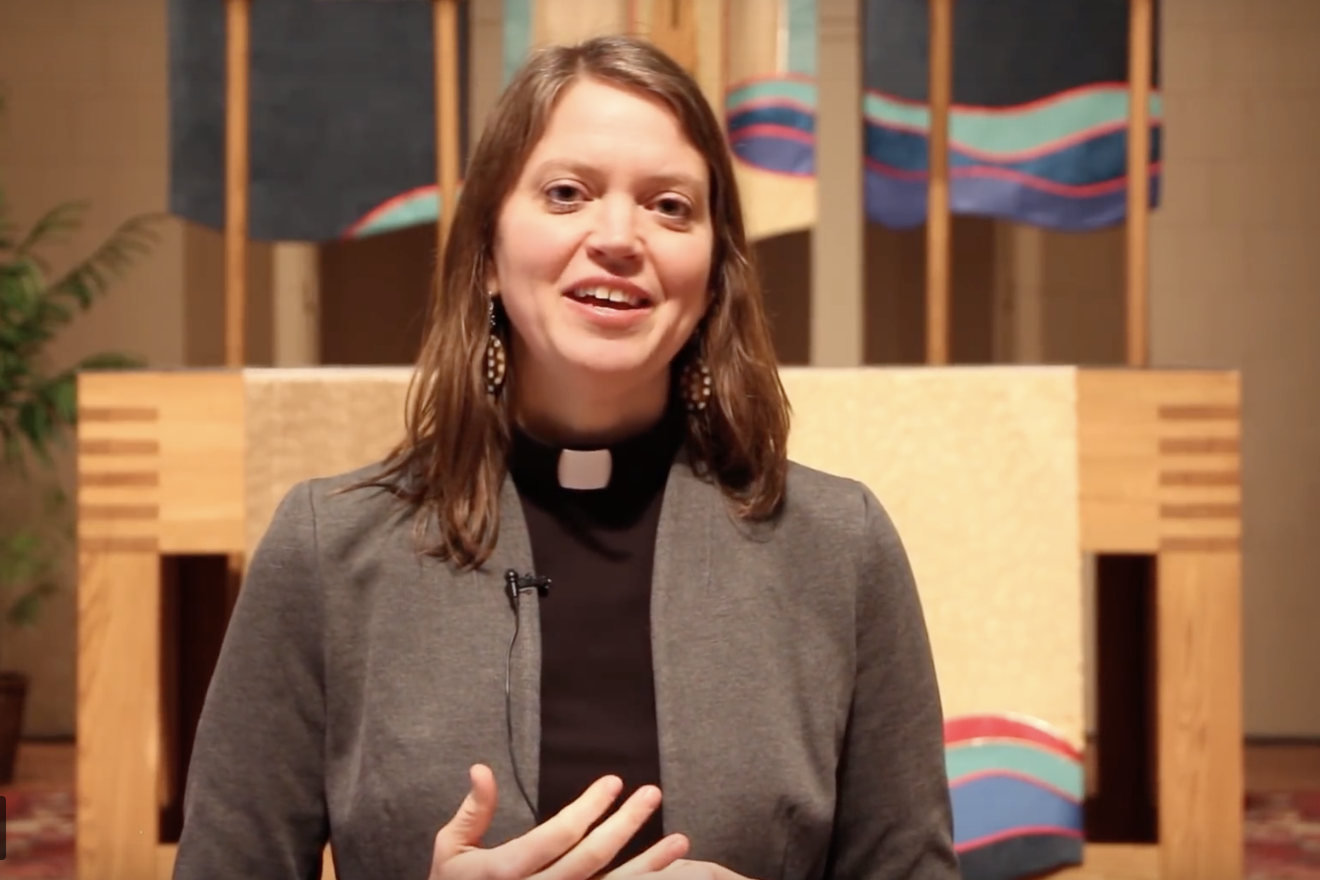 Today (June 29) as I write this, the Lutheran Church celebrates 50 years of the ordination of women. I look back on my life and giving thanks for all of the people whose sacrifice, sheer determination, and perseverance, made it possible. I am filled with joy as I remember those who have supported and encouraged me personally. I am also listening and joining the faithful prophets who speak clearly today. It is a true honor to be invited into the stories of people's lives and proclaim this gospel of justice and grace.
Make no mistake - we still have work to do! There is grace to proclaim, injustices to name and repair, and more gifted leaders to fully welcome into this work of ministry. I do so with hope and good courage, giving thanks for all who prepared the way!