From time to time, Roseville Lutheran Church creates a Task Force for a specific duty and of finite duration. These can stand alone, or be affiliated with a committee or the congregational council. We will share information on this page about current Task Force operations. You can find out their work and scope, and how you can support the work of reaching their goal.
Current Task Force(s) at RLC:
RLC Pastor/Deacon of Faith formation Call Committee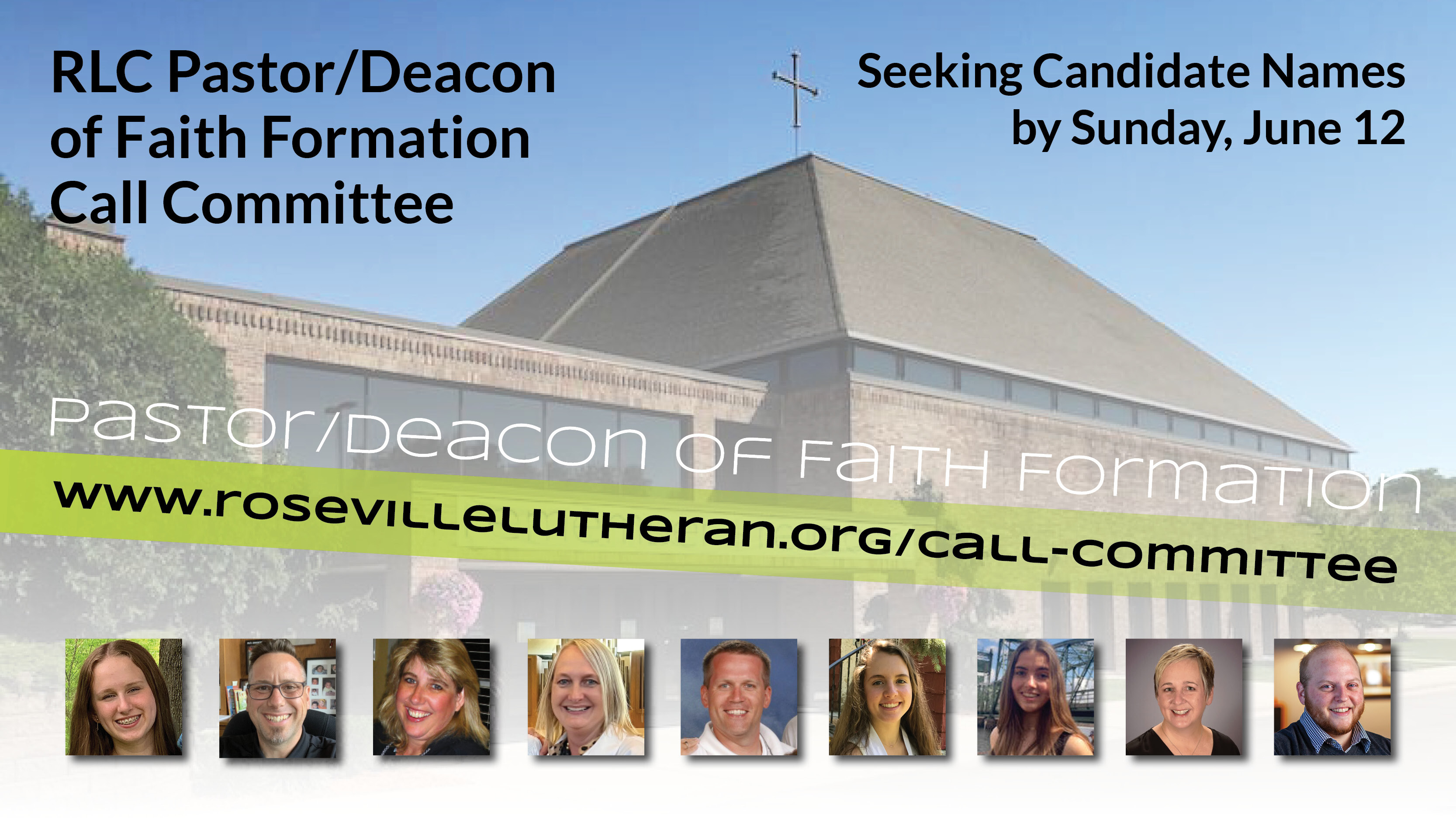 The RLC Pastor/Deacon of Faith Formation Call Committee has been formed to seek candidates for this important position at Roseville Lutheran Church. The call committee represents RLC to prospective candidates, who are themselves interviewing RLC through the Call Committee. The process is 3-way: RLC, the candidate, and the St. Paul Area Synod. The synod represents the ELCA in the process and has vested interest in securing the best possible candidate for RLC. Please include the committee and all the potential candidates in your prayers as we move through this process.
Click here for more information about the Call Committee.
LGBTQ+ Inclusion Task Force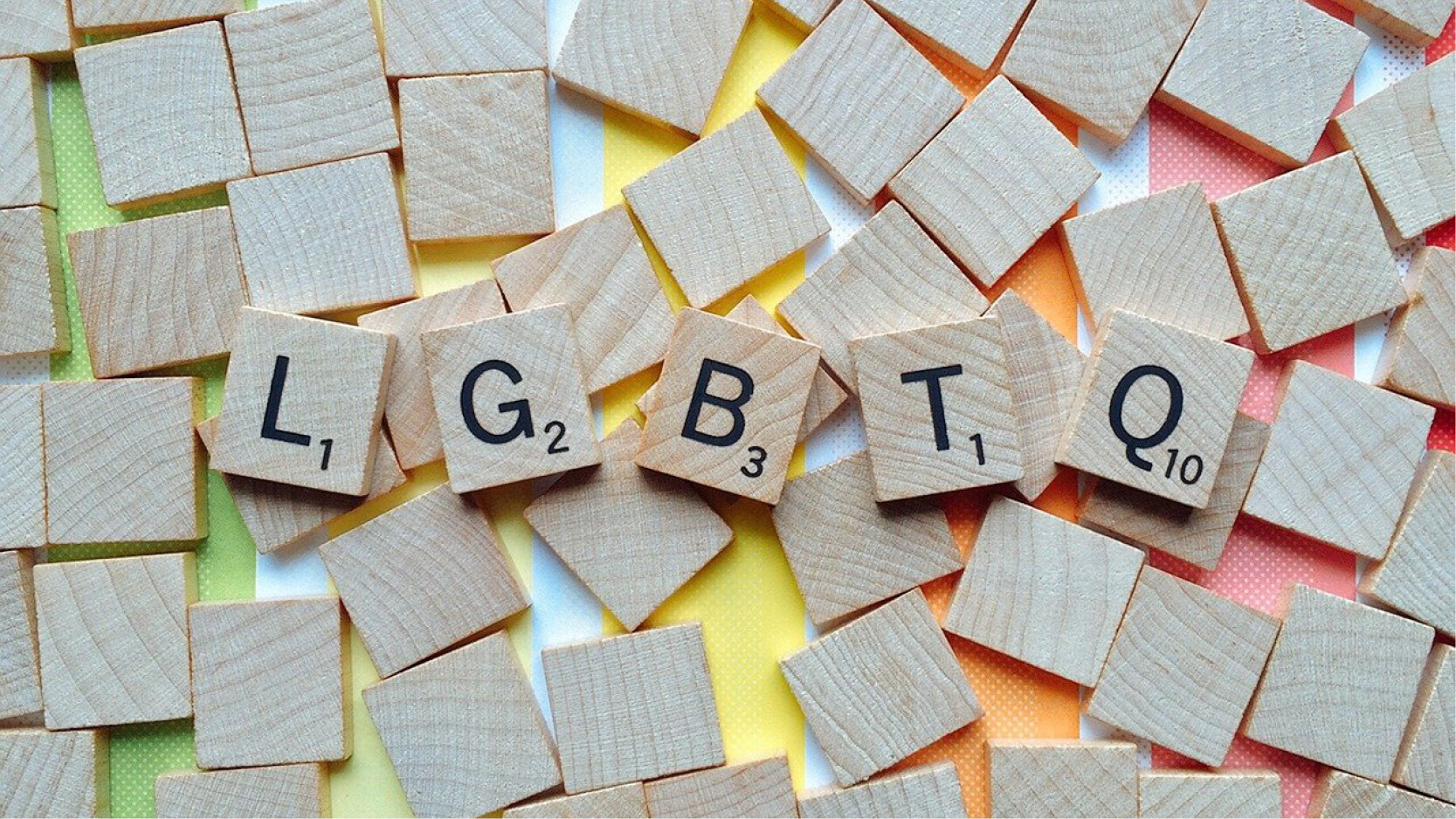 While priming work has been happening last fall, the LGBTQ+ Inclusion Task Force will officially kick off in January 2021. This team is creatively imagining ways to facilitate conversation, bridge divides, and understand what we stand for as a community and congregation: throughout this process the importance of relationships will be emphasized. Areas of discussion will include: hiring and human resources practices, same-sex marriage, worship services, youth programming, and advocacy.
Click here to learn more about the LGBTQ+ Inclusion Task Force.
Organ Task Force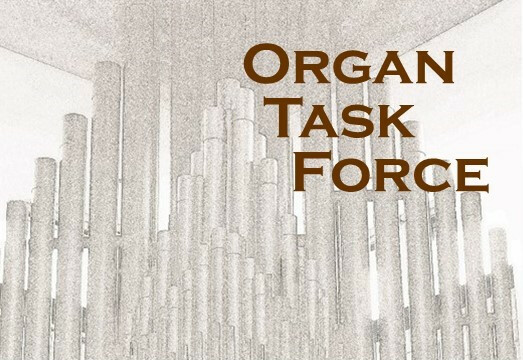 The RLC Church Council approved the formation of an Organ Task Force to investigate and recommend a plan to address RLC's pipe organ. Limited repairs have been done to the organ over many years and it has deteriorated significantly with pipes that do not function and other mechanical issues. The organ task force will leverage the work done by the 2019 Worship Center Renewal Project working group to evaluate viable options and recommend a long-term plan for our organ that supports RLC's current and future needs, mission and vision.