Podcast - Michael Osterholm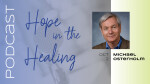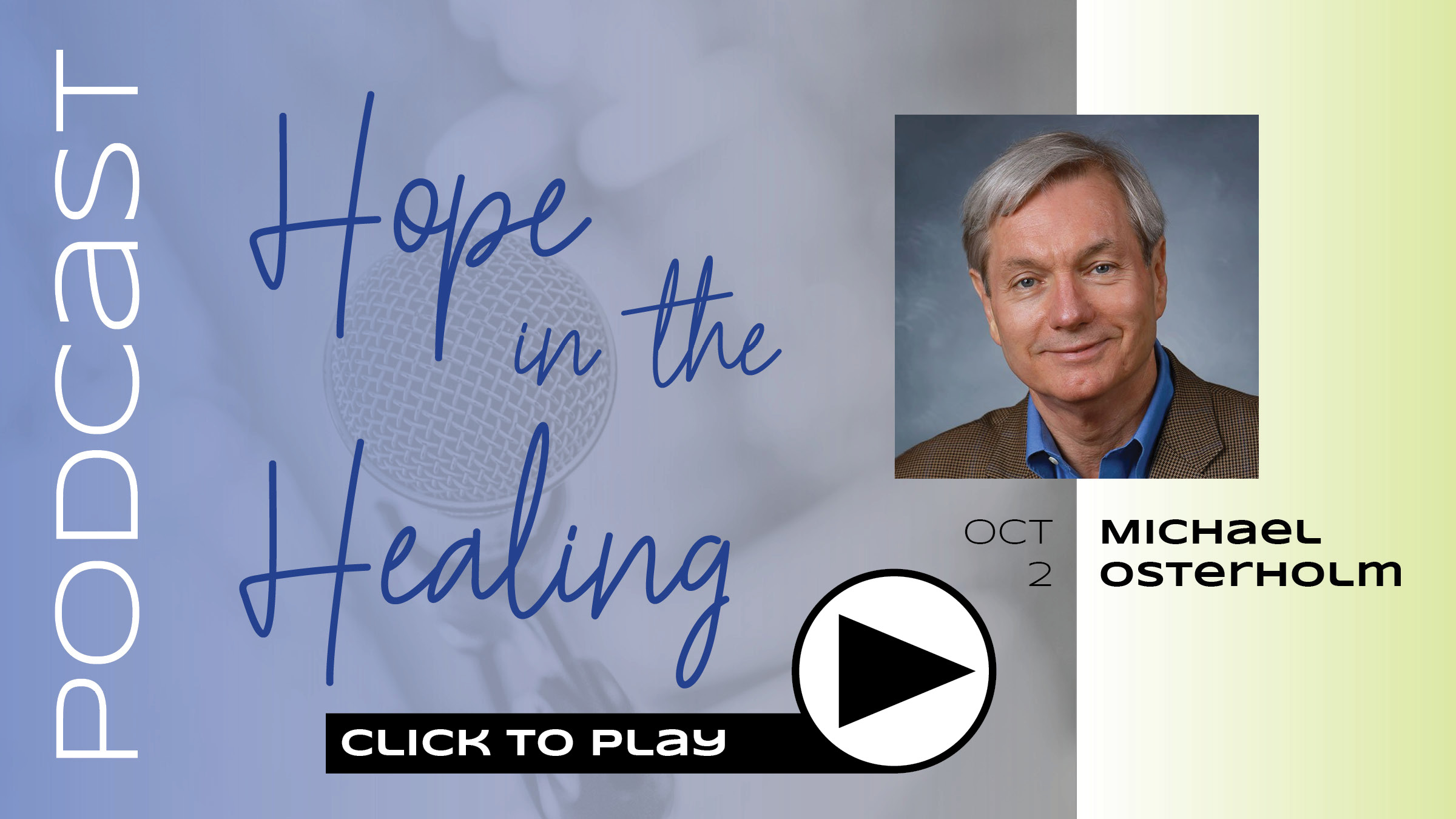 Sign up now for online discussions with Pastor Lauren on the following Sundays at 7:00 pm.
October 2 - Dr. Michael Osterholm
Michael T. Osterholm is an American epidemiologist, regents professor, and Director of the Center for Infectious Disease Research and Policy at the University of Minnesota. Osterholm graduated in 1975 with a B.A. in biology and political sciencefrom Luther College in Decorah Iowa. Osterholm received his M.S. and Ph.D. in environmental health, and his M.P.H. in epidemiology from the University of Minnesota.
(This speaker series has been funded through a gift by the Roseville Lutheran Church Endowment Fund)