What is the work of the Roseville Lutheran
Our Neighbors and Me (ONAM) team?
God commands us to "do justice, love mercy, and walk humbly." (Micah 6:8) The work of ONAM is about justice. As people of faith we will enter the transformative process of taking a stand against racism and embarking upon the life giving journey of reconciliation— we begin right here, in our neighborhood.
Request a Yard Sign
Many of you have seen and appreciated the signs around our Roseville Lutheran Church property. Some have inquired about a sign to put in your own yard as a call for justice. Click here to request a yard sign.
Why is this work of being Christ in our community important?
(What place does the church have in civil matters?)
The radical message of the Christian narrative of God's love for the whole world and God's coming into the world in and through the life, death and resurrection of Jesus Christ is the foundation, the source, the paradigm for our response to suffering and injustice in our community and in the world.
As one is shaped and formed by this truth, this way, and this life, one is drawn into becoming a follower (a disciple) of Jesus Christ. This creates a new heart open to listen to this story and how this story intersects with our human condition which transforms our lens to an ever deepening relationship to God and inspiring compassion for others, especially for the least, the lost and the less.
This new heart and mind feels and hears other people's suffering and joins God's actions through the Spirit, ordering ones priorities to work individually and with others to open lines of communication and build bridges of understanding, respect and care with neighbors living in difficult situations.
This work is a Calling to Ministry for every member of RLC to be alert and attentive to "the point of entry" they have in relating to others using ones life to be the incarnate presence of God's love to the neighbor and to the world.
This is not our own work - it is God's work.
The Spirit calls us to humbly and with
courage to be God's channel of
compassionate love for our neighbor.
This work gives meaning and purpose
and zeal to our life as long as we live.
Thanks be to God!
Where to Start?
Where to start: At Roseville Lutheran we know that when we enter the waters of justice, mission work, and service to our neighbor, we all enter from a different place and perspective. Some people are brand new to thinking about justice and advocacy on behalf of a hurting neighbor. Others have spent years working on and thinking about racial justice. You enter in the place that makes the most sense for you. The key is the courage to enter at all.
Ankle Deep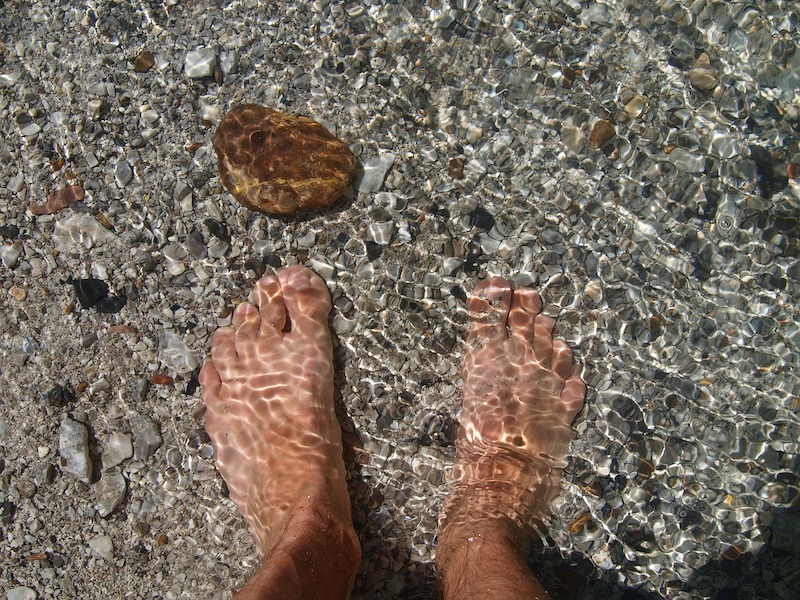 Ankle Deep - The language of white privilege and systemic racism may be brand new to you. Perhaps you're wondering how real or how big the problem actually is. Start with this ankle deep step of educating yourself on some of the lessons that were never taught in most of our high school classrooms. Digging into these articles and videos will help you to learn about some of the historical events and decisions that have led to systemic racism in America.
Knee Deep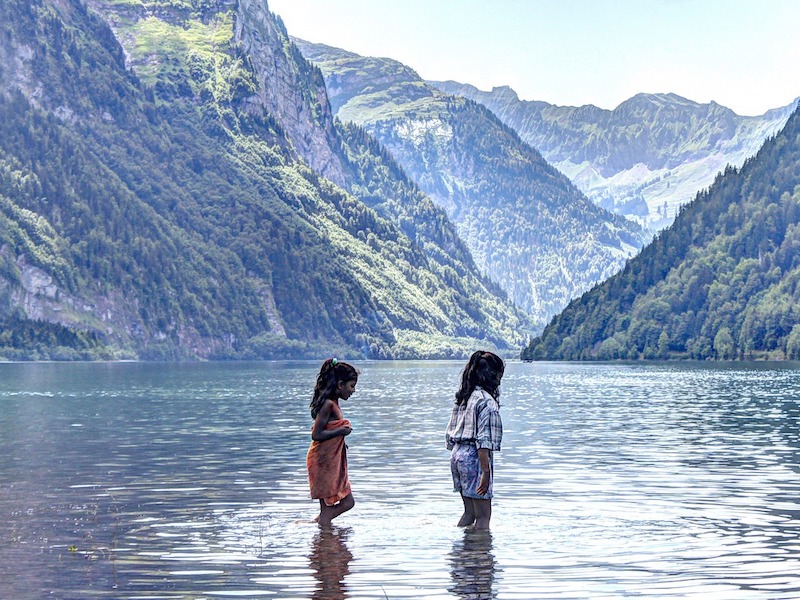 Knee Deep - If you're ready to go a little deeper, you're knee deep. What is happening in our neighborhood, across the Twin Cities, and the state of Minnesota? How has "Minnesota Nice" contributed to segregated neighborhoods, churches and one of the highest achievement gaps in the country? The resources listed here will help us to understand our city and church more deeply and what others are doing to advocate for cultural changes that will include those who have long been excluded.
Heart Deep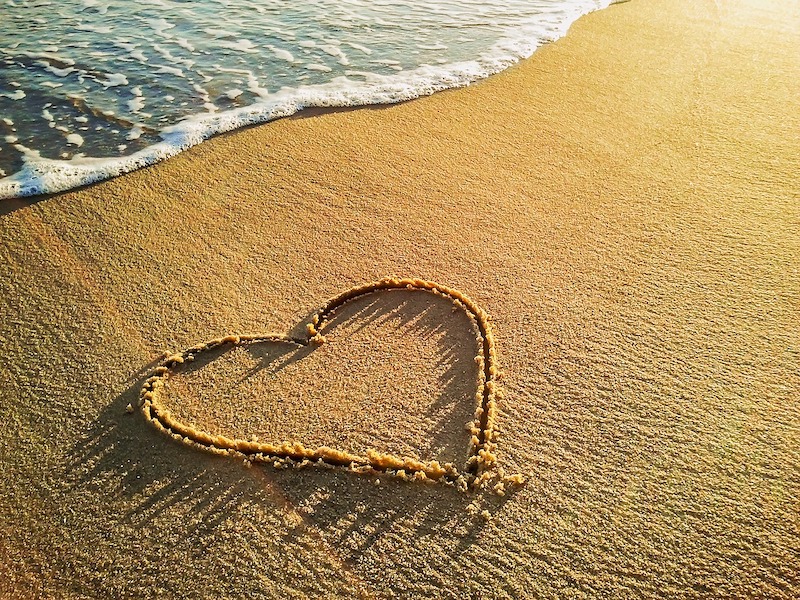 Heart Deep - When its time to take a look at yourself, your own biases and fragility, you're heart deep. You might be asking yourself, how can I advocate for my vulnerable neighbors, how can I be an advocate and an ally, what can I do to be a part of a solution rather than complacent and ignorant of these issues? This a time for self assessment and the vulnerability to confront one's own biases. This isn't about guilt or shame, its about honest personal growth and discovering a new way to live into God's call to act with justice.
Take an Implicit Bias inventory • This inventory will help us to understand when we have attitudes towards people or associate stereotypes with them without our conscious knowledge.
Deconstructing White Privilege with Dr. Robin DiAngelo • A 20 minute video with the author of White Fragility.

All of us must seek the light of God, the light of truth in recognizing oppression. We begin to do so in this session, which focuses on the oppressive behavior that is born out of white privilege.
What White People can Do for Racial Justice •

This article is continually updated to ensure each item is accurate and needed today.

Achieving racial justice is a marathon, not a sprint. Our work to fix what we broke and left broken isn't done until Black folks tell us it's done.